close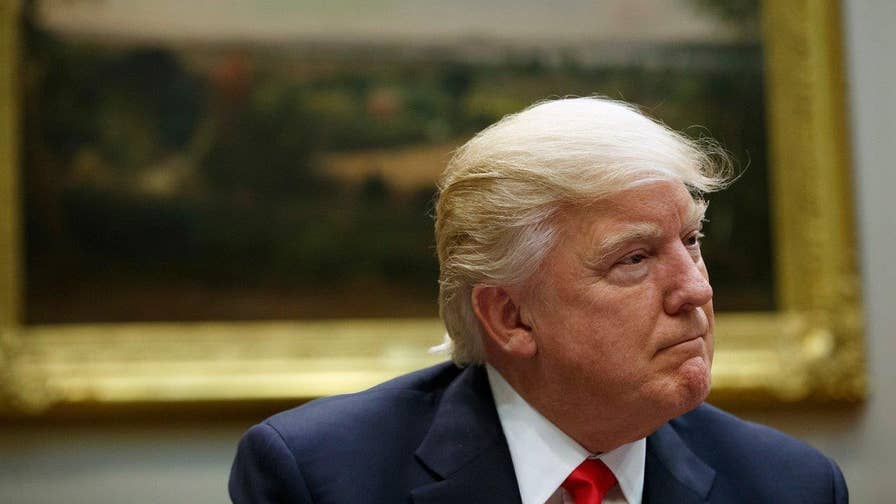 Video

Trump: Offshore drilling a go, thousands of jobs to be created
President Trump announces his executive order on Offshore Drilling exploration and what it means for the U.S. Economy.
The Trump administration announced Thursday it is planning to dramatically expand offshore drilling, opening almost all U.S. coastal waters to potential oil and gas exploration and development.
The Interior Department is proposing 47 possible auctions of drilling rights in stretches of the U.S. outer continental shelf. This includes the Pacific Ocean near California and the Atlantic Ocean near Maine.
The post Trump administration Dramatically Expands Offshore drilling appeared first on Shareabler.
This post first appeared on Shareabler, please read the originial post: here