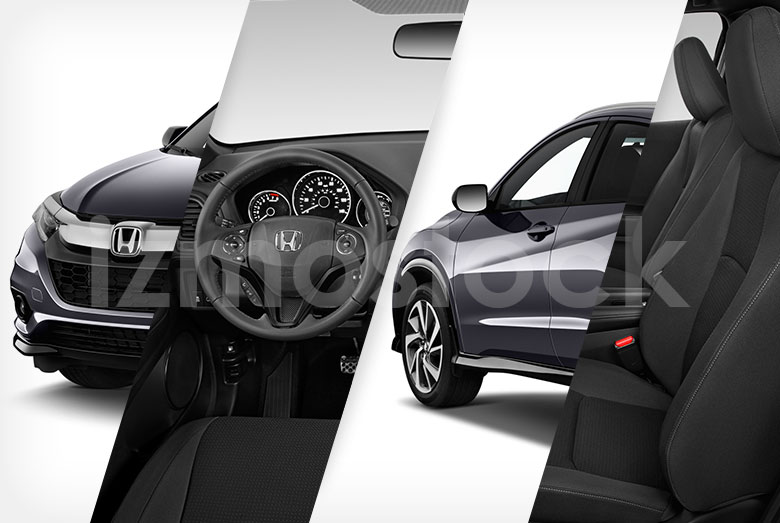 The 2019 Honda HR-V sees a refresh in its latest model year with updates to match the rest of the Honda line-up.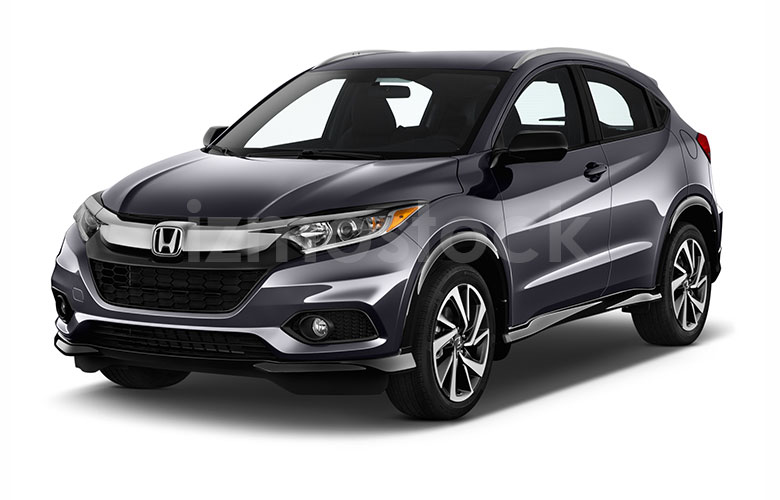 2019 Honda HR-V: Angular Front View
The front has seen similar updates to align with current Honda trends, with the highly visible chrome fascia and a newly styled grille with an elongated honeycomb pattern.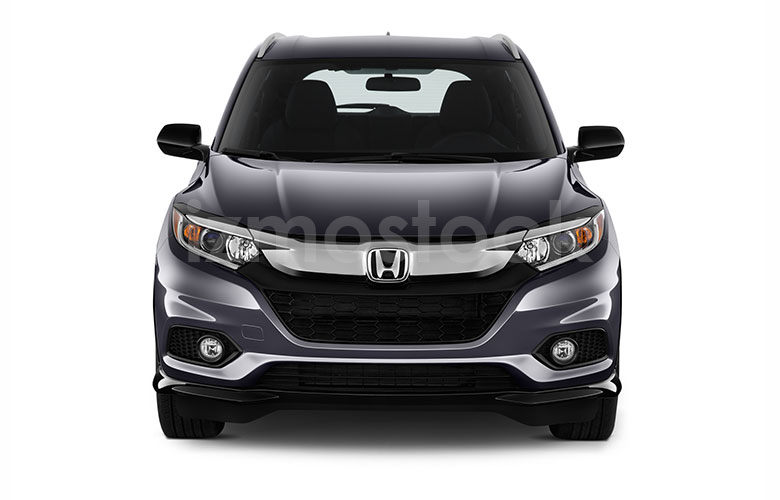 2019 Honda HR-V: Front View
The front of the sport variant also sees the addition of floodlights. Viewing the 2019 HR-V Sport from the side reveals a piano black lower trim spoiler and similarly the highest tier trim has a lower spoiler that matches the main body paint.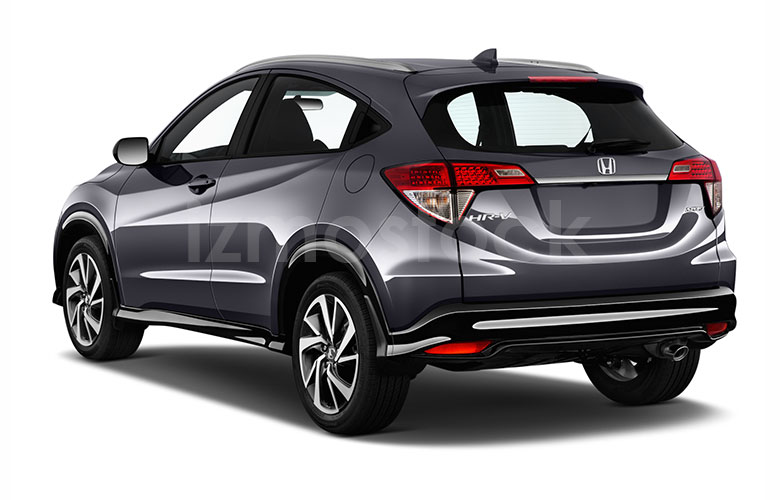 2019 Honda HR-V: Angular Rear View
Moving to the rear of the 2019 HR-V there still isn't much changed between it and the previous year. Here the Honda design falls a little short.
The profile maintains many of the curves and finesse of the 2018 model along with the rear window located door handle. From here you can see the clear transition Honda made going from the Honda Fit to their CR-V.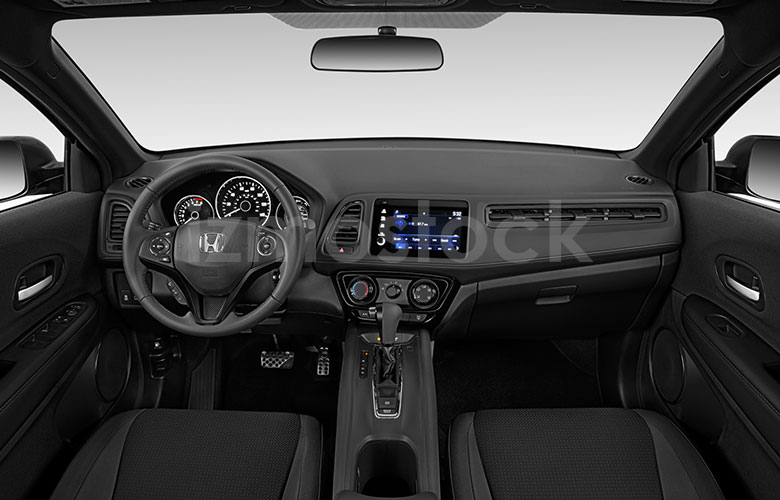 2019 Honda HR-V: Interior View
The 2019 HR-V is the "Goldy locks" of dimension and design. With a rounder front and nicely curved roof from windshield to rear spoiler, the HR-V picks up a sportier appearance over its larger siblings.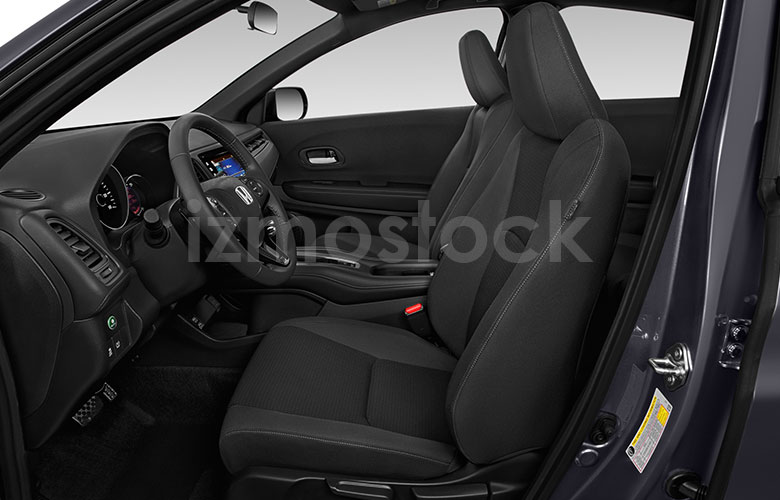 2019 Honda HR-V: Front Seats
Even if it could easily be described as plain you must not forget that the HR-V is focused on utility. This is also why the HR-V comes out as impressive. Even with the focus on utility and function, Honda keeps it up to date with its most recent changes.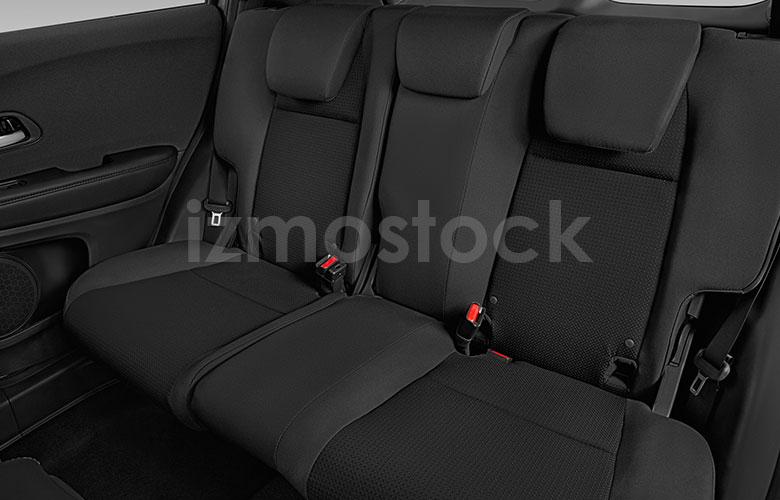 2019 Honda HR-V: Rear Seats
Whether you're inside or out, you'll always know it's a Honda.
For more 2019 Honda HR-V pictures, Contact Us.
The post 2019 HR-V Sport: Utility and Function appeared first on .