I always cherish the times I have the ability to shoot in lower Manhattan, as it's an area with which I'm quite familiar (having attended FCPC there most of my life). Being able to shoot one of my very good church friends (and distant cousins) and meet her fiancé while doing it? That most definitely puts it over the top. Valerie and Sergei met through OkCupid and have such a quirky chemistry together, it was such a great time simply watching them interact. Self-proclaimed awkwardness in front of the camera never truly manifested at all, as these two were absolutely adorable, laughing and smiling the entire time. With the NYC engagement session taking place just a day before they take off for a mini-vacation to Hawaii (and yes, I'm completely jealous), we fought off the stifling heat to produce some pretty great shots around Chinatown and South Street Seaport, reminiscing and chatting about how New York has changed so much. We absolutely can't wait to shoot the actual Wedding in October!! Hopefully in less brutal heat, haha. Enjoy the engagement photos!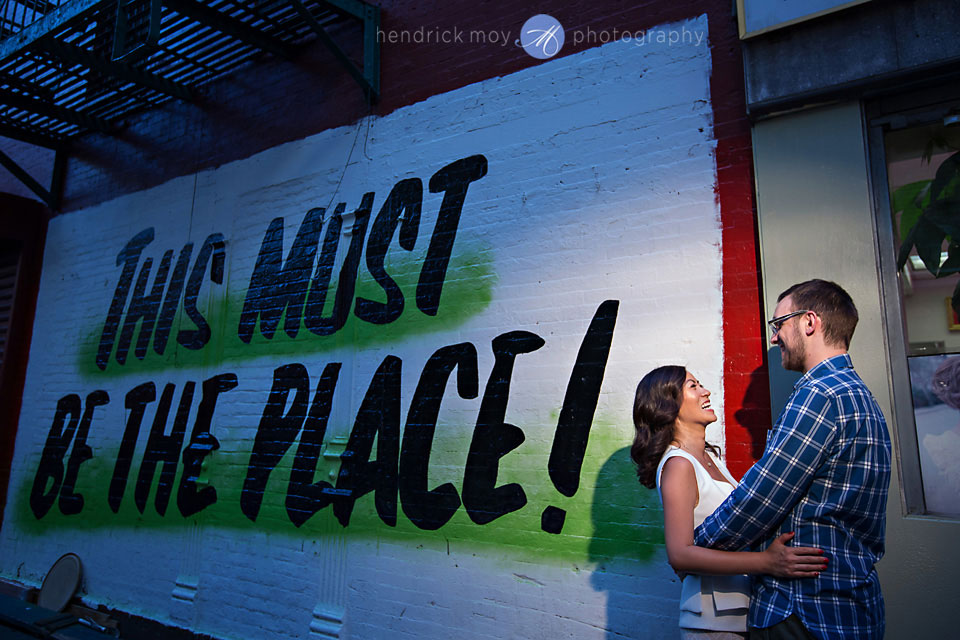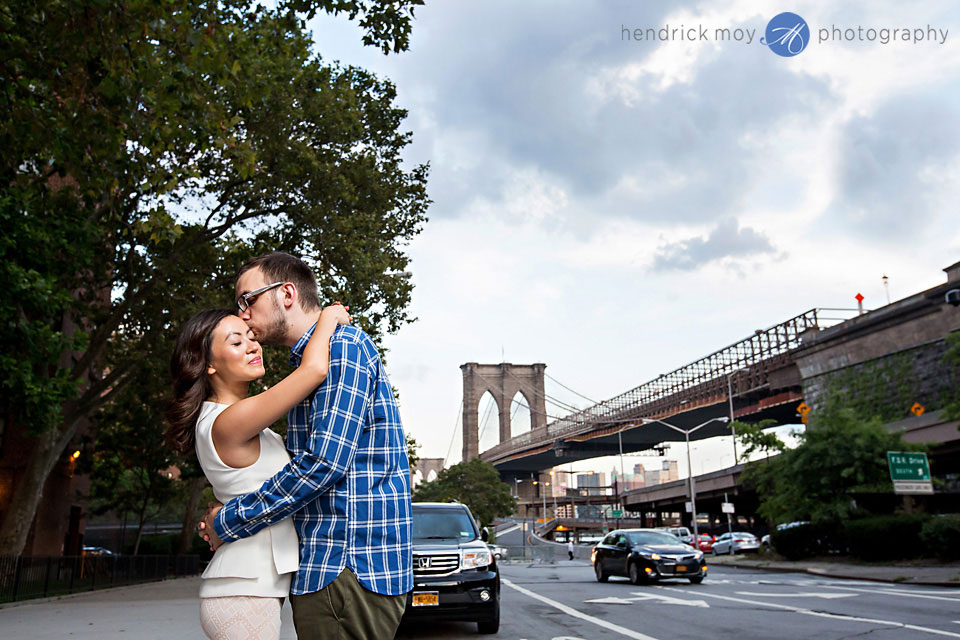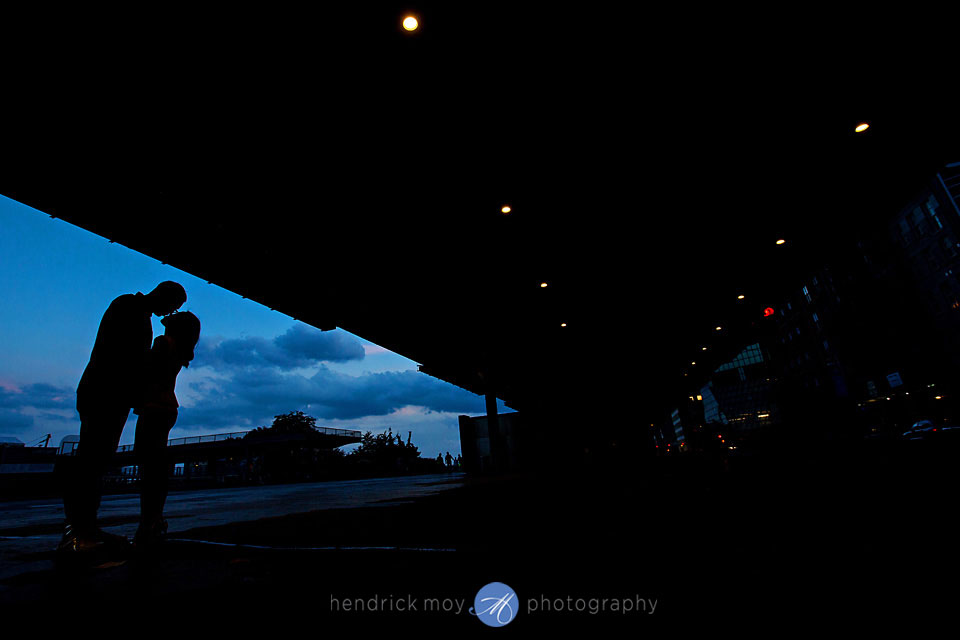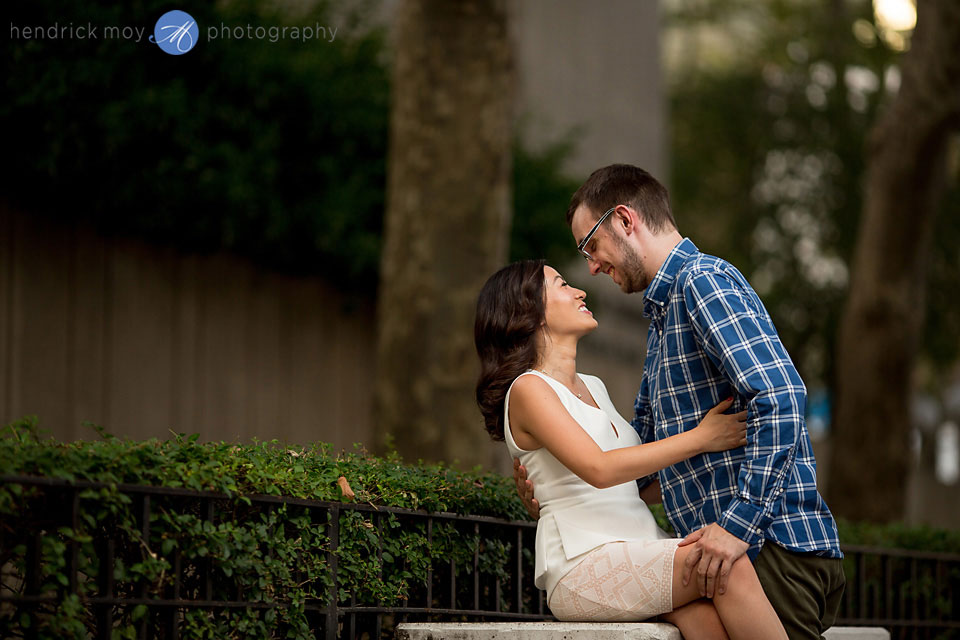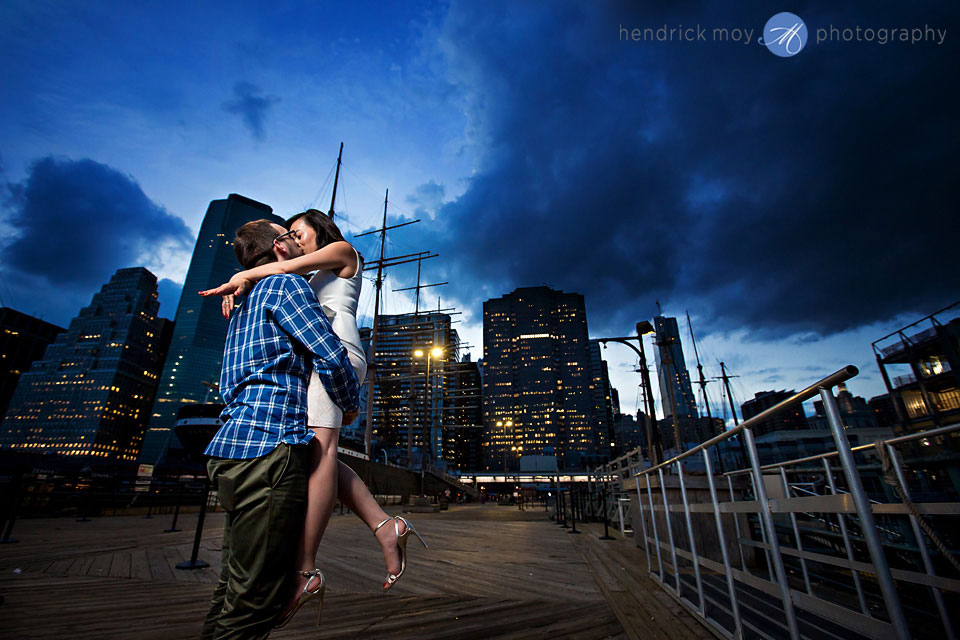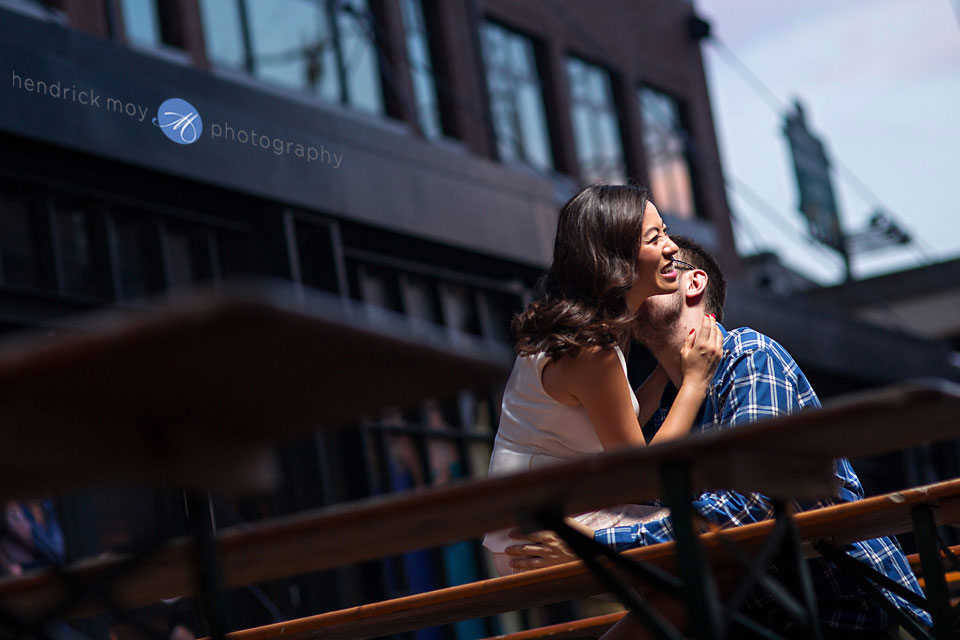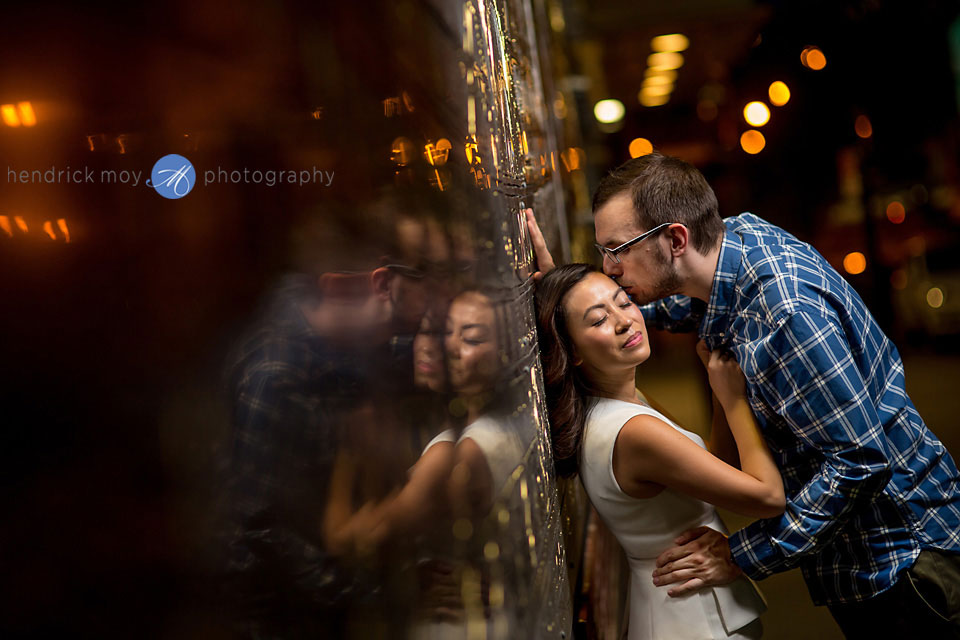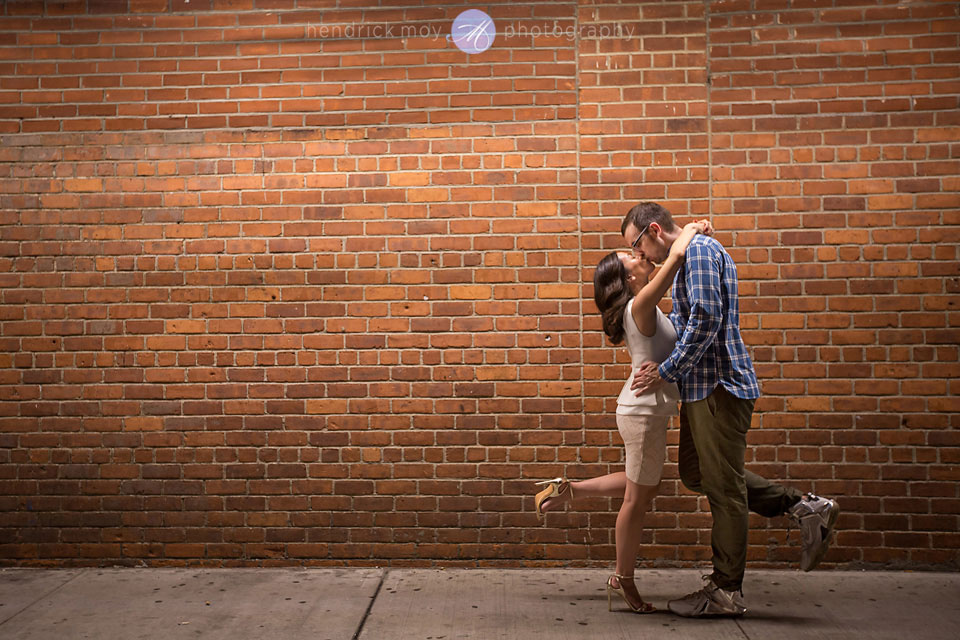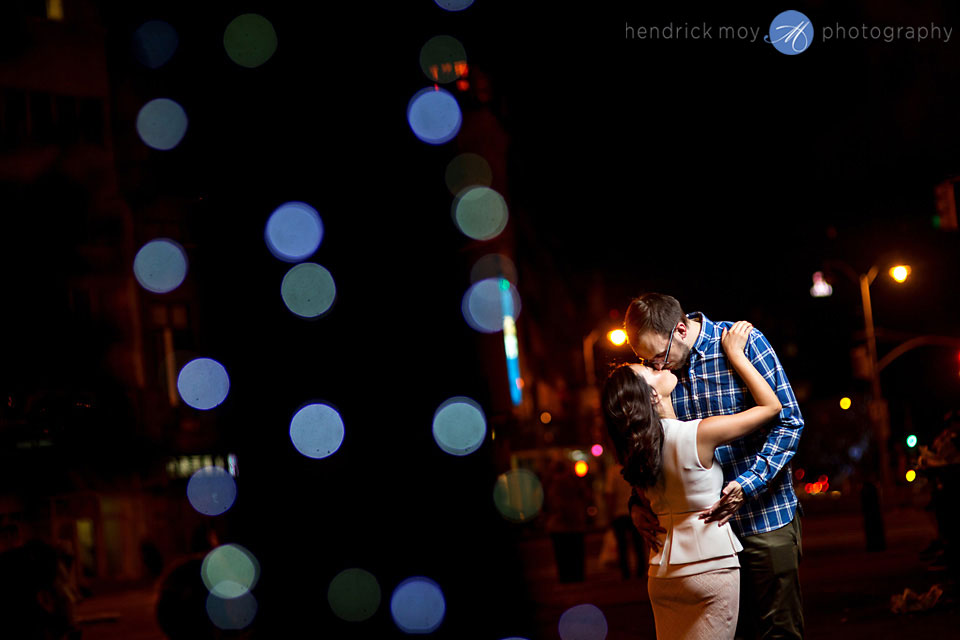 —
If you enjoy lower Manhattan wedding photographer, Hendrick Moy's pictures, please LIKE our wedding photography Facebook page. Hendrick is a NY wedding photographer based in the Hudson Valley. Specializing in modern and contemporary boutique fine art wedding photography with a documentary and photojournalistic approach, He seeks to capture beautiful imagery stealthily and with a low-profile. His dedication to his craft is paralleled only by his desire to make sure his couples are comfortable and well-taken-care-of. He frequently provides CT, NYC, and NJ wedding photography, and is available to travel for destination weddings worldwide. For a little more info on Hendrick's wedding photography work, visit our FAQ page or click CONTACT above!
The post Summer Engagement IN CHINATOWN MANHATTAN NY appeared first on Hendrick Moy Photography.