Some couples, though they love each other unflinchingly, find it difficult to outwardly express that love toward each other. Rachel and Mike are the direct antithesis of that. These two were probably the easiest couple with whom I've worked in several years… Without the necessity of direction, it's easy to focus solely on capturing their naturally invoked moments, and during such a perfect September day, I'd have to actually be actively trying to mess things up NOT to get great photos of these beautiful people. Both Rachel and Mike started their amazing day getting ready at the Fountainhead in New Rochelle, NY. I love photographing details when heirlooms are involved, and Rachel's lovely jewelry was no exception. We then moved onto nearby Huguenot Park for some gorgeous wedding portraits, before moving on to the quaint Huguenot Children's Library for their family photos. After returning to shoot Rachel and Mike's touching ceremony, A Perfect Blend Entertainment definitely kept the party rocking for the remainder of their reception. Thanks so much to Ricky Cheung for shooting with me and contributing some terrific shots as well! Hope you enjoy the wedding pictures as much as I enjoyed shooting them!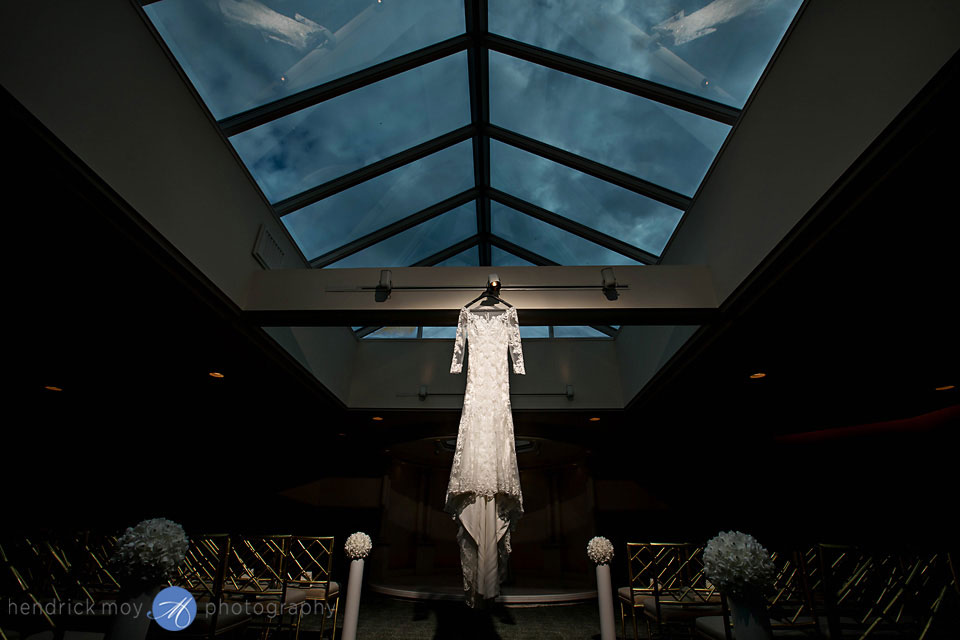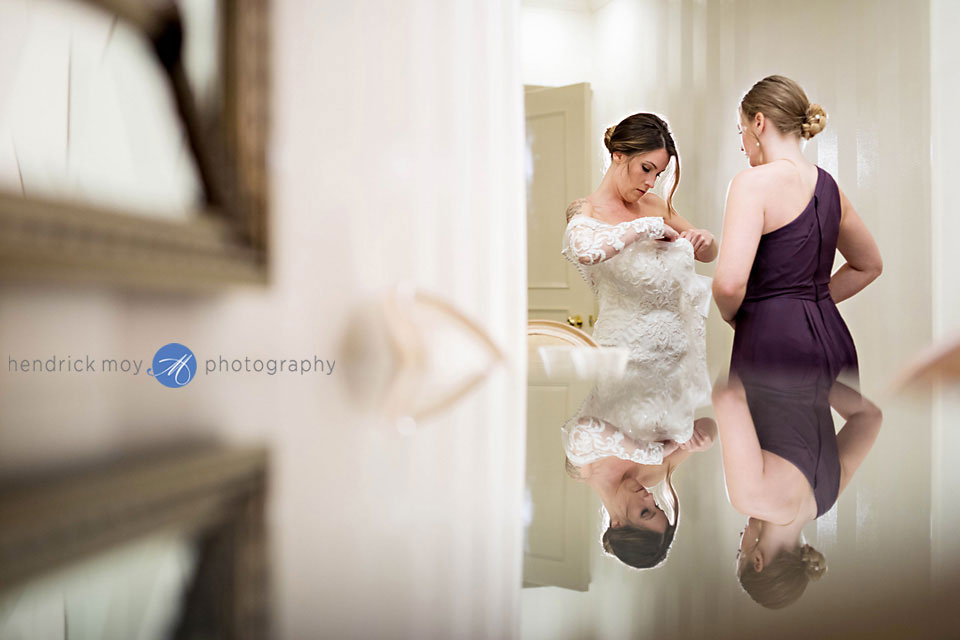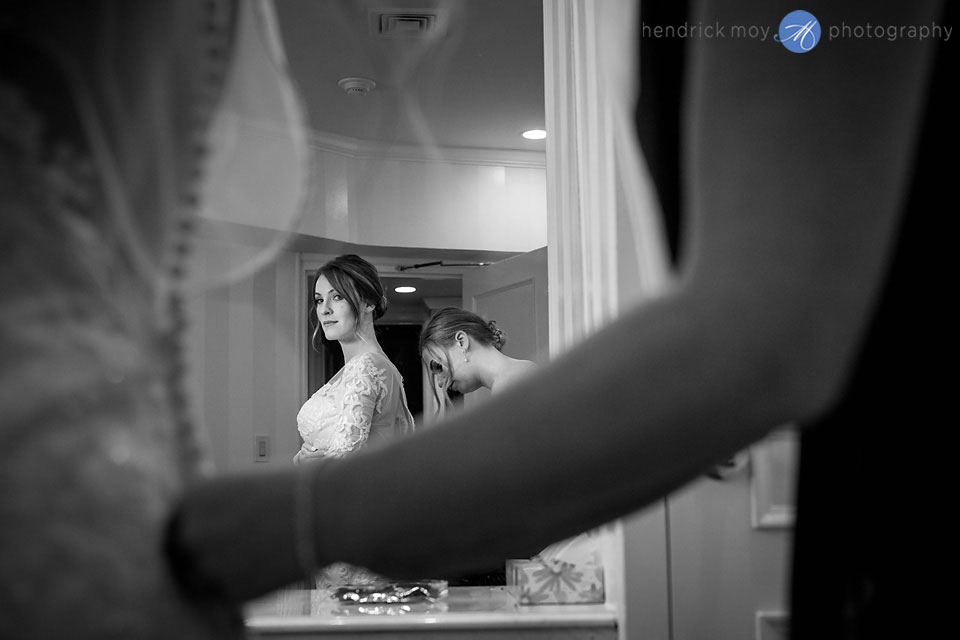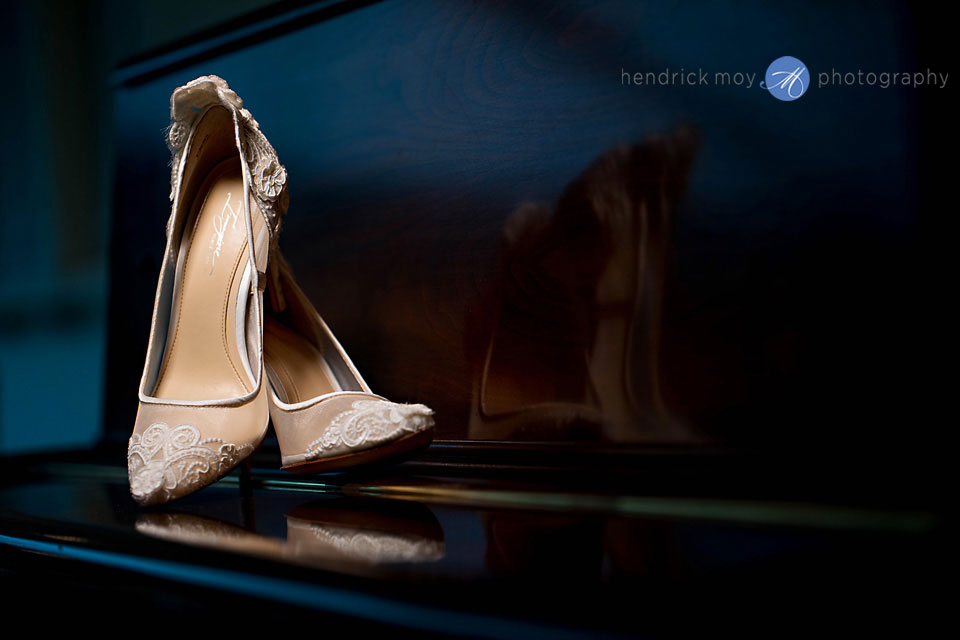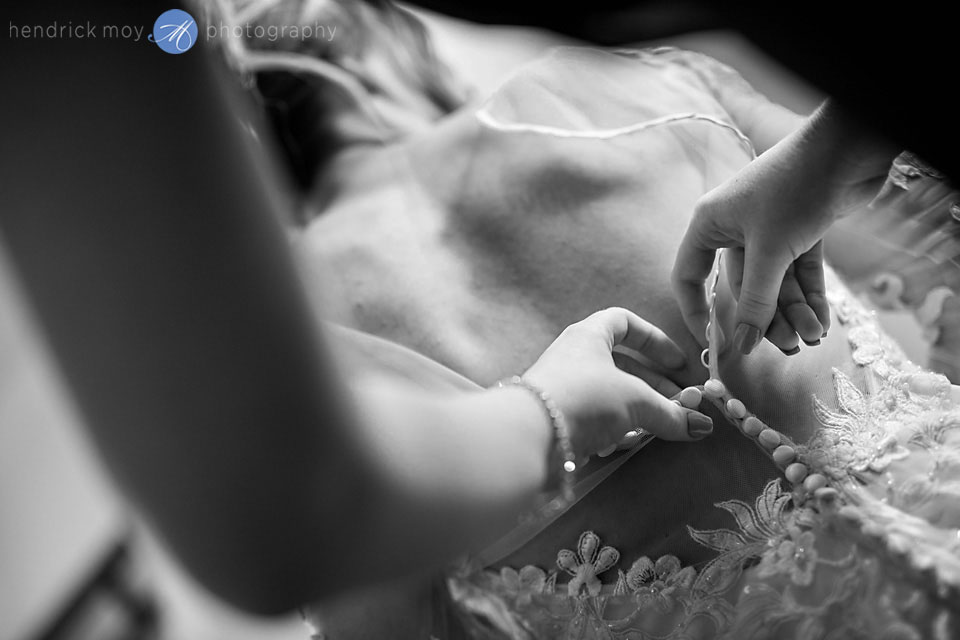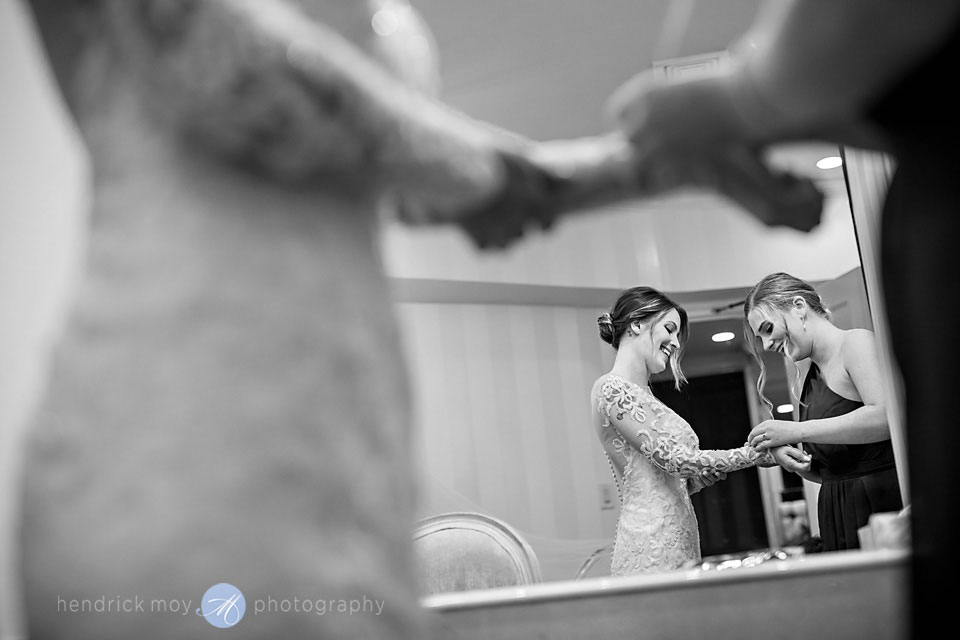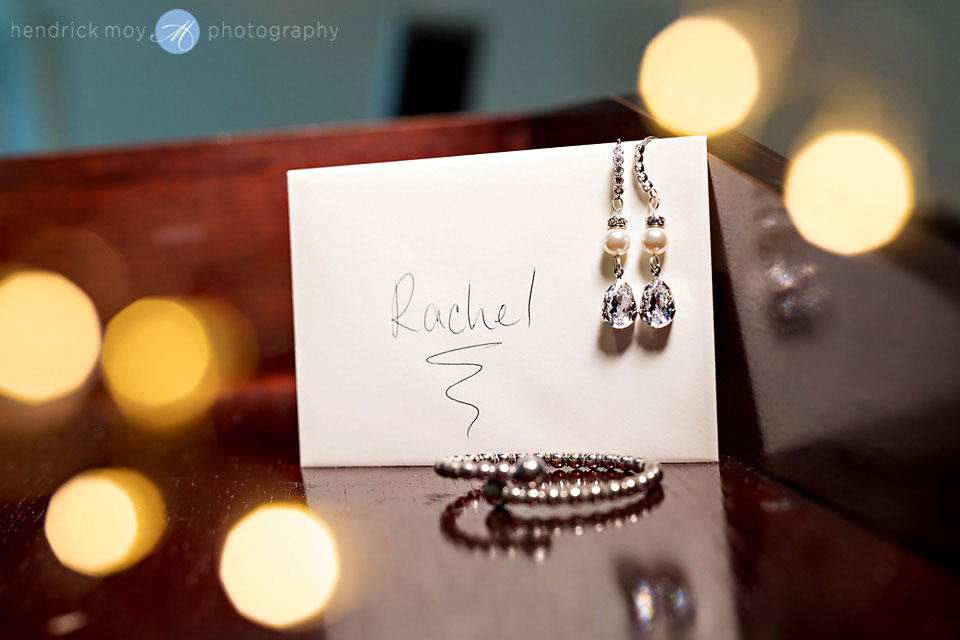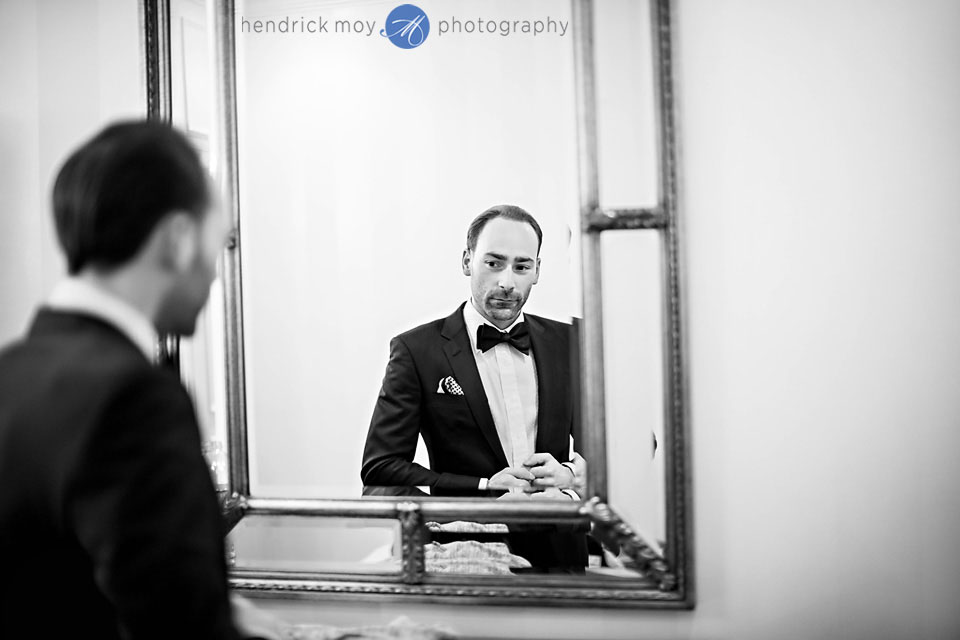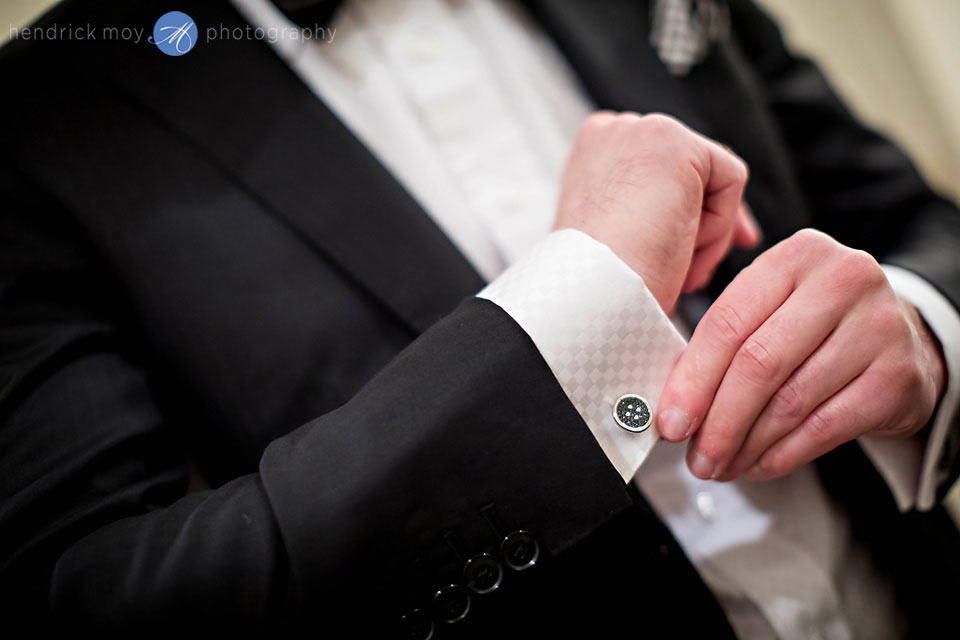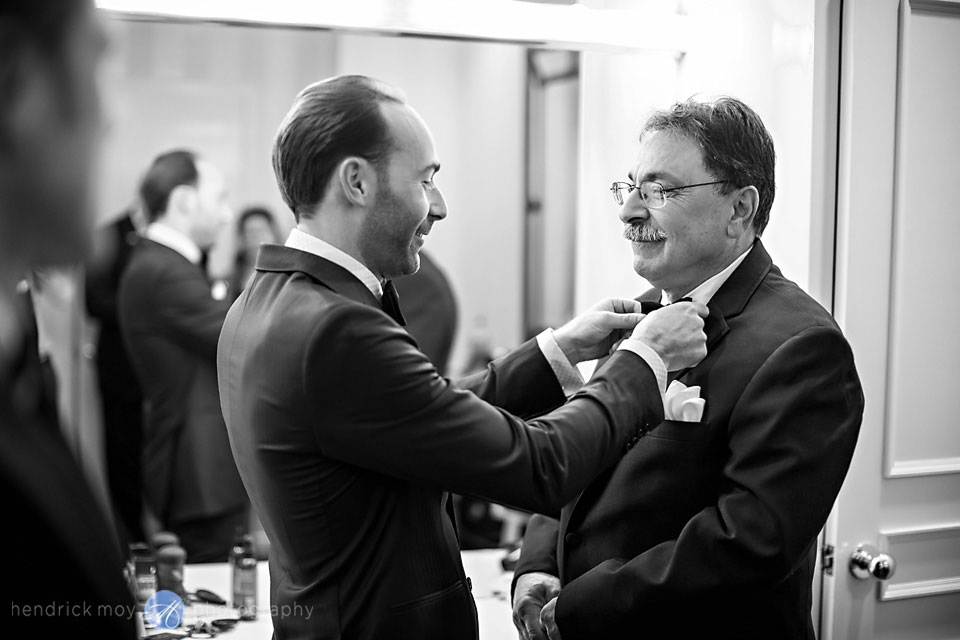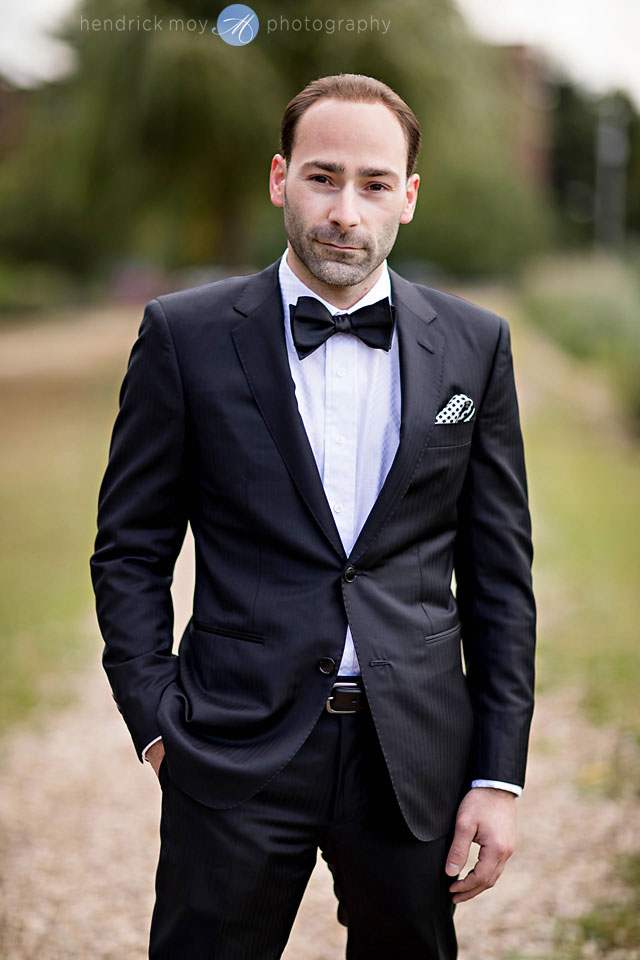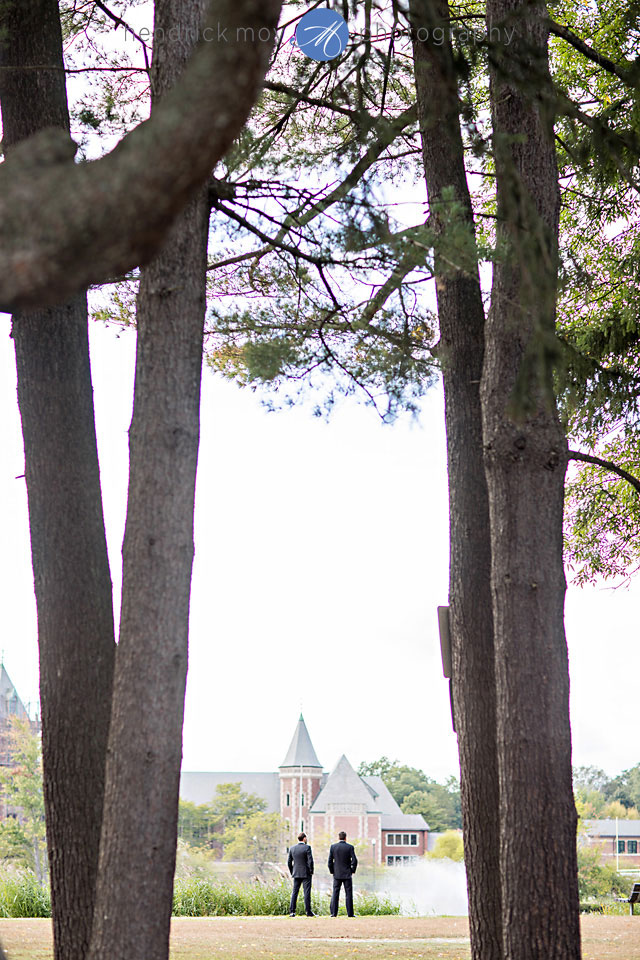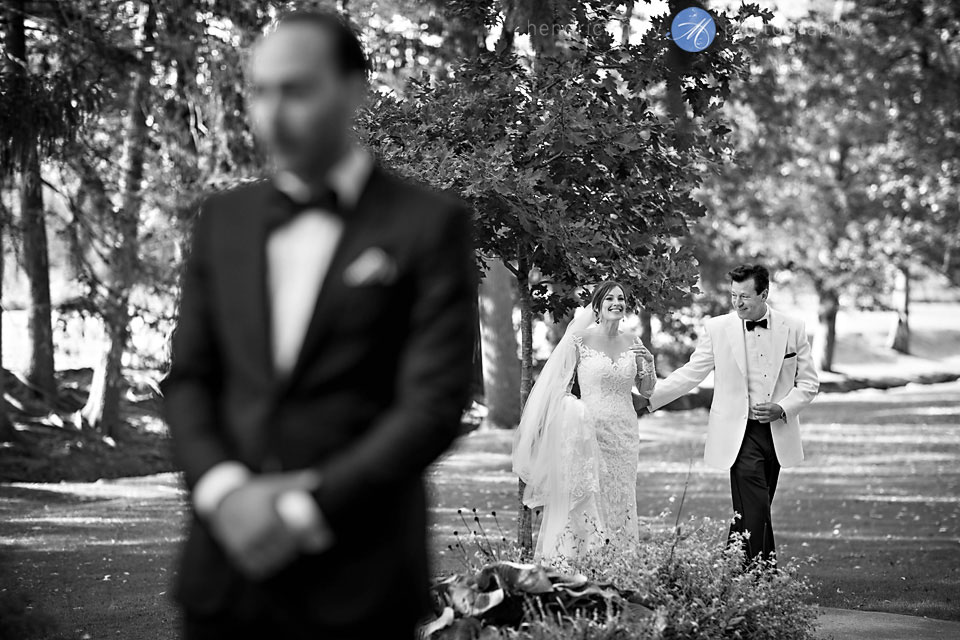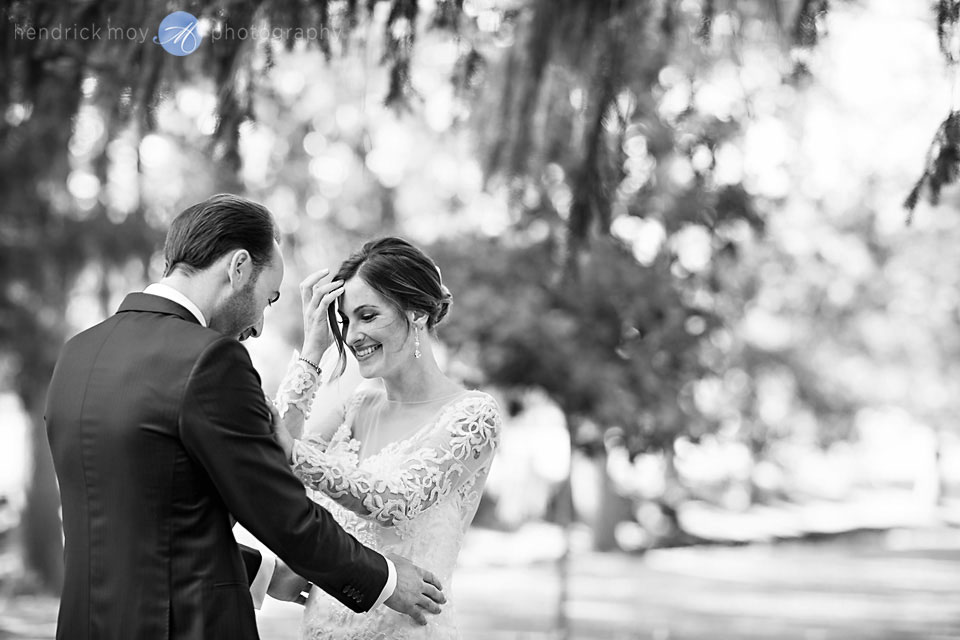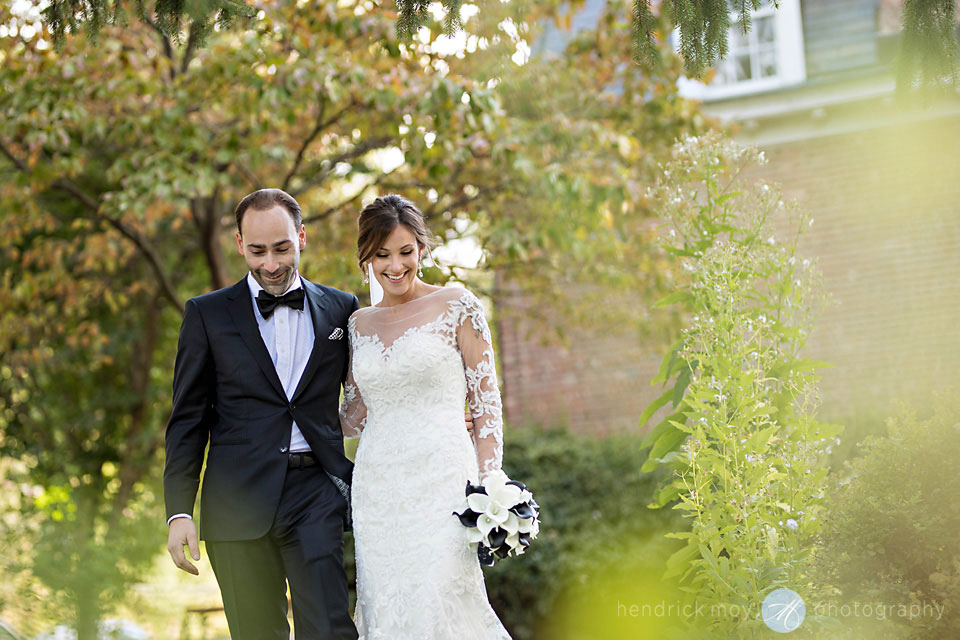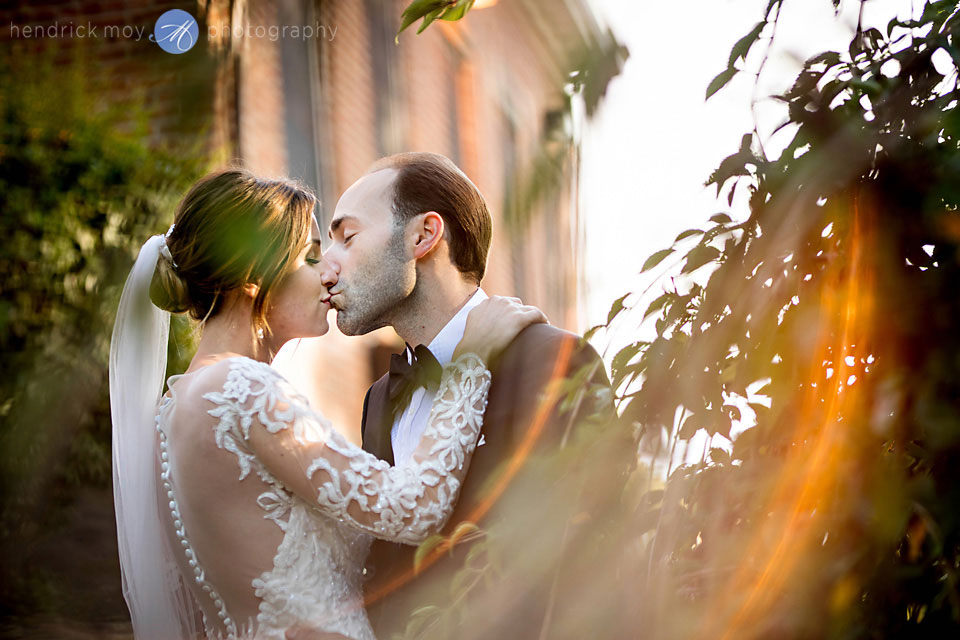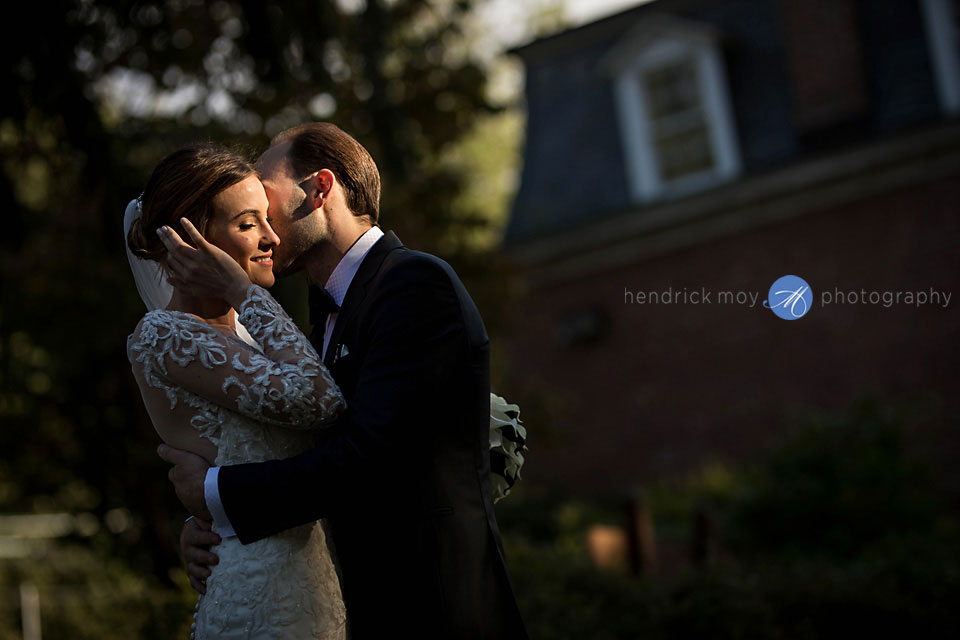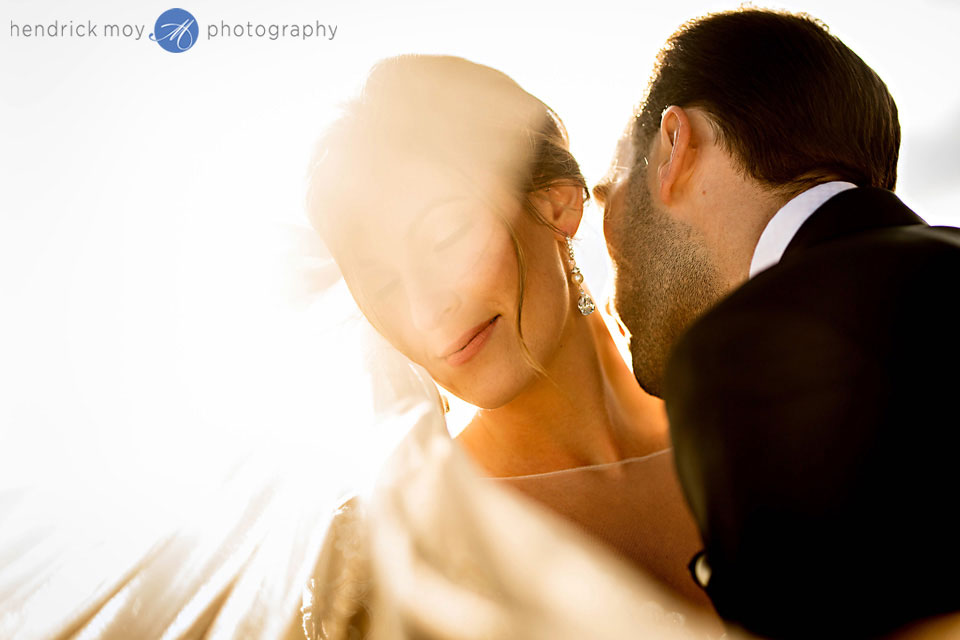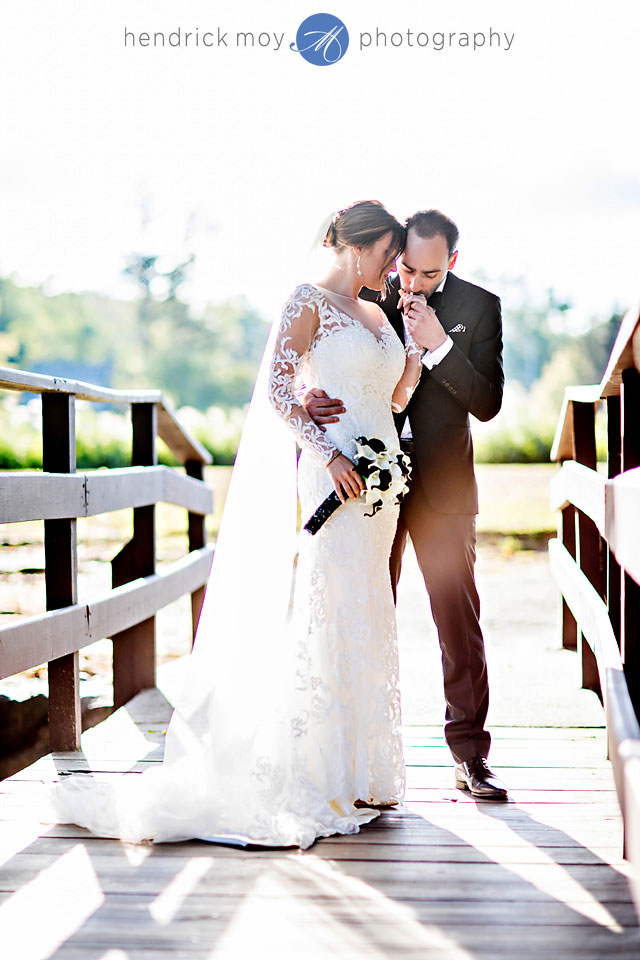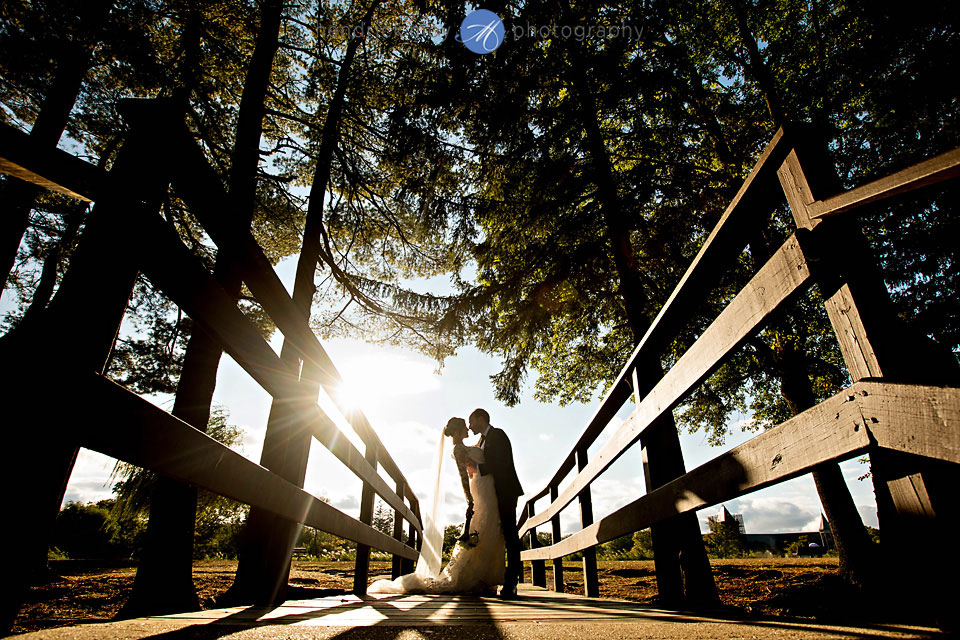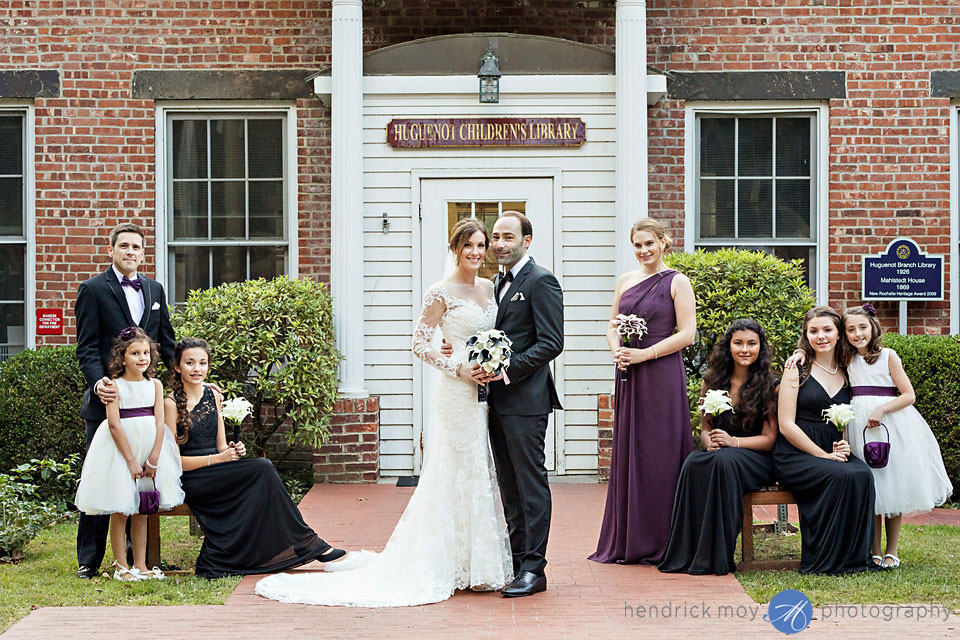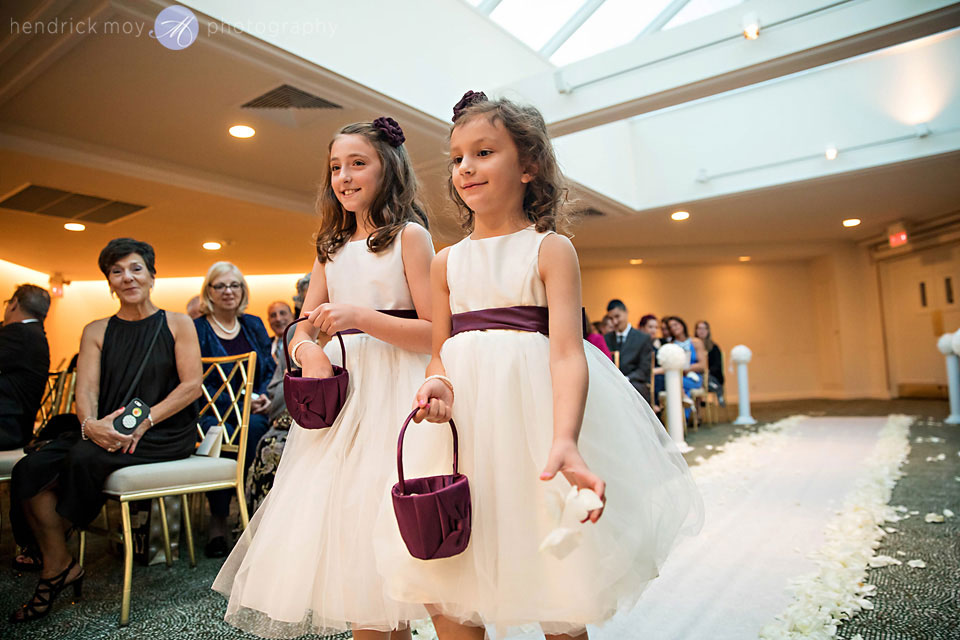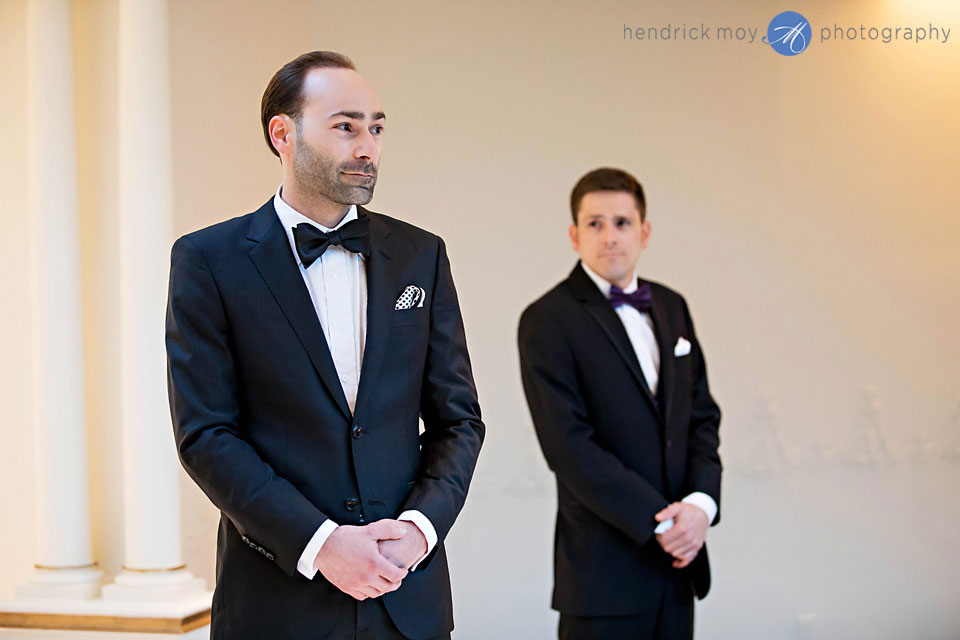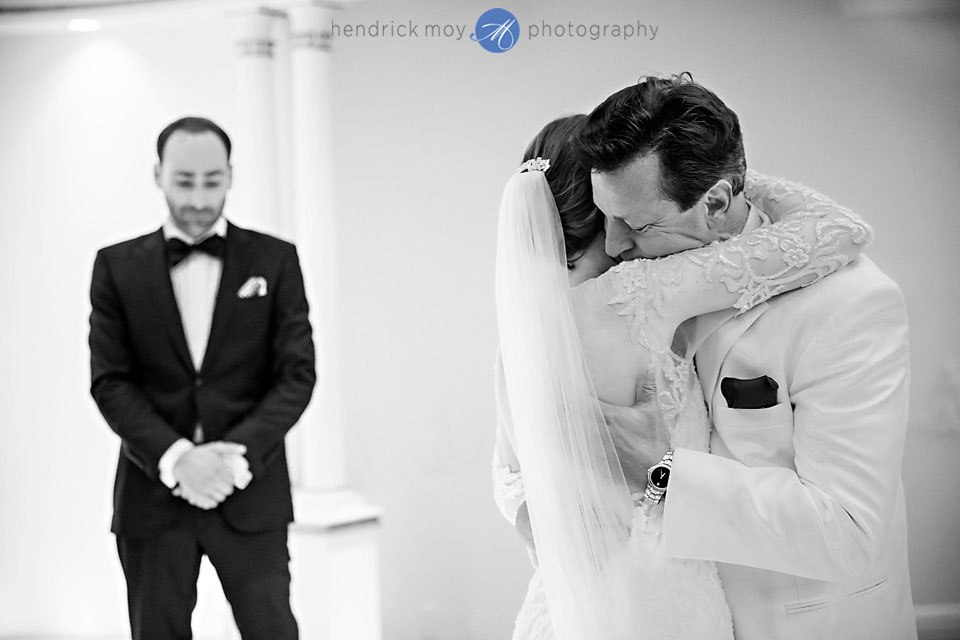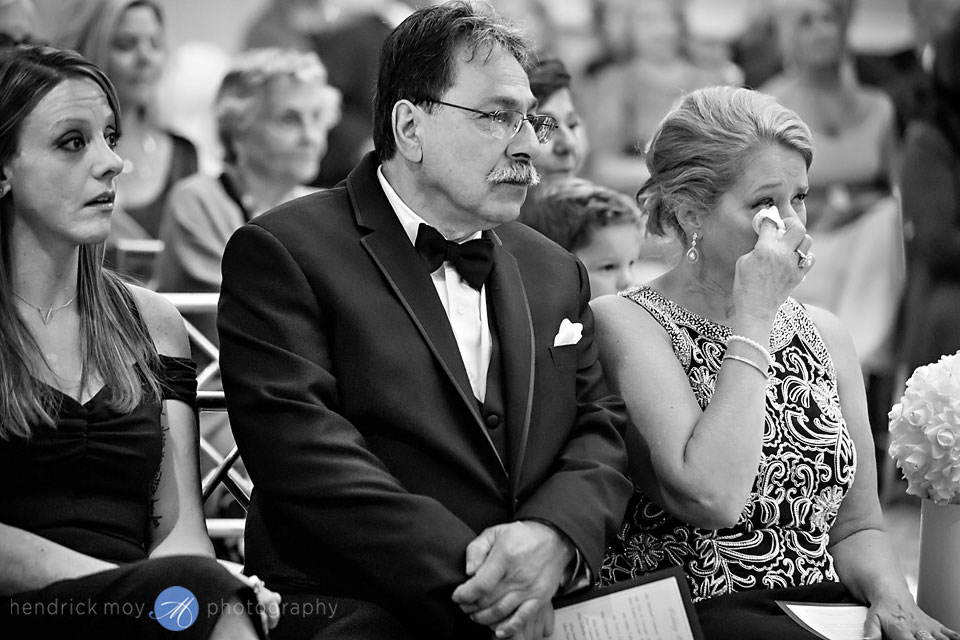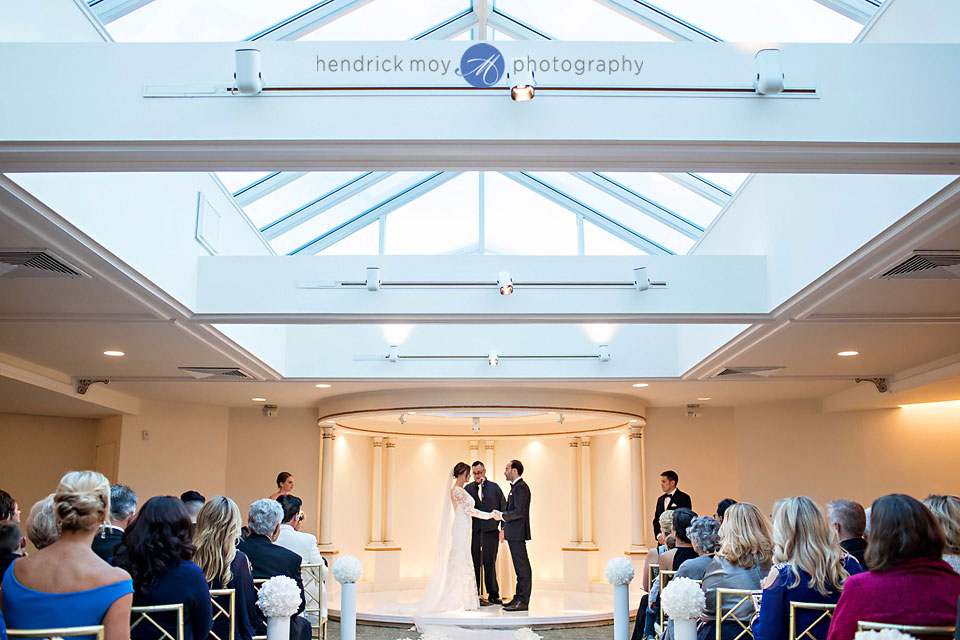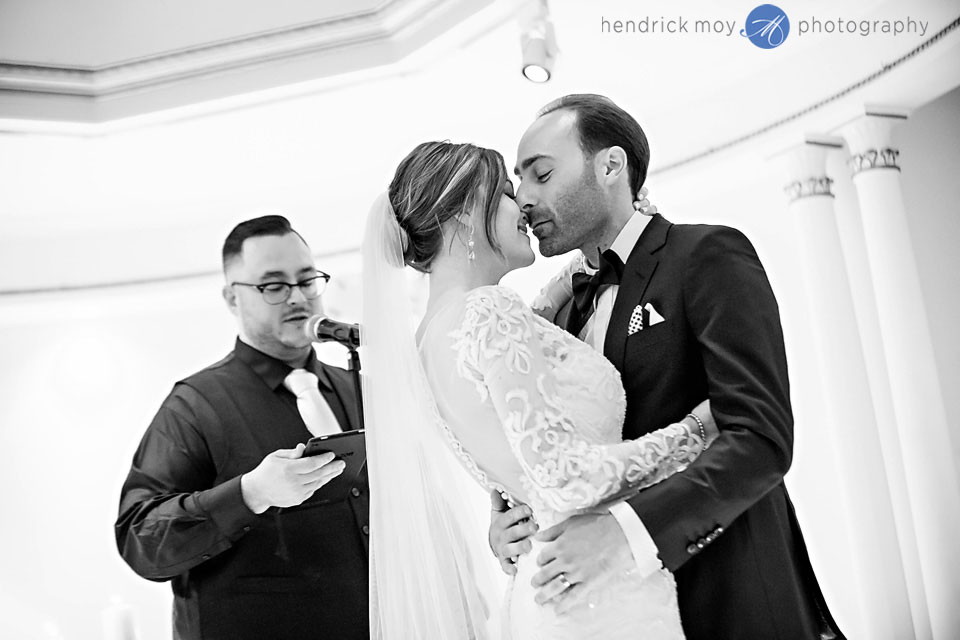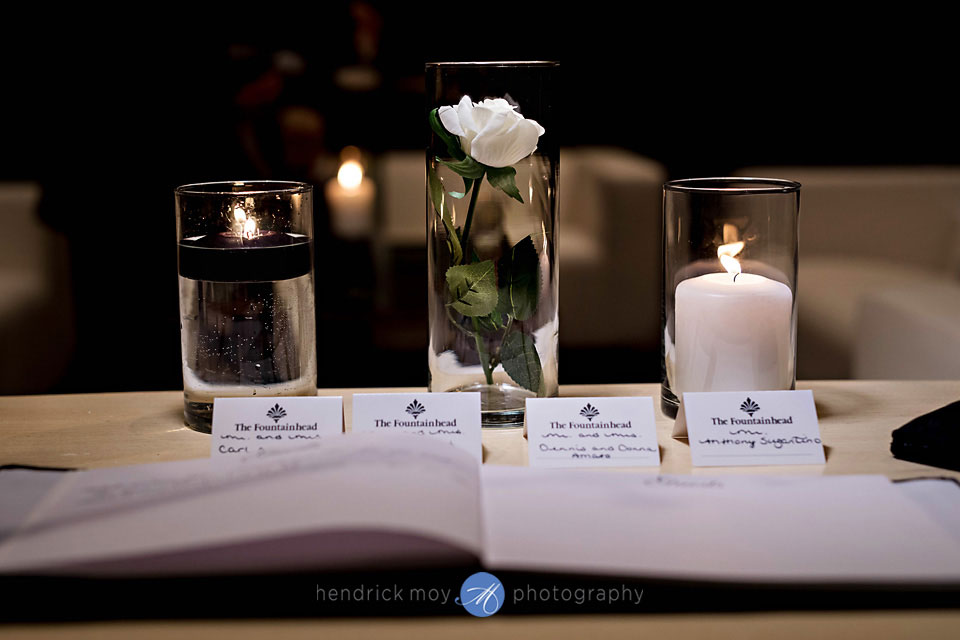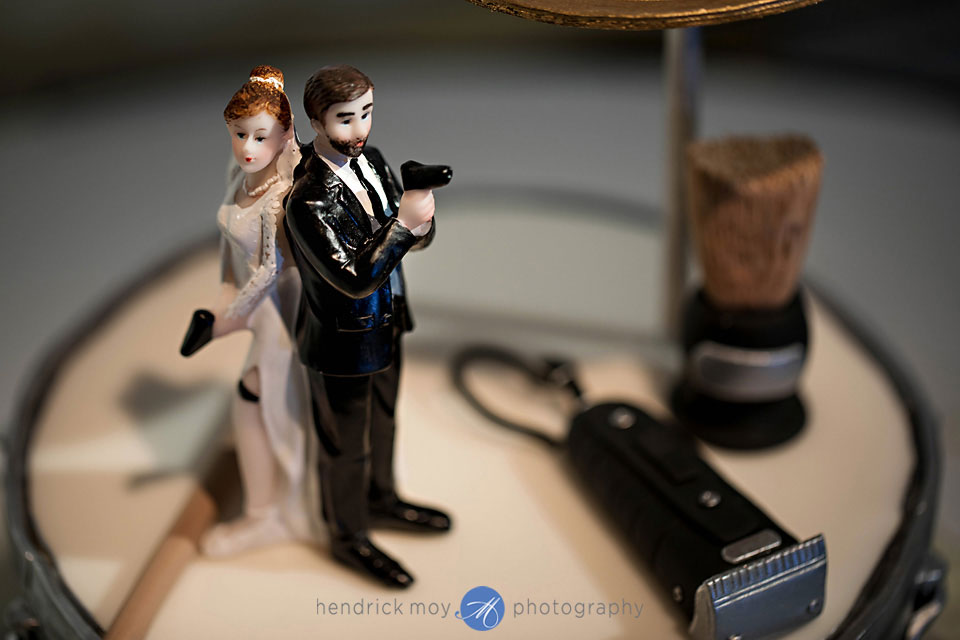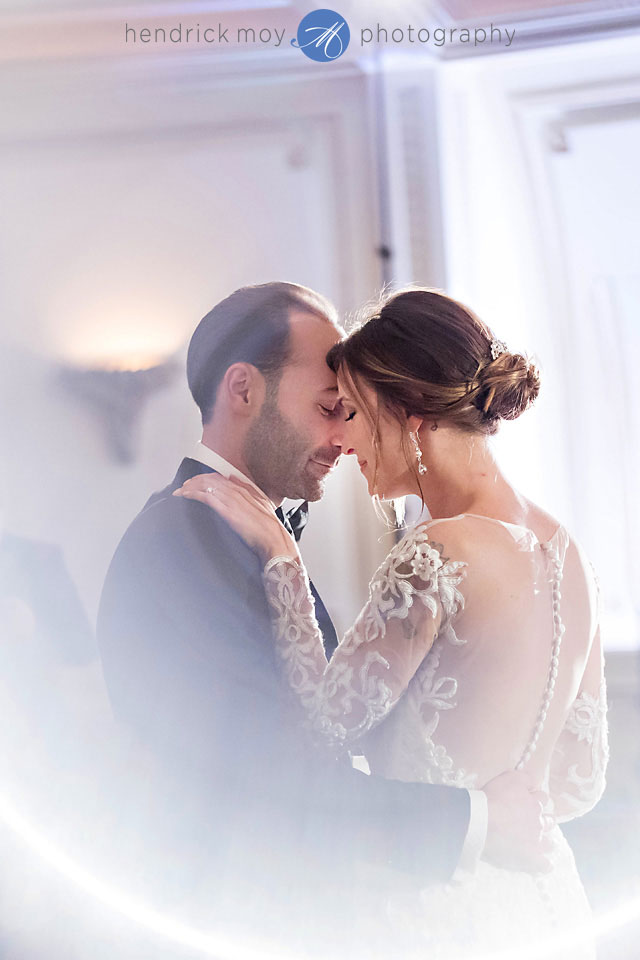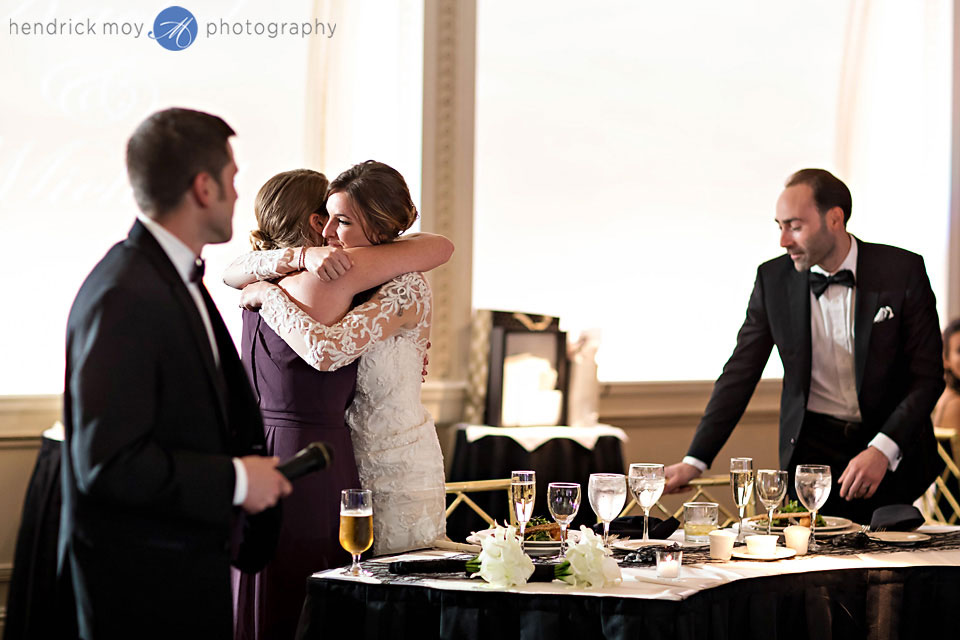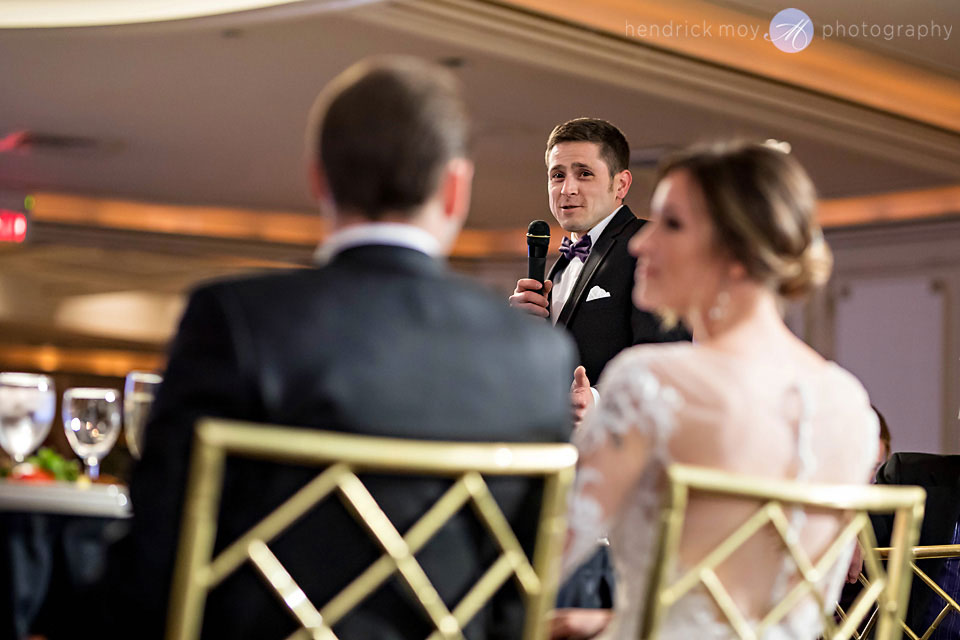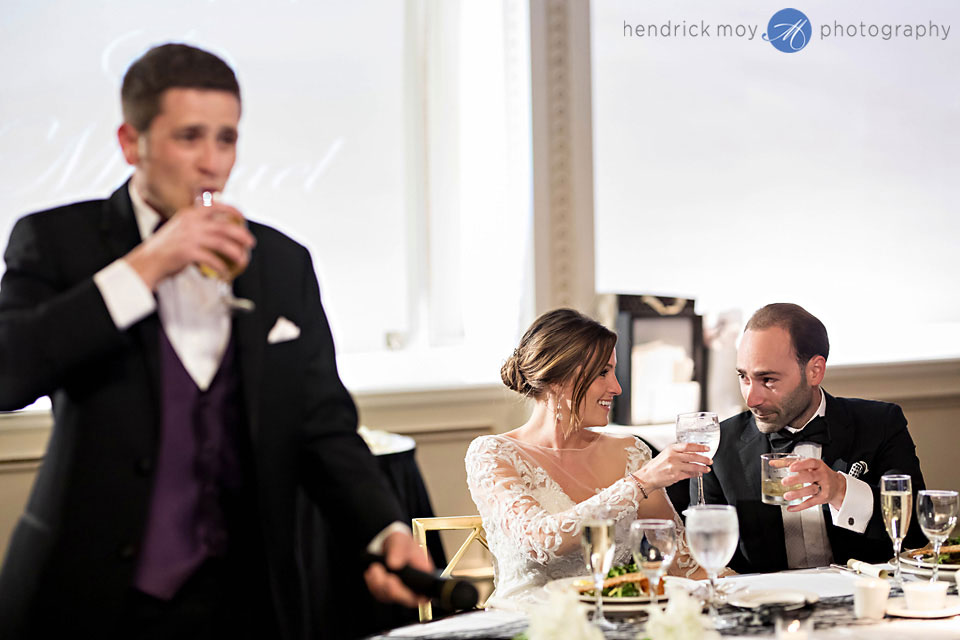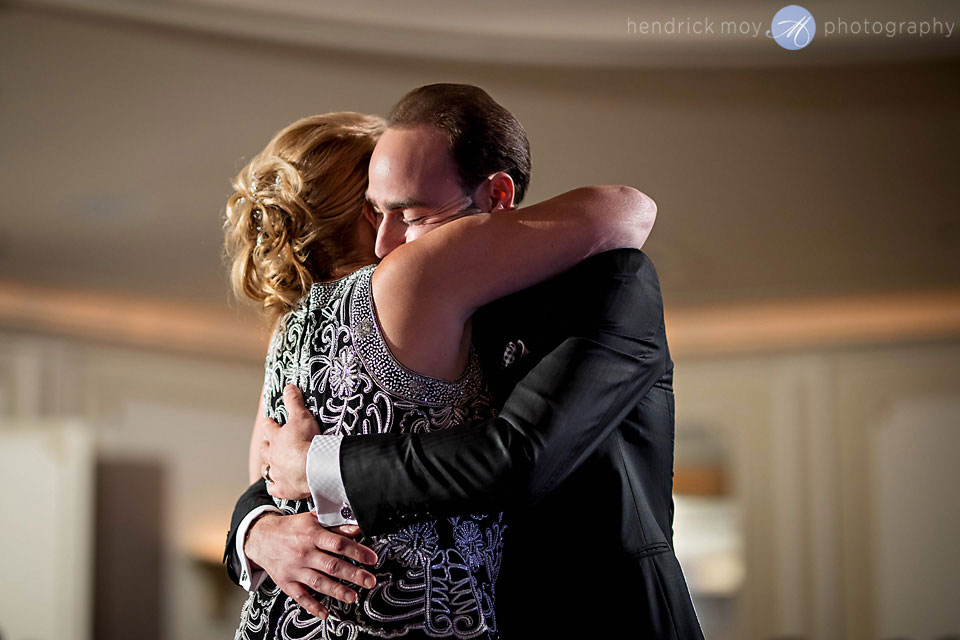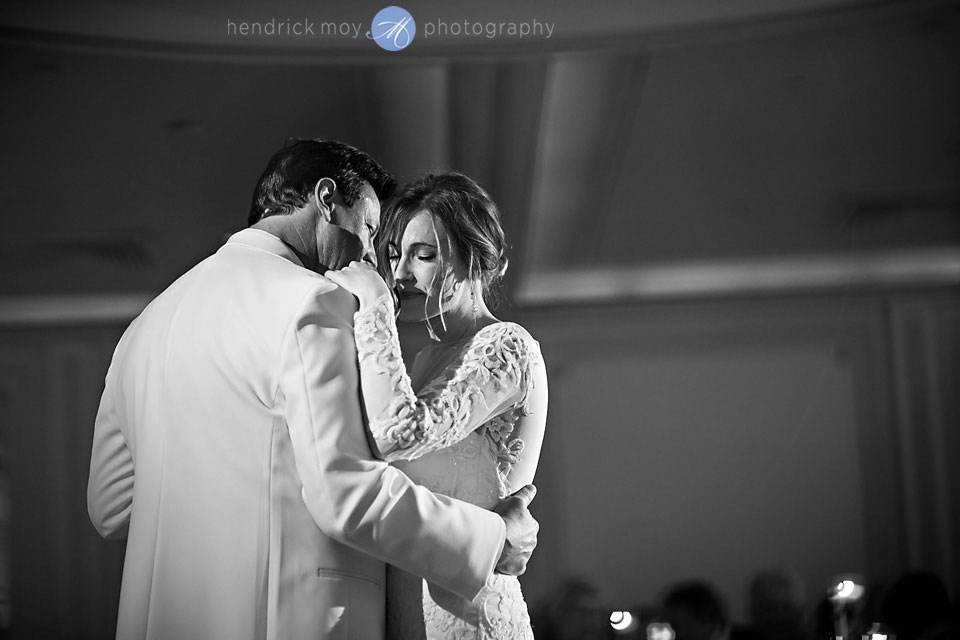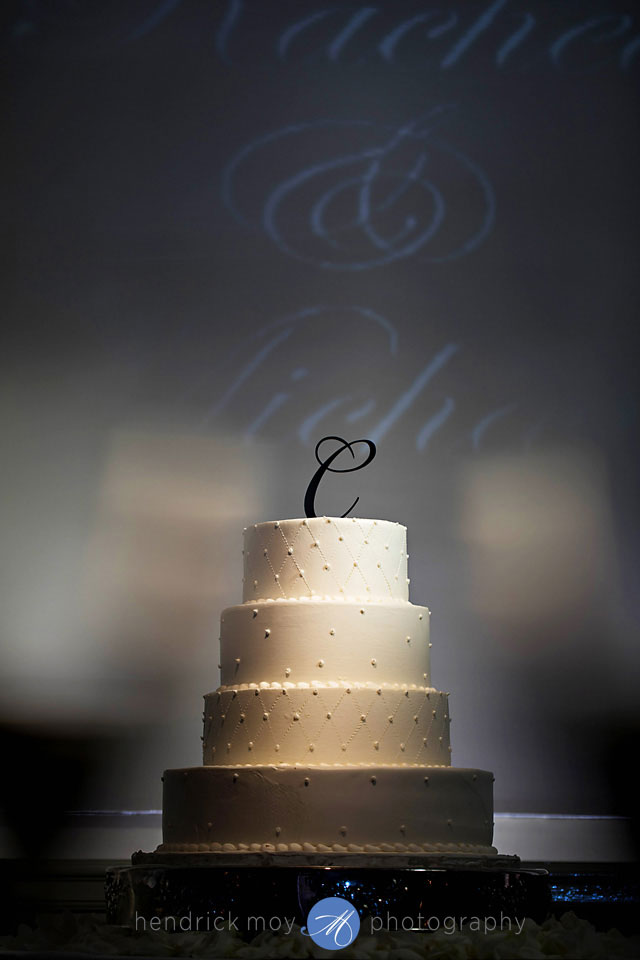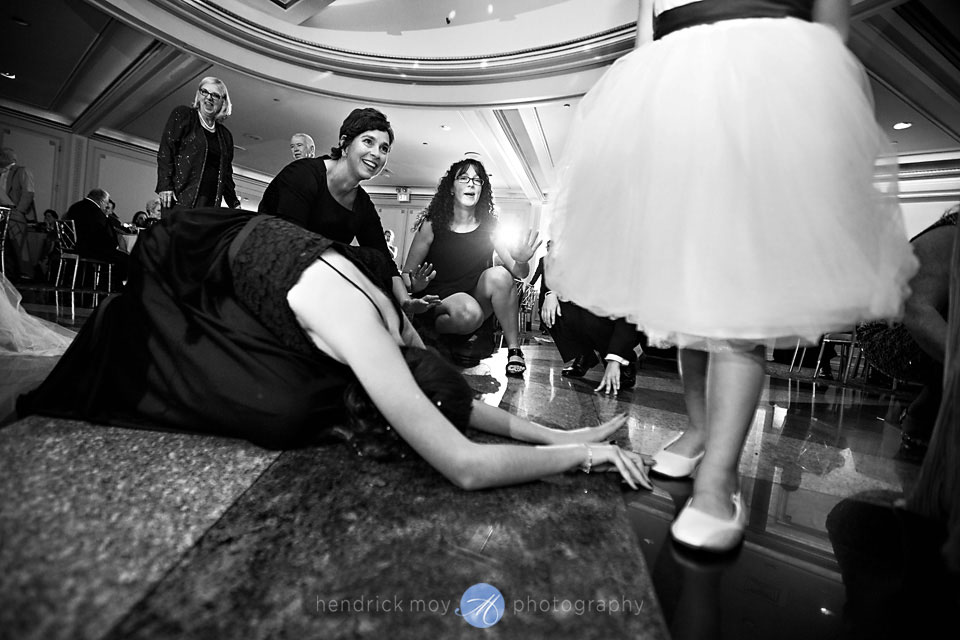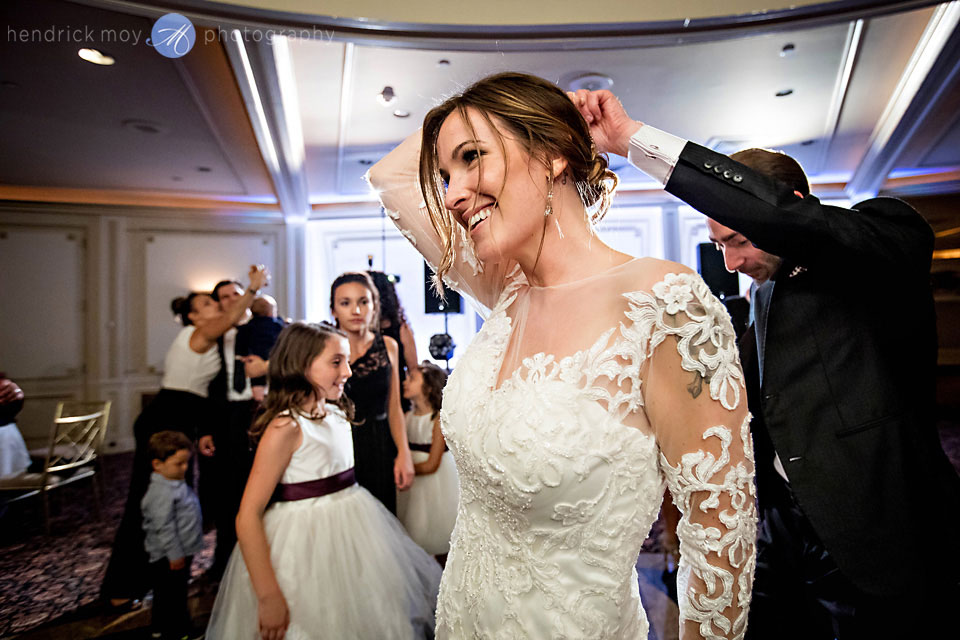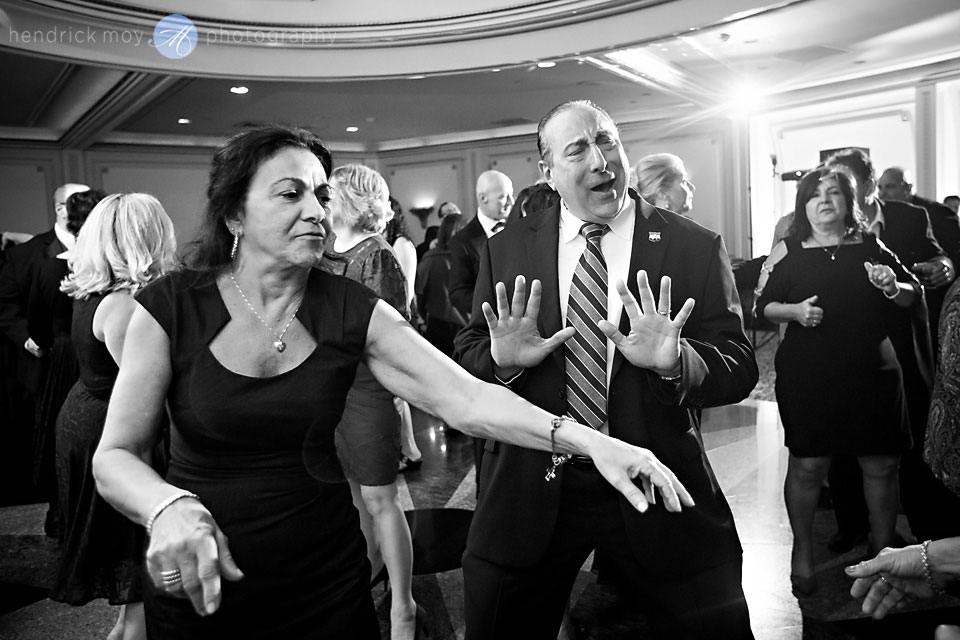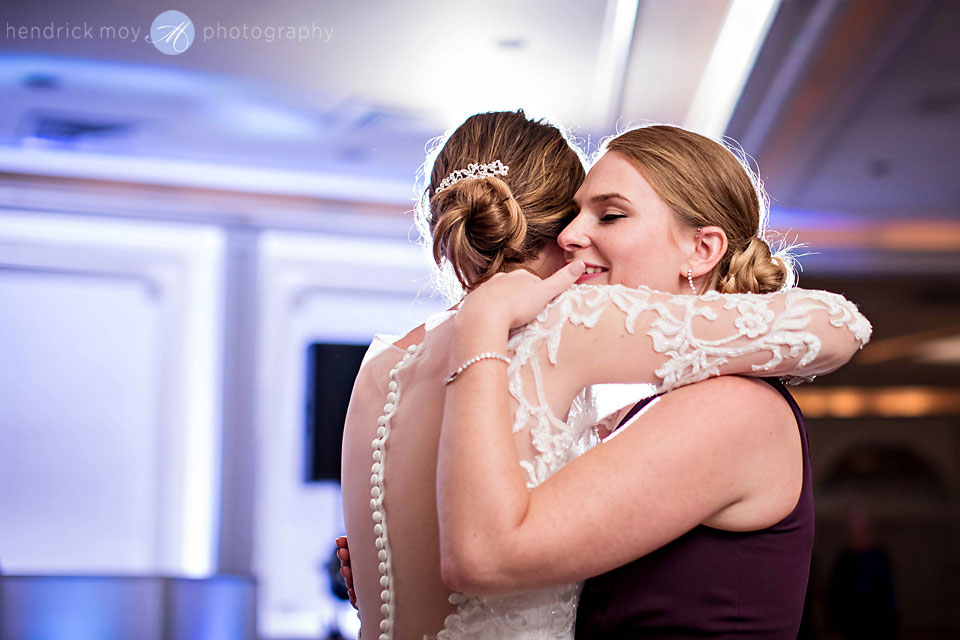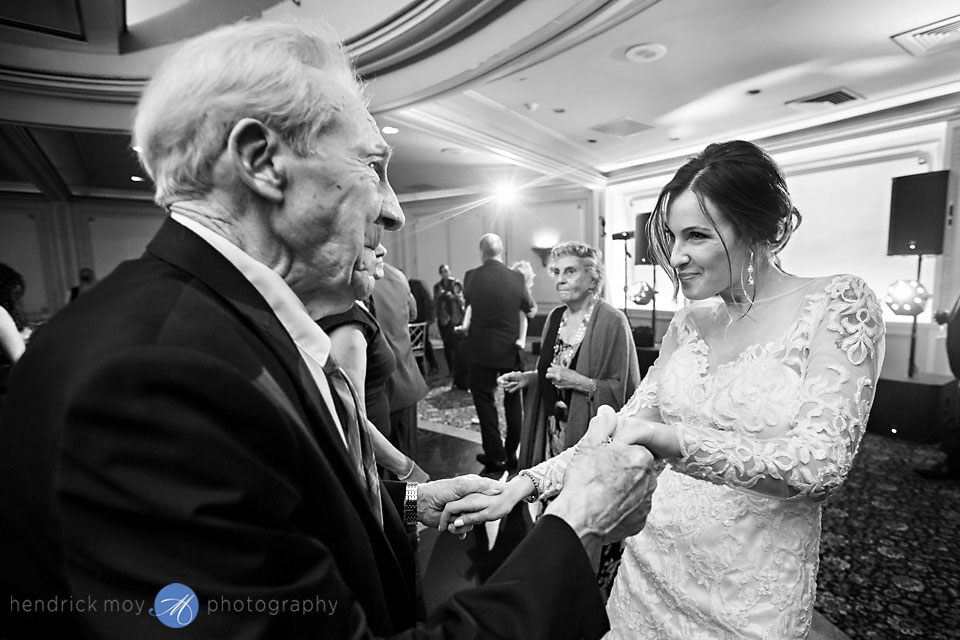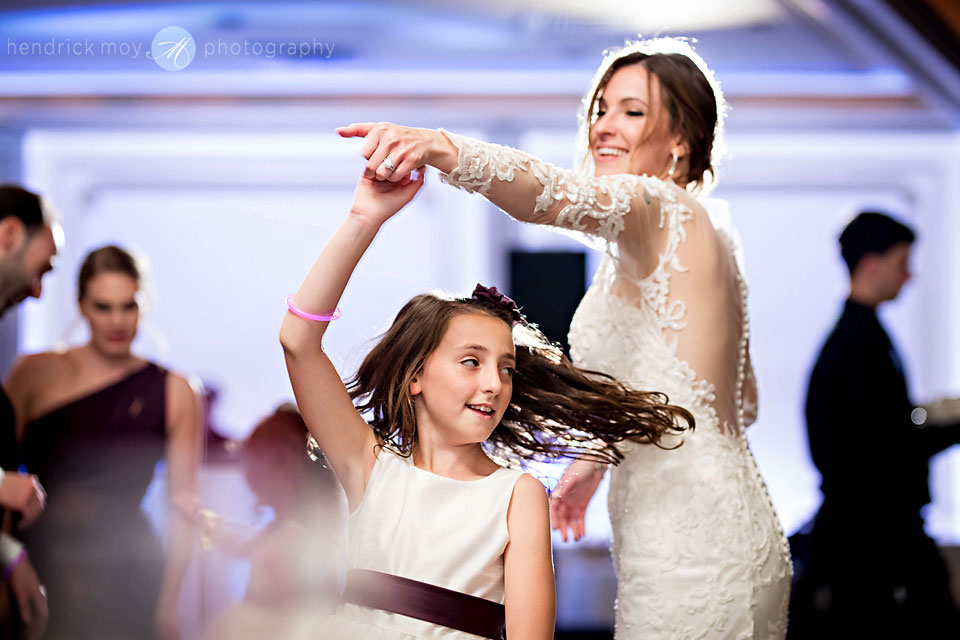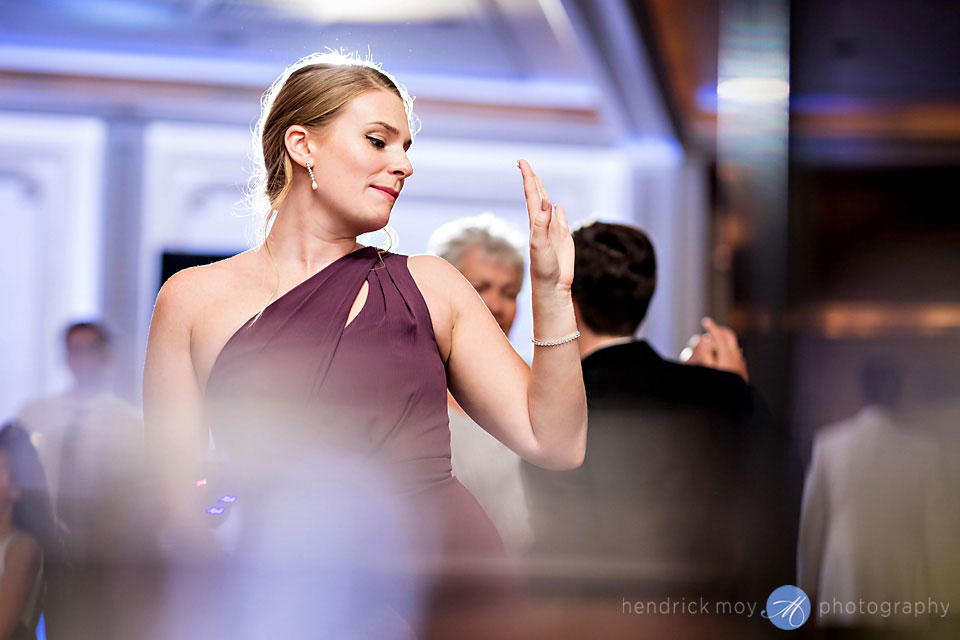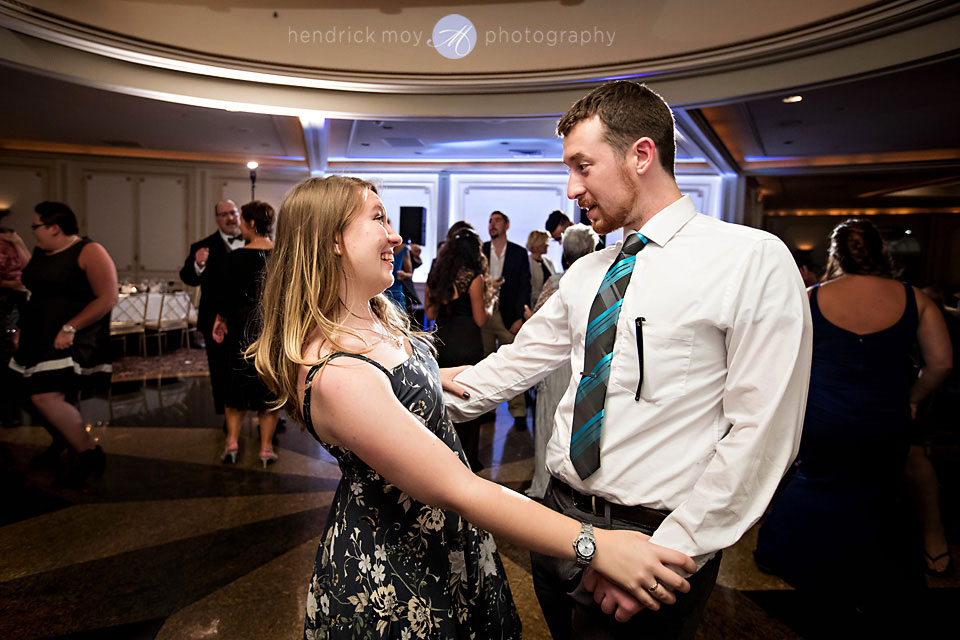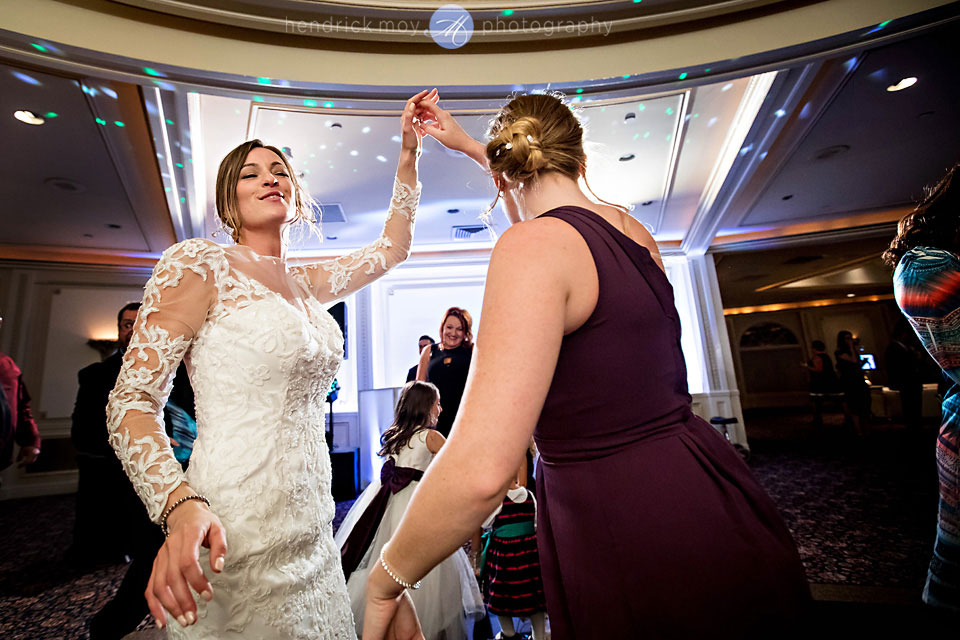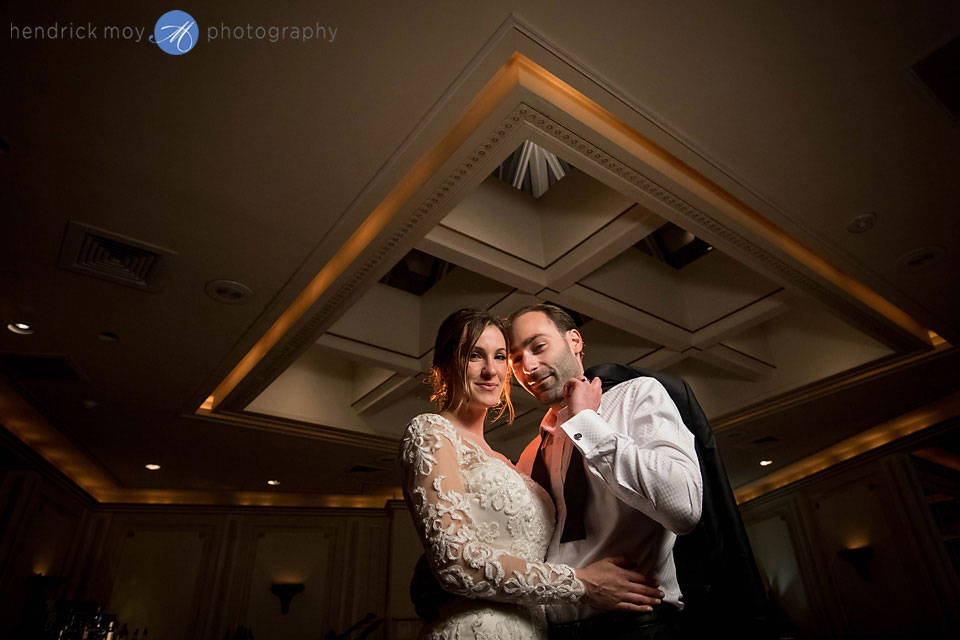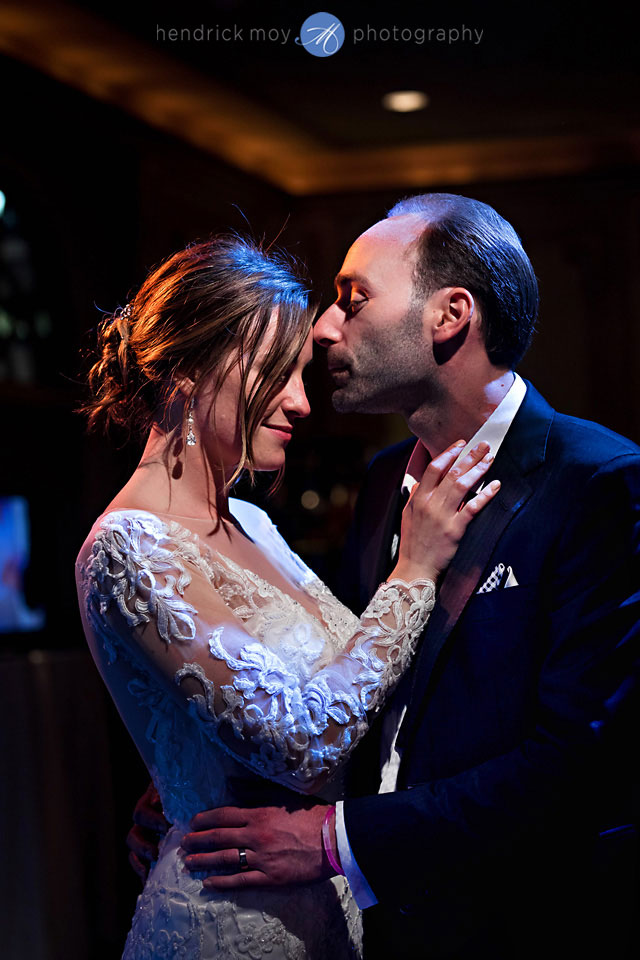 —
If you enjoyed this New Rochelle Wedding and Hendrick Moy's pictures, please LIKE our photography Facebook page. Hendrick is a wedding photographer based in the Hudson Valley, NY. Specializing in modern and contemporary boutique fine art wedding photography with a documentary and photojournalistic approach, he seeks to capture beautiful imagery stealthily and with a low-profile. His dedication to his craft is paralleled only by his desire to make sure his couples are comfortable and well-taken-care-of. For a little more info on Hendrick's wedding photography work, visit our FAQ page or CONTACT US!
The post New Rochelle Wedding at the Fountainhead appeared first on Hendrick Moy Photography.