As they say that
Doon
keeps on evolving. Keeps on changing with time but there are something which stay with us forever. Continuing after almost a year my list of things which only Doonites will know.
1.
We refer to directions as "Upar" and "Neeche
": North, South, East or West are not really regarded by us while giving directions or even telling our location. All we need to say is " Chal Upar Chalte Hai" or " Neeche jaake yahan se left lena". Well, to the newbies of the town this mechanism feels weird and confusing but for us this is the way we do!
2.
We are used to mountains everywhere:
When are out of Doon and into the plains or someplace which doesn't have mountains we involuntarily search for the gaze of the mountains. Because we are so used to gazing the mountains standing on top of every building in Doon that a city without the view seems incomplete. Though idiotic but very true.
3.
Kilometers really do mean a lot:
On the contrary to cities such as New Delhi and other metros the kilometers really do matter to us. In other cities people travel 25-30kms to travel from locality to another. We reach
Mussoorie
in 30 odd kms. So when we are out and people just casually claim "it's only 30kms from here" we automatically calculate the distance to Mussoorie in our minds.
4.
No new vehicle is complete without a trip to Mussoorie:
When we go to buy any new vehicle we judge it on its capacity to climb to Mussoorie. " Bhaiya Mussoorie tak to aaram se chadhegi na"!! And once we buy a vehicle it stays incomplete until its first customary trip to Mussoorie. It's like a local tradition you know.
5.
Forget Burgers and Vada Paos, we love our Bun Tikki:
Burgers have their own place in the food world and Vada paos in the national food front but for us Doonites. Dwarka Store wali Bun Tikki or any as for that matter scores way above that. Our local legend is what makes our taste buds have a ball!
6.
Winters have a special place in our heart:
Winter is literally the best season for Doonites. As the chilly winter mornings are pierced by the bright warm sun and evenings are highlighted by bone chilling winds and an amazing Winterline. On top of that the fragrance of Gajar ka Halwa and all the sweets made of Til and Gudd (Jaggery) really increases the aura of the season. Wanna know the real feeling of the winter sun? Have a walk in the gardens of FRI during a sunny day.
7.
You like high class buildings and not high rise buildings:
By heart we love to be attached to the ground as much as possible. The creation of these high rise buildings at some of the most scenic places in our city shatters our hearts. We would still be awestruck by the bungalows of the Dalanwala rather than the apartments at the Mussoorie Diversion. We still will be in love with our FRI and IMA more than anything in the world.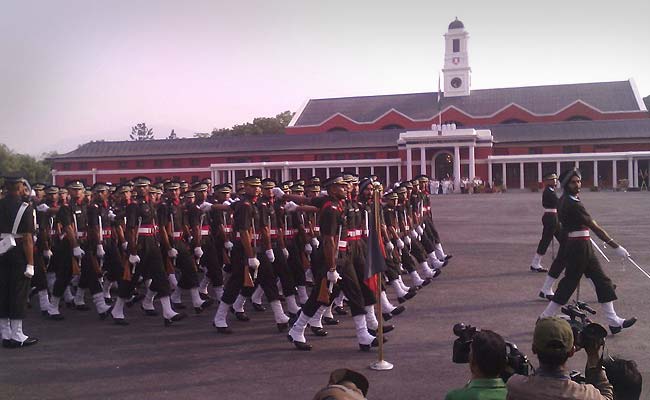 8.
Fascinated by the army:
This is a feeling which is by large mutual in Doonites. We are surrounded by army in so many ways that naturally we develop a fascination towards the armed forces. Because they become such an integral part of our lives for eg. Meeting IMA cadets every Sunday at Astley Hall, Army buses outside almost every School, the pass arrangement for Passing out Parade of the IMA or even the two cantonments which are completely open to the civilians. Adding to this the fact that Dehradun is one of the most important Army point of India.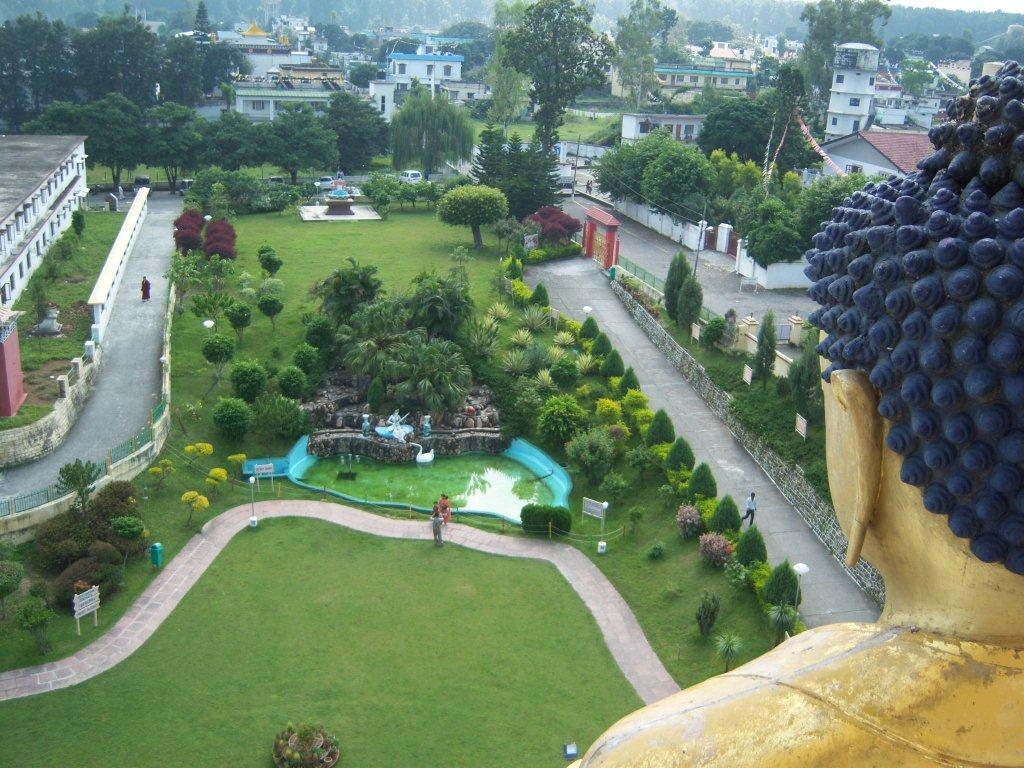 9.
We hate comparison:
I dare you! I double dare you to actually compare Doon with any other city of the world with a Doonite and you shall face the fury. We hate Doon to be compared to any other city because there is no place on earth such as this.
Ever heard a person coming from any other city from the country and say "Dehradun mein hai hi kya dekhne ko?" and you just kill that person in your mind.
10.
We believe we know Dehradun in & out:
All of us believe that we know Dehradun in and out, that we have seen every nook and corner of the city and then we are suddenly facing a new gem of the city. That is when you know that you can never really know Dun inside out because this city always has so much to offer and the ability to surprise us every single day of our lives. Yet we may continue to believe that we know the city completely to be amazed yet again.
Just drop in your valuable comments on our attempt to bring out the Doonite in you.
Comment and do share us on Facebbok & Twitter. Also be our friend on Fb at www.facebook.com/focusedtales.
Part 1 is here : 10 things only a Doonite will know