Went to a cool outdoor sculpture show this week and took loads of photographs (448) there and elsewhere. Also 42 videos. I have not finished looking through them all but thus far have culled 96 photos and 13 videos.

Wrote description for Prussian Blue Watercolor Curves and added it to a variety of products in my shop:

Painted Blue Watercolor Curves Courier Bag by RocklawnArts
Browse Zazzle for more commuter bags.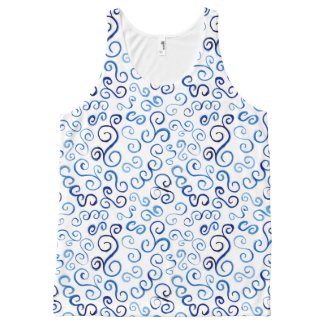 All-Over-Print Prussian Blue Watercolor Curves All-Over Print Tank Top by RocklawnArts
Check out other Feminine All-Over Printed Unisex Tanks at zazzle.com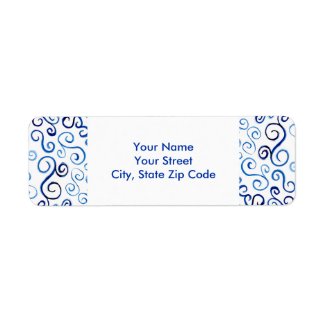 Blue Abstract Curves return address labels by RocklawnArts
Browse Hand painted Labels online at Zazzle.com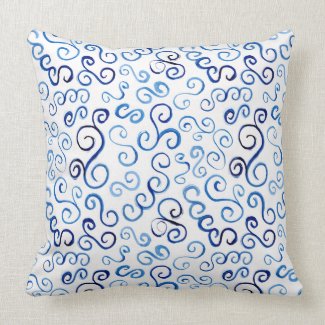 Whimsical Prussian Blue Watercolor Curves Pillow by RocklawnArts
Find another Zazzle Pillow
Whimsical Blue Watercolor Abstract Curves Wrapping Paper by RocklawnArts
Browse Whimsical Wrapping Paper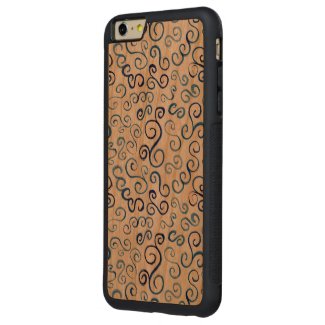 Painted Blue Abstract Curves on Wood Carved® Cherry iPhone 6 Plus Bumper Case by RocklawnArts
See more Protection Wood Cases at zazzle.com
Check out the collection of Prussian Blue Watercolor Curves products and fabric.
Rocklawn Arts blogged New Red Geometric Painted Pattern.
Updated my Calendars folder some in preparation for 2017.
Updated links and LOA files for new design.
How was your week?
10 years ago on TTaT:
Latest guilty pleasure; Saturday, meme? Sure. (I've done a few more of these and forgotten I'd already done a few others. :)