This week, I added select designs to new Incipio Dualpro Shine Iphone 7 Plus Cases. They have a cool faux brushed metallic finish that comes in gold, silver, or rose gold. (Yes, it's possible I'm partial to silver. Any case can be easily switched to the finish you prefer under the Color option on the product page's sidebar.)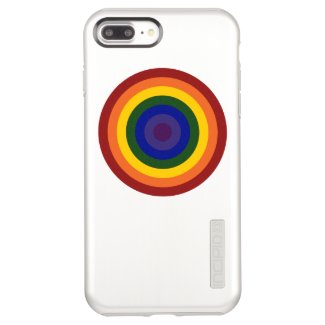 Rainbow Bullseye on Silver Case
by RocklawnArts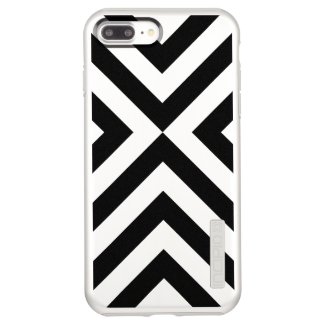 Black Chevrons on Silver iPhone 7 Plus Case
by RocklawnArts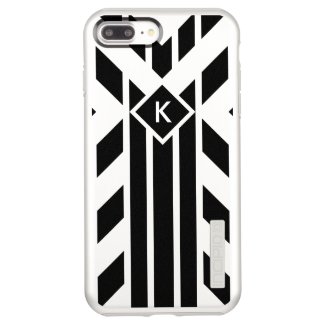 Black Parallelograms, Stripes on Silver, Monogram
Incipio Dualpro Shine
iPhone 7 Plus Case
by RocklawnArts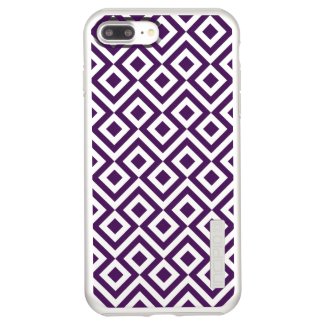 Purple Meander and Diamonds on Silver Incipio DualPro
Shine Iphone
7 Plus Case
by RocklawnArts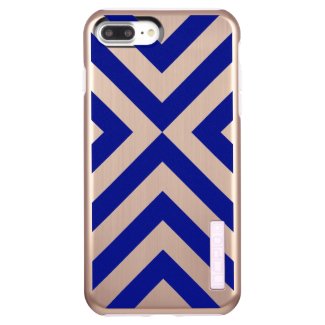 Blue Chevrons on Faux Rose Gold Finish Incipio DualPro Shine iPhone 7 Plus Case
by RocklawnArts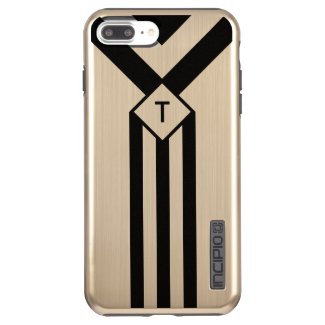 Black Stripes and Chevrons with Monogram on Gold Incipio DualPro Shine iPhone 7 Plus Case
by RocklawnArts
Shot 55 photographs. Culled 1. Haven't properly looked at them all yet though.
Rocklawn Arts blogged New Eye-catching Google Pixel Cases Collection, New Rugged Google Pixel XL Case Collection, and New Samsung Galaxy S8 Carved Cases at Rocklawn Arts. The latter two will post next week.
Watched some classes during PhotoShop Week on CreativeLive (more airing for free on Friday and Saturday):
Cloning, Healing and Removing Distractions in Photoshop with Matt Kloskowski
Digital Printing using Adobe® Photoshop® and Lightroom® with Daniel Gregory
Creating Advanced Masks with Chris Knight (this one was really great!)
How was your week?
11 years ago on TTaT:
Nature's lawn mowers!