You Think Wedding Photography Packages Are Expensive? They Are Not As High As They Sound.
"Oh My God! Really? I'm sure he's overcharging."
"Wedding photography is nothing but a source of extra profit for the Photographer."
"What's there in a wedding photography? itna expensive kyun hain yeh !"
"We paid whatever he asked phir bhi itne ghatiya pictures."
Well, these are some of the grievances that you put up with whenever you hear the charge of a wedding photography. With various packages to offer, it's really confusing how much an average Wedding Photographer charges and why.
Contradicting popular belief the fact is that many wedding photographers are not as expensive as they seem to be. Considering their luxurious service and high-end results it is natural for them to charge what they think is suitable.
Take a break from banging your head on "Why is wedding photography so expensive?' and give a thought to- "How is cheap wedding photography so cheap?" (assistant) (equipment)
Where are they cost-cutting?

Are they experienced enough?

What equipments will they be using?

Do they have proper insurance?
Do you know why wedding photographers are able to offer you low-cost services? Here are some of the reasons
LACK OF KNOWLEDGE OF THE MARKET
You will find many amateur photographers entering the market but are devoid of the required knowledge in order to become a wedding photographer.
Professional wedding photographers are basically running a business which naturally involves many costs. New photographers who are inexperienced at the market do not realize how much capital they need to invest in order to build up a successful business. They feel as long as they are able to suffice their things are fine. As a result, they end up charging lower than the professional wedding photographers who have been in the business for years.
New photographers do not calculate proper costs and charge less which indirectly is damaging them, professional photographers and even the industry as a whole. Even amateur photographers are not promising enough with the quality of the images.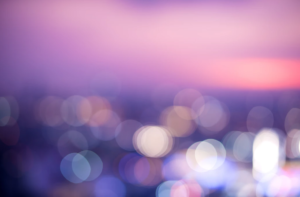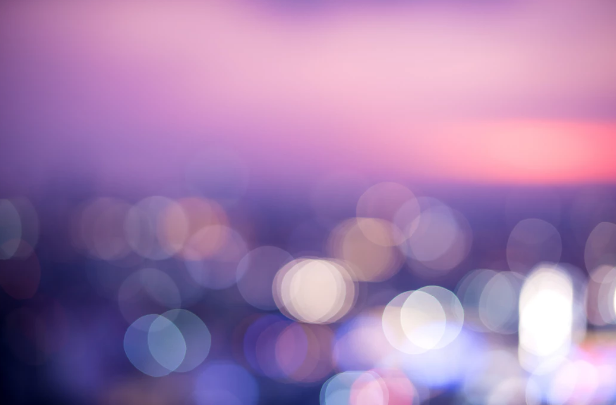 Often happens that some wedding photographers are charging way too low, similar to a newbie or than the newcomers, which is definitely attractive. But, have you ever wondered the reason behind this? This is due to their low work quality that no one sees their values and they no longer are in demand. As a result, they charge too less just to maintain a minimum source of income.
NEWCOMERS MADE TO DO THE MAXIMUM WORK
Often it happens that the experienced photographer will charge a high amount from the client, instead will send his assistant photographer, who is just a learner in this field for a full day shoot with a nominal fee. And the maximum of the whole amount charged goes into the pockets of the experienced photographers without doing much work.
PORTFOLIO BUILDING OR PICTURES SACRIFICED?
Often new photographers have to charge low rates in order to build their portfolio which is absolutely fine but remember in such cases, the quality of images cannot and should not be sacrificed.
Low prices are always enchanting but you should not get swayed off by them. Often it happens that your wedding photographer might promise a 6-8 hours shoot but might just leave in a couple hours with all the work entrusted upon his assistant. Even sometimes they might not bring in the exact equipment required and end up befooling you. You don't need to know about the types of equipment but you can definitely get an idea from Google.
Now, let us move on to find out the reasons why some wedding photographers charge high amounts.
WHY DO PHOTOGRAPHERS CHARGE HIGH?
Photography is not merely a commodity business, it is a blend of various aspects- an art, a skill and moreover a service. A good wedding photographer has to have a good business sense, he has to be a good salesperson, and a good marketer as well.
He cannot simply do away with clicking a few images and handing you a plethora of images. There is a lot more effort involved in creating your best wedding memories.
Some of the main costs that a wedding photographer considers while calculating their prices are-
1.) LEARNERS TURNED HELPING HANDS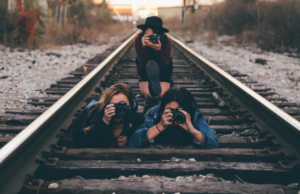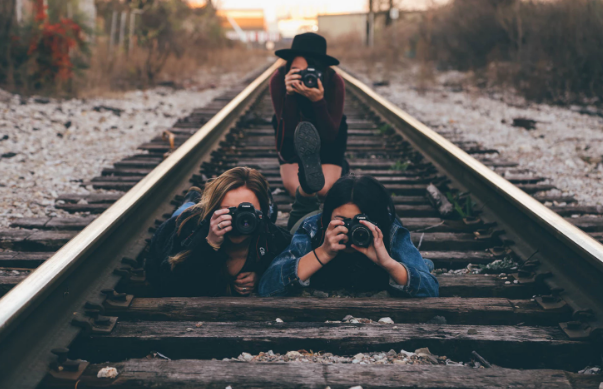 An average Indian wedding can be enduring – ranging from 6- 8 hours! Your photographer will naturally arrive long before the main event to capture the minute details, things like the bride & groom getting ready, the venue, the decorations and many other.
And during the wedding, they will be running around to catch those precious moments for continuous 6-8 hours is tiresome. They end up clicking about 1000 to make sure not a single moment is missed.
And for this arduous job, if your photographer comes with an assistant, the cost will definitely rise up as they will have to pay them as well. And they usually do bring along 2 or 3 assistants.
2.) BEHIND THE SCENES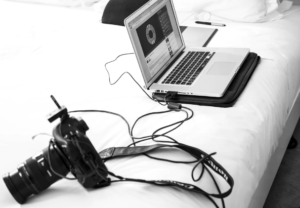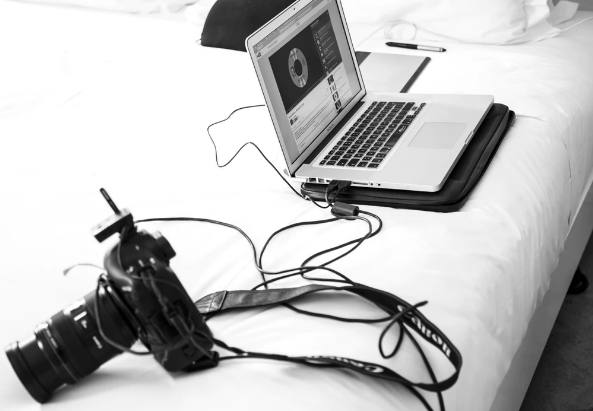 It is natural for people to think that a wedding photographer's work ends with the wedding. Also, it is not unnatural for people to think that a wedding job is merely downloading and putting them on a disk.
While you are off to your honeymoon, your photographer is busy editing your photos which generally means cropping, color contrasting, color correcting, adjusting the blemishes etc. Depending on the number of photos, your photographer will take 10-14 days to edit all the images. And 2-3 working days to design an album.
Now, suppose your wedding photographer is charging INR 1,00,000 for the whole event. If you break it down to an hourly rate, the calculation sits something like this-
Pre-Wedding Consultation-

2-3 hours

Preparing for the shoot-

3-5 hours

Wedding Day-

6-8 hours

Traveling-

2-5 hours

Post Photoshoot work-

30- 40 hours

Album Designing-

18-20 hours
3.) OUTSOURCING
Sometimes it is not possible for one person to process thousands of photos especially if the client demands a huge number of photos to be delivered in a short time frame. In such a situation the photographer might need to outsource some of the photos and a professional photo retoucher will charge a handsome amount every hour.
4.) EQUIPMENT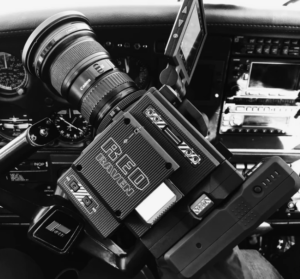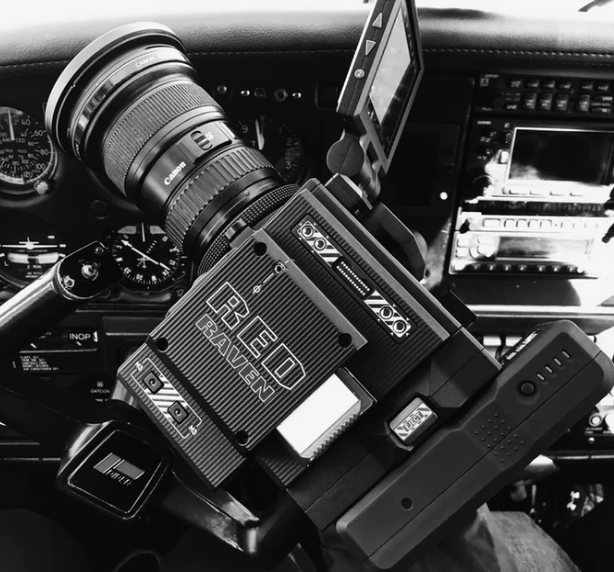 A wedding photographer brings no ordinary camera equipment. Professional digital lens and cameras can range between INR 1,00,000/- to even INR 6,00,000/-!! And this is just the primary camera body and lens. A professional photographer would also carry a backup camera or cameras and various types of lenses to avoid primary failures.
Moreover, they need batteries, memory cards, filters, flashes, lighting equipment. Above all, there is the cost of computers and photo editing software which can range between INR 50,000/- to INR 2,00,000/-. There will also be the added cost of upgrading to the newer versions whenever available.
Also, today there can be seen a rising demand for Drone Photography at weddings which are of even higher costs. Not only the cost, for high-quality images, but the photographer will also have to use a similarly high-quality Drone camera which definitely will be on the higher side of your budget.
5.) PUBLICISING THEIR WORK
Most photographers market themselves through professional websites such as CamYogi which is an effective way of advertisement. Also, many of them do not have proper web design skills and have to use professional web designers.
Now, getting a web designed can cost up to INR 50,000/- above which there is the cost of web hosting, maintenance, updates and also technical support.
After this comes advertisement. Though word of mouth appears to be a great form of advertisement it fails to provide much exposure. Thus, in order to maintain a continuous flow of customers, a photographer has to spend thousands of rupees per year on advertising.
6.) TRAVELING EXPENSE
This is one field of expense which cannot be cut down either can be avoided carrying all that equipment in public transports is not even an option.
7.) ALBUM COSTS
A wedding photographer offers a wedding album as well. Depending on the quality and size a wedding album could cost even INR 5,000/- as there are various factors on which the cost of an album depends- the type of album, the type of cover, number of photos you want and many more. Along with this, a photographer offers prints, online galleries and also wall products like a canvas. All these are at the photographer's cost.
8.) WEDDING PHOTOGRAPHY- A SEASONAL WORK
Unlike a usual 9-5 job, a wedding photographer does not have regular working hours neither is their income fixed. In India, there are particular wedding seasons and unless the photographer is of high demand, they will have every wedding booked.
Now having bookings throughout the wedding season does not necessarily mean he will be able to sustain the rest of the year. Hence, many wedding photographers have to take up other jobs related to photography. So their charge is nothing surprising.
9.) EDUCATION & EXPERIENCE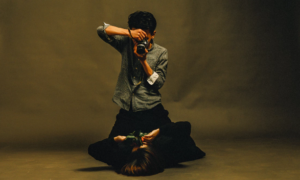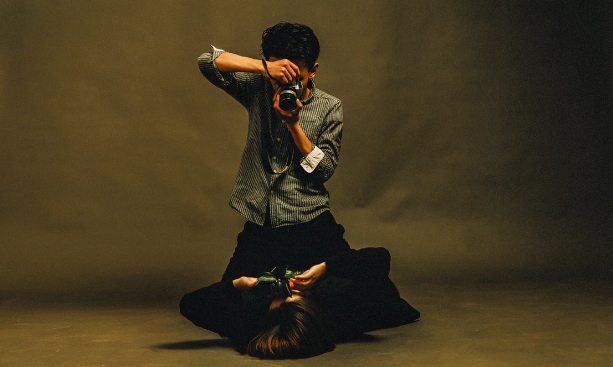 Most wedding photographers did not decide to take up the profession one fine day. They have invested a lot of time and money in their education, training, and apprenticeships.
And they have invested several years in perfecting their skills.
Hence, we arrive at the point that most wedding photographers are skilled and they invest a lot of time in their business to provide you with the best wedding photography services. Most photographers take pride in their work and will go distant levels to artistic and creative moments. Now, all these cannot be valued against money.
The next time if you feel a wedding photographer is charging high make sure you check the following points before taking any decision.
Go through the photographer's portfolio.

Check if the standard of the photos matches your requirements.

What equipments do they use and how much experience do they have in photographing weddings and events.
At the end of the day, it is your wedding and you should do what you feel right. Hiring a wedding photographer is one of the biggest investments that you can make in your wedding. If your budget is tight, cut down on all other expenses, as you'll have just the wedding album to remind you of your special day. Remember, you get what you pay for so think twice before landing on to any decision.
Years later, you probably won't remember the menu served at your wedding or the guests who were invited, but the wedding album is surely going to help you relive the moments.
The post You Think Wedding Photography Packages Are Expensive? They Are Not As High As They Sound. appeared first on CamYogi.