Secret Santa might be one of the toughest Gift exchanges, because who really knows what a person wants but Santa Claus, am I right? This holiday season you'll be able to get the perfect present to surprise your special person without spending more than $30.

When planning a Secret Santa gift, knowing the person like the back of your hand is the first goal. The second goal is finding them the perfect gift, without breaking the bank. Everyone plays Secret Santa a little differently - some give small gifts throughout the week with price limits in place, while other people might just give one big gift and not talk about any price caps. Either way, we've got your back with a compiled list of 15 gifts, sorted by interests, all under $30.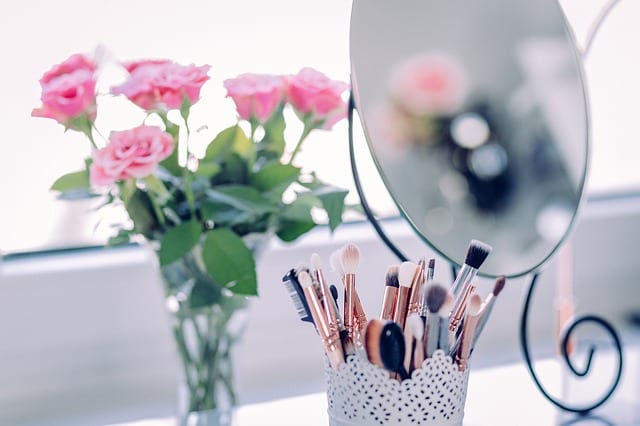 For Beauty Lovers
ULTA 42pc Makeup Kit for $19 just add code 504812 during checkout
NYX Professional Makeup Lip Vault for $15 just add code 501976 during checkout
4 MAC Lipglass Mini Kits for $30 + Free Shipping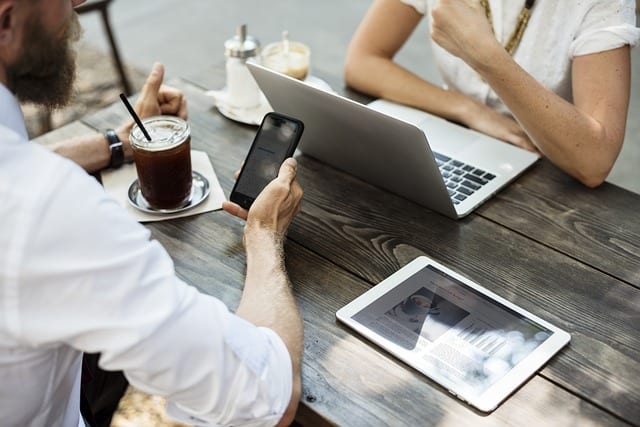 For Technology Wizards
Google Home Mini for $29 + $25 Gift Card just make sure to activate the device and link it to your Walmart and Google accounts before January 15, 2018
3 Apple-Certified 10' Cables for $12 + Free Shipping add code BRADSBRD3 during checkout
JBL Bluetooth Earphones for $30 + Free Shipping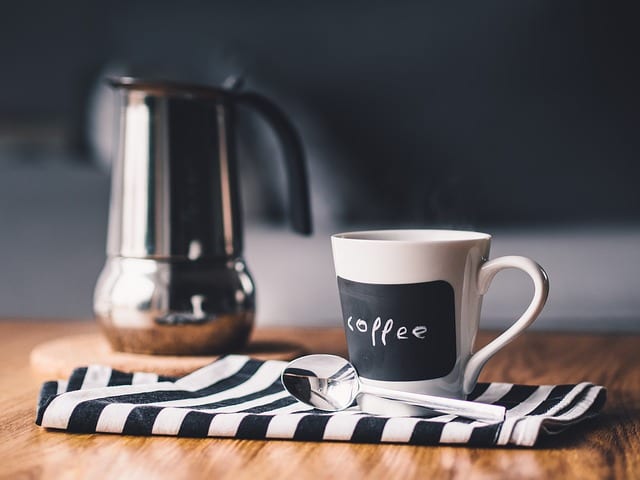 For People That Love Personalization
Personalized Stainless Bar Necklace for $11 + Free Shipping, just add the code BRADGIFT during checkout
Personalized Tie for $12 + Free Shipping, just add the code TIEBRAD at checkout
Custom Mason Jars for $14 when you add the code BDMASON8 at checkout

For The Person Who Is Always Cold
2pk Bluetooth Beanie Hats for $18 + Free Shipping, just add code BRAD2PKB at checkout
Kohl's Knit Clog Slippers for $19 shipped when you enter the code SAVEMORE20 during checkout
Better Homes & Gardens Throws for $12 + Free Shipping, just add the code BD2 at checkout

For Creative Cooks
9pc Stainless Steel Knife Set for $27 + Free Shipping when you apply the code BRADSBCP4061 at checkout
Hamilton Beach Wave Crusher Blender for $21
12pc BakerEze Bakeware Set for $20
If you haven't quite found what you're looking for be sure to check out our Must-Have Holiday Gifts shopping guide.
Let us know in the comments what gift you're excited about giving this holiday season!