Black Friday is this week, making some things on your holiday wish list much cheaper than before. Using the right Credit card for your purchases can increase your savings (or help you make that bigger purchase), and sometimes give you as much as 5% Cash back! Here are our picks for the best credit cards to use on all your Black Friday shopping.

Best Credit Card for Big Purchases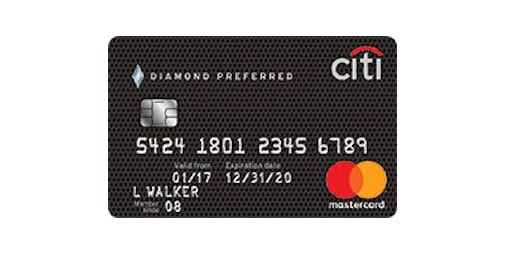 Citi Diamond Preferred Card - A 21-month 0% APR period.
The Citi Diamond Preferred Card is not the most rewarding credit card on this list – in fact, it earns no rewards! However, the 0% APR period is extremely helpful if you need to make a major purchase, but don't have all the cash up front. This card offers the longest 0% APR period in the industry: 21 months, which includes 0% APR for balance transfers (a $5 or 3% fee applies, whichever is greater). Keep in mind that after the 0% APR period is over, you'll have a 13.99% to 23.99% (variable) interest rate. This card has no annual fee.
Best Credit Card for Amazon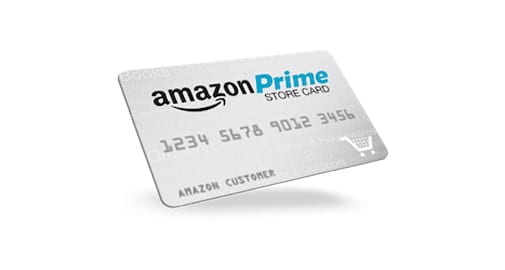 Amazon Prime Store Card - 5% cash back on Amazon purchases.
The Amazon Prime Store Card offers a 5% cash back statement credit on all Amazon purchases. As the name suggests, you'll need to be an Amazon Prime member to take advantage of this offer. However, if you're going to get the true value of 5% cash back at Amazon, a Prime membership is a great investment. As a cardmember, you'll also get access to exclusive deals that give you more than 5% back on certain items. I have this card in my wallet, and it's a great way to save money on my Amazon purchases. Plus, it has no annual fee!
Best Credit Card for Department Stores (and Walmart!)
The Chase Freedom card offers 5% cash back in four rotating categories throughout the year. That 5% is capped at $1,500 in spending, so that's a max of $75 back per quarter. You'll earn 5% cash back this quarter at Walmart and Department Stores, with no annual fee on the card.
Best Overall Cash Back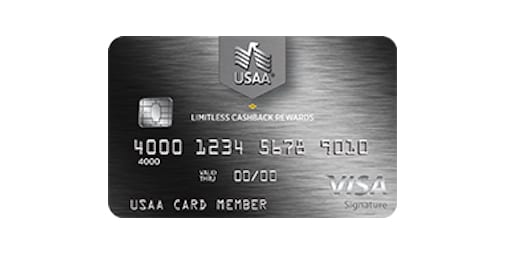 USAA Limitless Cashback Rewards- 2.5% cash back on every purchase.
The USAA Limitless Cashback Rewards card is only available to USAA members, but if you qualify you'll receive some of the best cash back return on the market. We're talking 2.5% cash back on every purchase, so long as you have a free USAA checking account that receives a $1,000 direct deposit each month. There's no annual fee for this card.
Other Options for Cash Back
Citi Double Cash- 2% cash back on every purchase.
If you don't qualify to be a USAA member, the next best credit card for you is the Citi Double Cash card, which earns a total of 2% cash back on all purchases. You'll earn 1% cash back upon initial purchase, and an additional 1% cash back when you pay your bill. This card gets our seal of approval, both for the size of the return on spending, and for encouraging healthy spending habits. There's no annual fee.
What's your favorite credit card to use for Black Friday? Let us know in the comments!