Your bracket is full, your heart is pounding in anticipation and you're ready to see your favorite teams take the hardwood. But if you're in need of new team swag, or if recently took our advice to cancel your cable, you might be a little nervous. How are you going watch it all? And where can you find cheap team apparel at the last minute?

Fear not, my fellow basketball fiends, you have options! No cable? Pat yourself on the back for that, because you can probably watch the Big Dance for free. Want to gear up? It's very possible to deck yourself out in your team's colors (and add a branded Crock-Pot to boot!) for WAY less than $100. And if you want to see all the action up close and personal, we've got you covered on finding ticket deals, too.
Where to buy gear and apparel:
Best place for hats: Lids
There are more than 150 styles of college headwear available for $5 at Lids.com. This is currently the lowest price online for NCAA (ahem) lids. Shipping is $4.99, but this still comes out to under $10 to rep your school on the top of your head. Choose from fitted, snapback, or adjustable caps.
Also, shout out to Eastbay for their deals on college knit beanies. Beanies for teams, like Notre Dame, only cost $9.99, and shipping is free. However, the selection really depends on the time of year.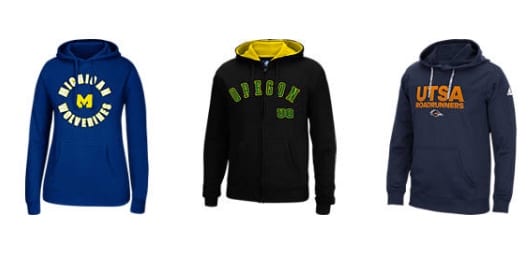 Best place for hoodies: Finish Line
Brace yourself: $15 hoodies! As aggressive deal hounds, it is our job here at Brad's Deals to round up the best offers on the web, and we can rarely find a better hoodie deal than this year-round offer from Finish Line. We're not sure HOW they're able to keep pushing this amazing promotion on hoodies (some of which are up to 75 percent off!), but we're not complaining. Check out their selection to find hoodies for men and women from all the best teams. Some of them even stand up to the winter cold!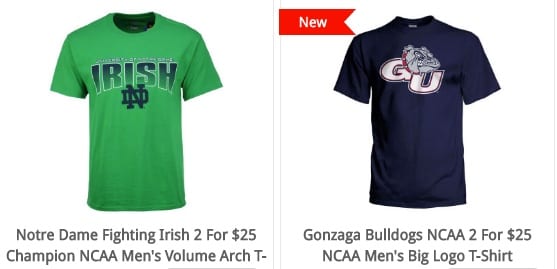 Best place for shirts: Lids
Right now, you can get two NCAA shirts for $25 at Lids, which is a limited time offer that we see pop up from time to time..
If you want to spend the bare minimum, there are plenty of shirts for $5 on clearance. However, many of these are in youth or toddler sizes. For high-quality Nike Dri-Fit NCAA Tees, check out Eastbay's t-shirt selection. Most styles are under $20, which is the best price online.
Where to find deals on branded tailgating and household gear: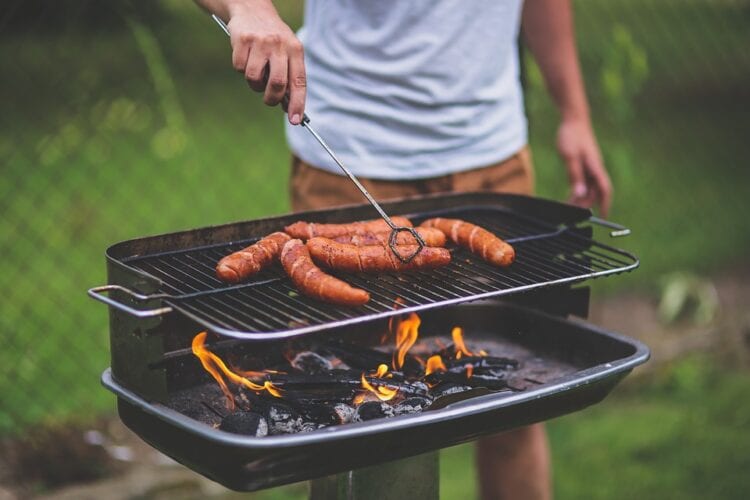 Walmart
Like John Calipari's Kentucky Wildcats, Walmart wins in many ways, one of which is offering deals on household gear and tailgating items like this Ohio State 6-Quart Slow Cooker. At just $29.97, this is currently the lowest price online for team-branded slow cookers.
Fanatics
Fanatics has an entire outlet dedicated to home and tailgating gear, with an excellent selection of throw blankets and office products like mugs and tumblers. Both Walmart and Fanatics take the cake when it comes to having the variety, stock, and the discounts necessary to win the price wars.
Where to score cheap tickets: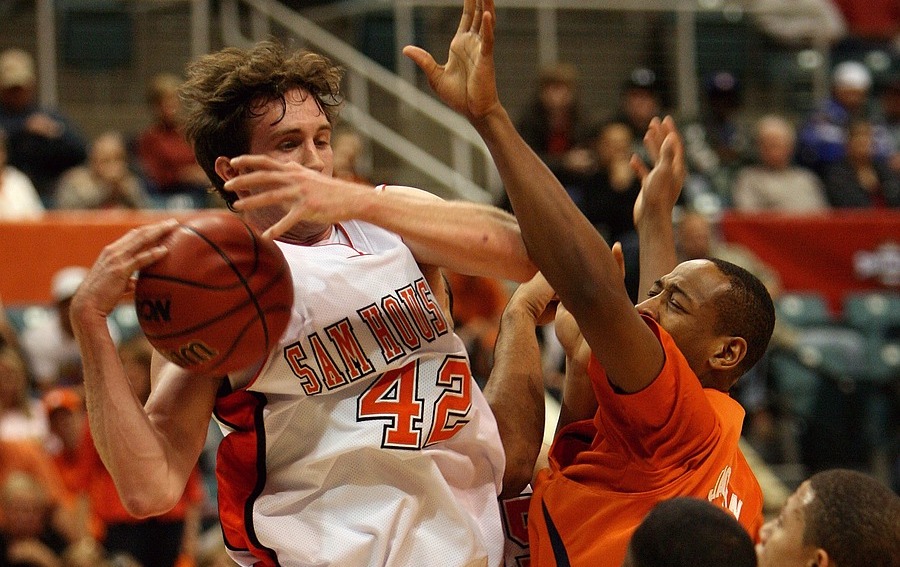 Vivid Seats
Although the NCAA is officially partnered with Prime Sport, shopping for tickets at Vivid Seats instead can save you big time. For example, Vivid Seats offers tickets for the Midwest Regionals starting at $316 while Prime Sport has them starting at $489. That's a $173 difference. A recent Fox Business article pointed this out and declared Vivid Seats the best destination for ticket value.
Time may be running out, but there are plenty of seats available for the Regionals, which take place from March 23-26, and the Final Four, which begins on April 1.
How to watch all the action for free (or cheap):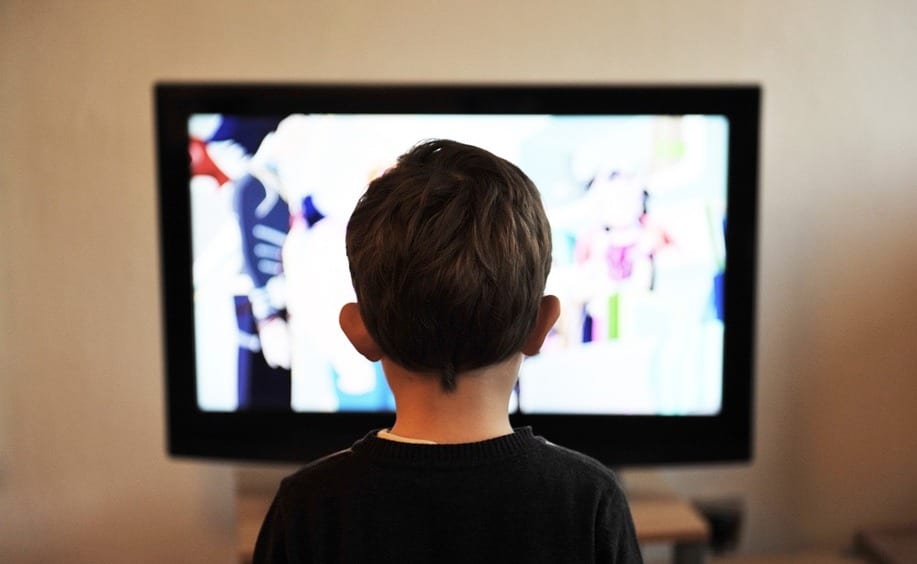 The official "March Madness" app
You could always go to your local corner bar, but you know that means mindlessly shelling out $50 for a Corona bucket and some underwhelming nachos. If you want to flat out spend zero dollars watching your favorite teams, download the official NCAA March Madness app (for Android or iOS). A "live video pass" will give you access to all 67 games, including the Final Four and the Championship. There is no catch other than the fact that it is only available on PC or mobile — not on TV devices. However, if you're tech savvy, you can always blast it on a projector against your living room wall.
CBS All Access
Four channels are hosting March Madness: TNT, TBS, TruTV, and CBS, but CBS is the only one which will stream games live at CBS All Access. You won't be able to watch every game, but you will able to watch the important ones. CBS All Access even offers a seven-day free trial, so if you want to spend nothing, time it so you can catch the Final Four and possibly even the Championship. To watch games indefinitely, it costs $5.99 per month, and you can cancel any time. The CBS All Access App is available for Roku, Amazon Fire TV, Xbox, Windows 10, iOS, Android, Apple TV, and Chromecast.
Who are you rooting for? Shout out your team pride in the comments!