Luxury gear brand Bugaboo has announced the launch of an all-new stroller, the Bugaboo Fox. Just like with other strollers in their line, the Fox is a modular stroller that gives parents the ultimate plug and play options.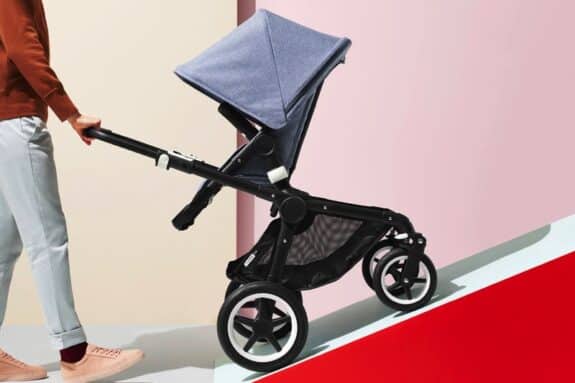 Bugaboo is also making conscious choices to use fewer raw materials and decrease waste by using high-quality fabrics made from recycled materials. The fabric for a Bugaboo Fox's single color canopy with bassinet is made from 92 recycled PET bottles.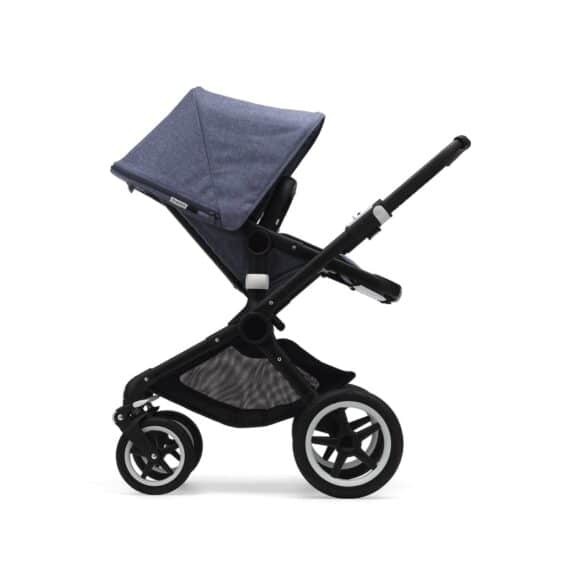 "Bugaboo has been dreaming up game-changing products for more than two decades, and the Bugaboo Fox takes smart design to the next level," said Marco Nieuwenhuizen, senior product developer, Bugaboo. "We combined beauty, functionality, and innovation to create the ultimate stroller for all of life's adventures."
The Fox was designed with advanced all-wheel suspension and central joint suspension to give little ones the most stable ride on all surfaces. It's ergonomically designed seat features a support pillow-top padding for added comfort and it's 48.5 lb seat capacity ensures parents will be able to use it with their kids for much longer than the brand's popular cameleon stroller.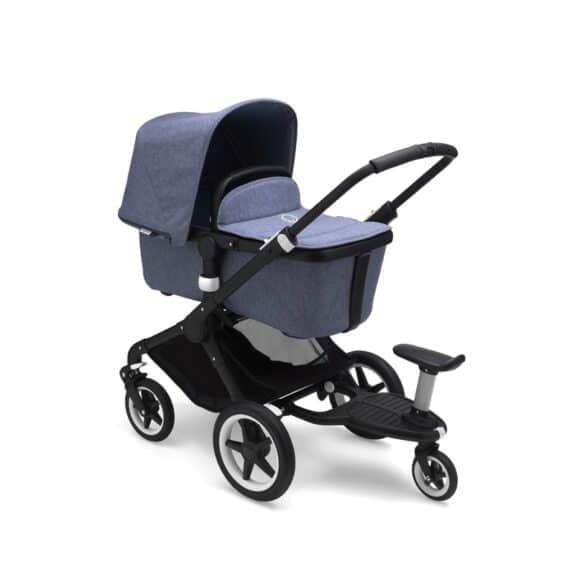 Built with 8.5″ wheels in the front and 12″ in the back to handle different terrains, the Fox weighs under 22 pounds – something parents who like to travel will love. It also features a one-piece fold and it will self-stand.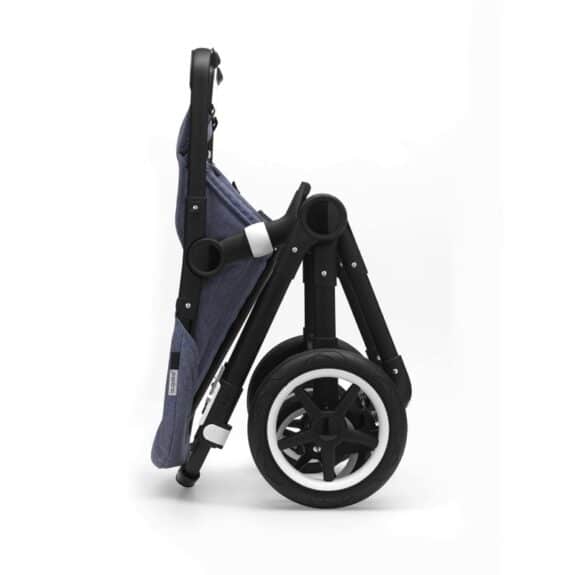 The seat sits higher and is positioned at the optimal height to make it easier to lift your little ones in and our of the stroller. Bugaboo has continued their tradition for creating robust storage baskets by adding an easily accessible underseat basket that will hold up to 22 pounds. Like with their other strollers, the Fox is fully customizable from the color of the chassis to the wheel caps to the fabrics to the handlebar grips.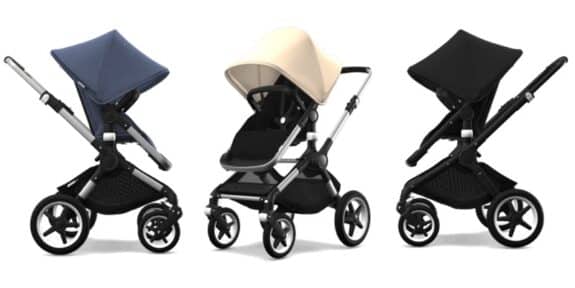 Look for the Fox to start at $1,199 when it hits stores on March 1, 2018.
The post Bugaboo Debuts New Fox Stroller appeared first on Growing Your Baby.