Health Canada, along with Peg Perego Canada Inc, has announced a voluntary recall of about 29,155 Book strollers because Health Canada's sampling and evaluation program has determined that these strollers do not meet the Carriages and Strollers Regulations in Canada. Specifically, the strollers do not meet the latching system requirements for folding strollers as they do not have a safety device independent from the latching device to prevent folding.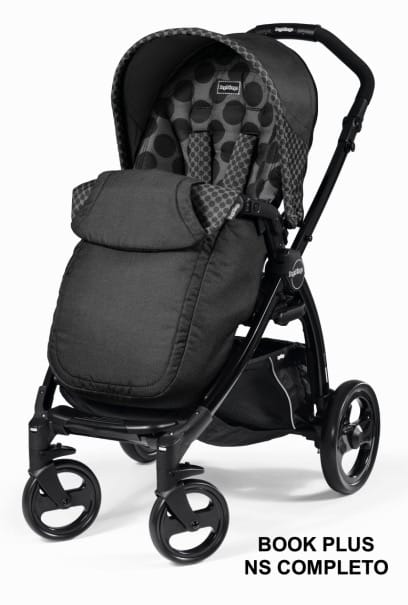 As of December 4, 2017, the company has received no report of incidents or injuries in Canada.
The affected strollers were sold from January 2012 to December 2017. Those models include:
Book Pop-UP, Book Plus Completo, Book Plus NS Completo, Book 51S Travel System, Book 51S, Book Scout, Book Cross Classico, Booklet, Book for Two, Book Classico, Booklet Travel System, Book Classico Travel System, Book Cross Travel System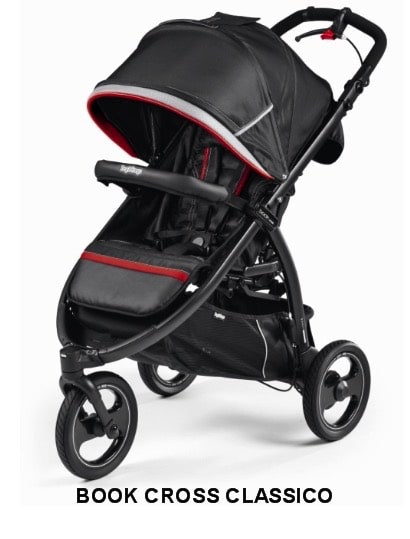 All affected models are folding strollers with Peg Perego imprinted on the adjustable handlebar and bumper bar of the stroller. The affected strollers are identified by either the item number or manufacture number found on a sticker label located on the underside of the chassis.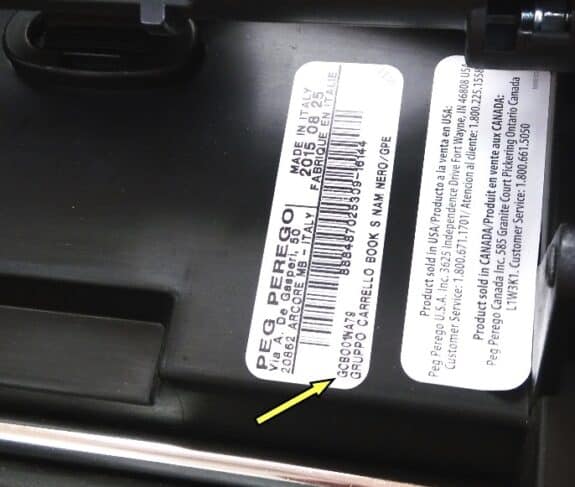 The tables below provide the model name, item number, colour and manufacture number of the affected strollers.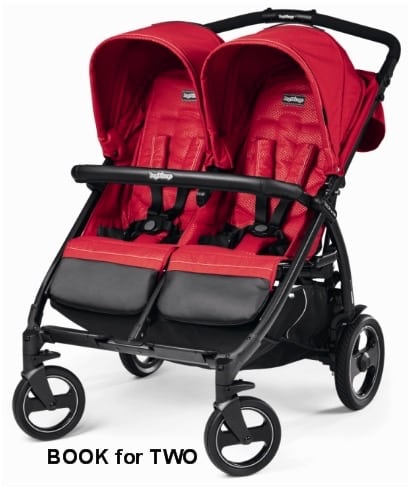 The following products are included in this recall:
Model Name
Colour
Manufacture Number
BOOK POP-UP

Item Number GCBO01NA79

Circle-Blue
IPMS02NA62CS51DX51
Circle-Grey
IPMS02NA62CS53DX53
Circle-Choco
IPMS02NA62CS57DX57
Portraits
IPMS02NA62FM53DX93
Cream
IPMS02NA62MF26DX36
Atmosphere
IPMS02NA62MF53DX53
Tulip
IPMS02NA62MF53DX79
Synergy
IPMS02NA62PH13DX89
Onyx
IPMS02NA62RO01DX13
Fiat 500/Escape
IPMS02NA62RO01DX26
Fleur
IPMS02NA62SO13DX29
Aquamarine
IPMS02NA62SO13DX71
BOOK PLUS COMPLETO

Item Number GCCABONA34

Flemenco
IPBR30NA34FT13MJ49
Mentha
IPBR30NA34FT34MJ53
Stone
IPBR30NA34FT13MJ53
Pois Grey
IPBR30NA34UT53PG53
Fucsia
IPBR30NA77DX13MJ29
Pois Black
IPBR30NA77PG13PP13
BOOK PLUS NS COMPLETO

Item Number GCCABONA77

Pois Grey
IP0030NA62PG53UT53
Synergy
IP0030NA62PH13DX89
Mod Back
IP0030NA62RO01EB01
Mod Bluette
IP0030NA62RO21EB21
Mod Red
IP0030NA62RO49EB49
Pois Black
IP0030NA62PG13PP13
Stone
IP0030NA62DX13MJ53
BOOK 51S TRAVEL SYSTEM

Item Number GCBO05NA79

Atmosphere
IPMS19CA62TG53DX53
BOOK 51S

Item Number GCBO05NA79

Atmosphere
IP0330NA62TG53DX53
Horizon
IP0330NA62TG41DX51
Onyx
IP0330NA62SO13DX13
BOOK SCOUT

Item Number GCBS00NA77

Atmosphere
IP0930NA62TG53DX53
Horizon
IP0930NA62TG41DX51
Onyx
IP0930NA62SO13DX13
The following products are included in this recall and are identified by manufacture number:
Book Cross Classico
Atmosphere
IP0228NA79MF53DX53
Mod Bluette
IPO228NA79RO21EB21
Synergy
IP0228NA79PH13DX89
Booklet
Aquamarine
IPBT28NA62OT71
Fleur
IPBT28NA62OT39
Onyx
IPBT28NA62OT13
Tulip
IPBT28NA62OT59
Book For Two Classico
Atmosphere
IP0528NA79MF53DX53
Synergy
IP0528NA79PH13DX89
Onyx
IP0528NA79RO01DX13
Mod Red
IP0528NA79RO49EB49
BOOK CLASSICO
FLAMENCO
IPBO28CA34FT13MJ49
FUCSIA
IPBO28CA34DX13MJ29
MENTHA
IPBO28CA34FT34MJ53
POIS GREY
IPBO28CA34UT53PG53
STONE
IPBO28CA34FT13MJ53
Nero Reflect
IPBO28CA62R001
Nero Energy
IPBO28CA62R001DX34
BOOKLET TRAVEL SYSTEM
Onyx
IPMS05CA35DX13
AQUAMARINE
IPMS05CA35DX13DX71
Book Cross Travel System
Mod Black
IPMS13CA79RO01EB01
Book Cassico Travel System
POIS GREY
IPMS04CA35UT53PG53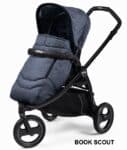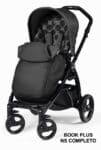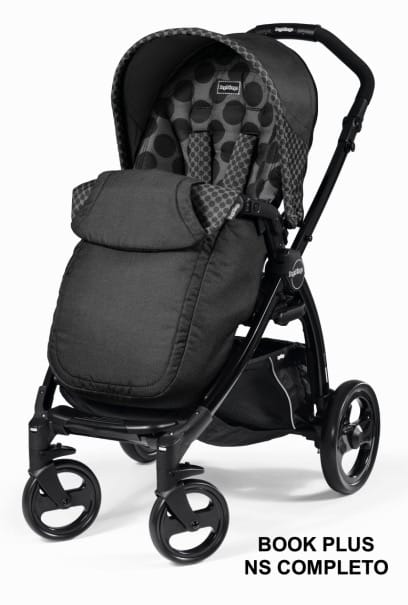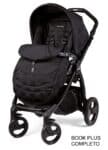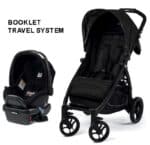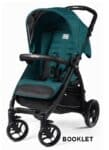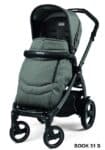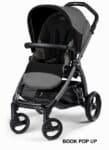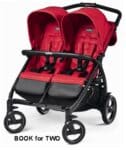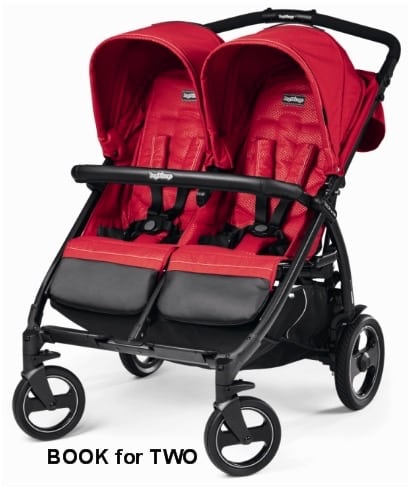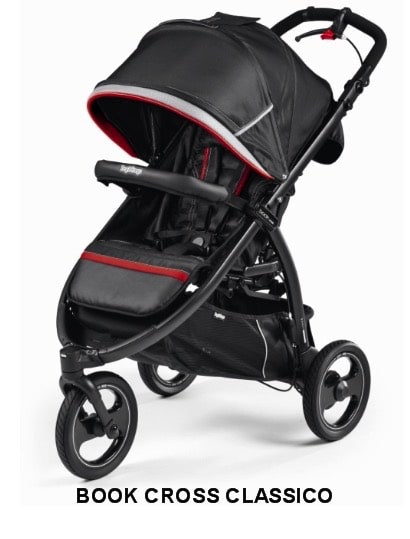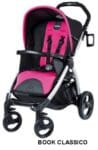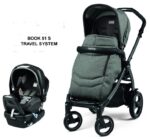 The post Peg Perego Canada Issues Recall for 29,155 Book Stroller Due To Folding Latch Issue appeared first on Growing Your Baby.