If there's anything I've learned as a parent, it's that Lego is full of fun and possibility. They have provided the children in my home with countless hours of entertainment. They have even been a tool for calming my child on the autism spectrum. We've built everything from rocket ships to houses to entire towns – and our days with them still aren't complete.
Love Legos as much as our family? Then you might be just as excited to hear about the Lego House, the Home of Brick! Spanning 12,000 m2, Lego House offers a totally immersive experience with four different learning zones, the handiwork of some of the most creative builders, and an environment that is designed to be fun for everyone. And, unlike a lot of other theme parks and attractions, it seems to have really considered what is best – cognitively, developmentally, and mentally – for kids of all ages, stages, and abilities.
Designed by the architectural firm BIG (Bjarke Ingels Group), the exterior is created from 21 white bricks stacked on top of each other. Its facade is covered with tiles, giving the illusion that the whole building is made of LEGO bricks.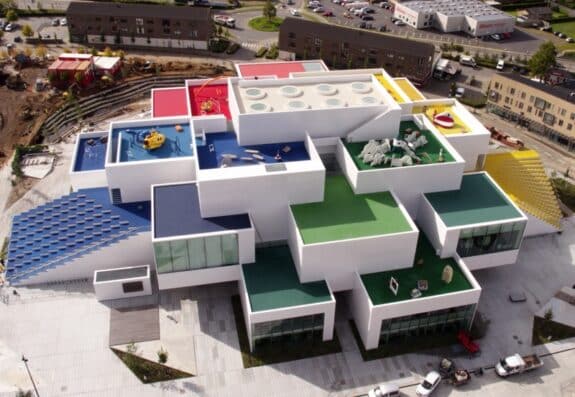 For LEGO owner, Kjeld Kirk Kristiansen, the house is a place where LEGO fans of all ages can find out much more about where LEGO play can take you.
"It has been a dream for me for many years to create a place that will give our visitors the ultimate LEGO experience. With LEGO House, we celebrate creativity and the strength of learning through play. When they play, children learn the basic skills that they need, such as creativity, collaboration and problem-solving abilities," says third-generation LEGO owner, Kjeld Kirk Kristiansen, and adds:

"At the heart of all LEGO experiences – from the boxes of LEGO bricks that children have at home to this fantastic LEGO House that we are celebrating today – is the unique and timeless LEGO brick. With LEGO bricks, you can express yourself creatively and make anything imaginable. The possibilities are endless, and nowhere else in the world can you experience it in the same way as in LEGO House."
The experience zones are based on four different colours, each representing a special aspect of play and learning. Red is for creative skills, Blue is for cognitive skills, Green is for social skills and Yellow is for emotional skills. Each colour zone has a number of activities that encourage visitors to play.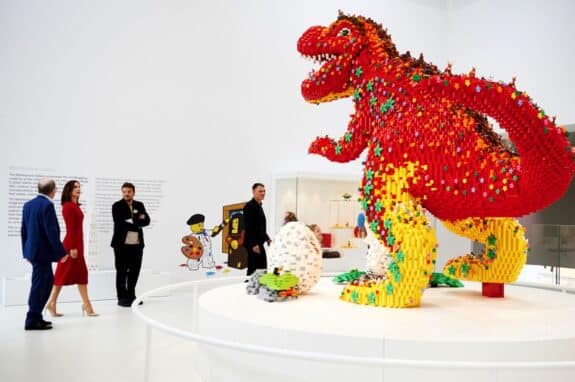 The Red Zone is where creativity takes flight and the blocks never run out. Children and adults alike can craft whatever their hearts desire, and there is even a lab with an instructor. Brick Builder blocks are there for the older children, and there are the larger DUPLO blocks for the younger kids.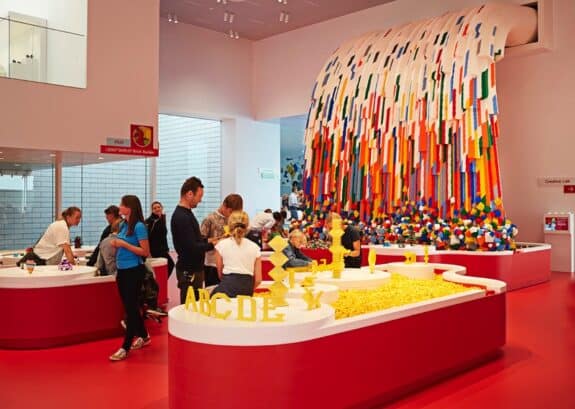 In the Blue Zone, children use logic and cognitive abilities to build their very own robots! They can also build entire cities in City Architect, and they can craft a vehicle that is capable of defying gravity in the Test Driver. In short, this is where imagination and innovation collide!
The Yellow Zone is all about teaching children how to manage and express their emotions appropriately, but it's all done through play!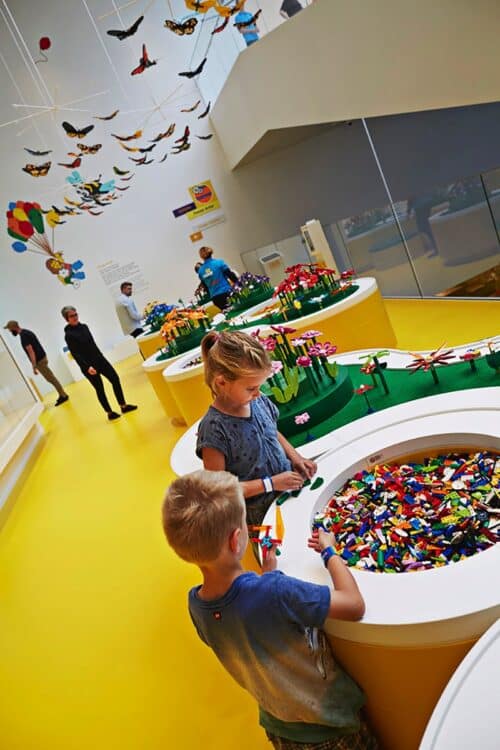 Then you have the Green Zone, where children practice their social competences and can even make their own movies.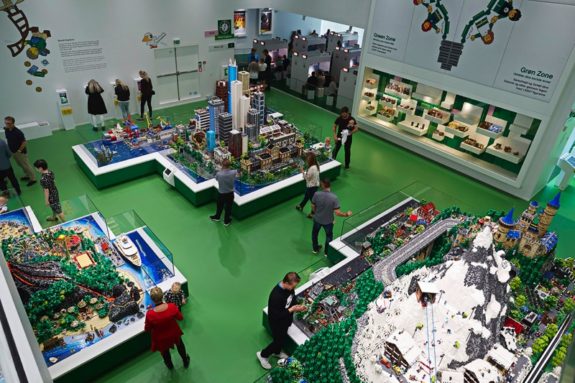 In addition to the experience zones, the enormous bricks house a sheltered public space and a number of interconnected outdoor terraces and playgrounds for visitors to explore and enjoy. From LEGO Square, you have free access to three eateries and a big LEGO Store.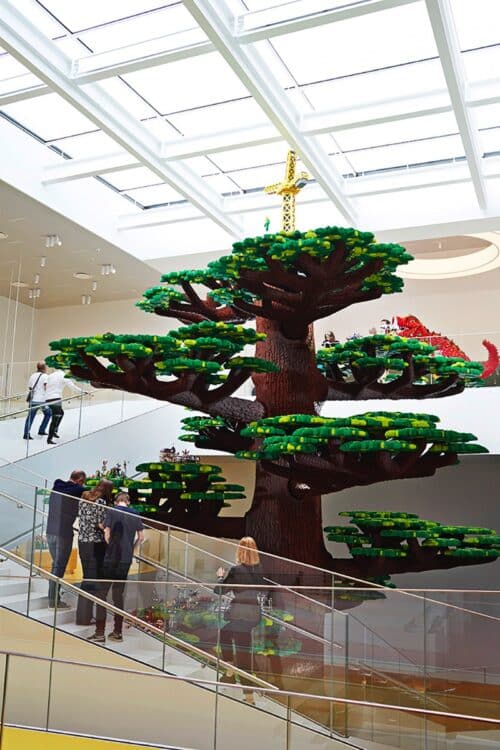 Located in Denmark, the Lego House took four years to build. They just opened their doors in September of 2017. Families can now plan entire trips there, but make sure you take some time to check out what other attractions there might be in Denmark, as the Home of the Brick may not be enough justification for such a trip on its own (but for some families, it could be).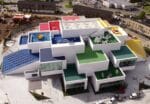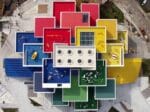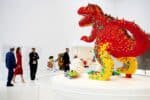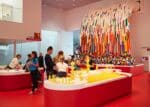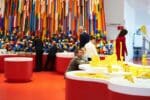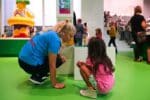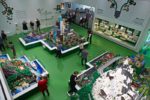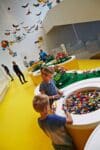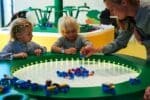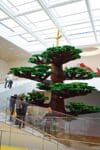 Source
---
The post Inside Lego House, the Home of Brick – Where Families Can Go to Play, Create, and Learn appeared first on Growing Your Baby.