Hi there, it's a nuisance having no PC, I miss my scrapping! Meanwhile, I'm enjoying my first love, books! :)
I am already done with 3 books, so in the order in which I read, today I'm reviewing a book called "The Tenth Circle" by
Jodi
Picoult. Frankly speaking, I didn't enjoy it, too dry and serious for my taste, that does not mean it isn't nice. It has a good storyline, with very complex and deep characters, it's a great thriller, but for me a great book is the one that makes me feel good, and this book didn't, I felt as if I was left hanging in the end, with such intense drama, the ending was abrupt and I felt baffled. The book also got a bit boring somewhere in the middle.
I have read two other books by the same author, "Vanishing Acts" and "Picture Perfect". Vanishing Acts left me with the same feeling s as this one, but Picture Perfect was a nice thriller about domestic violence.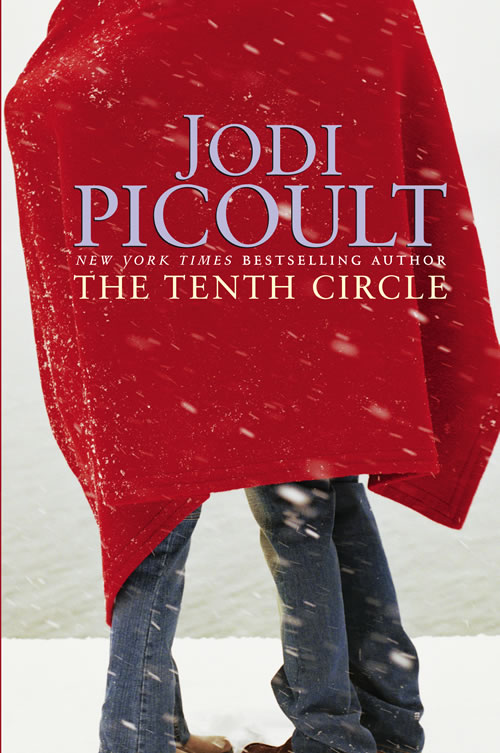 The Tenth Circle by Jodi Picoult
All in all I didn't enjoy it and would not recommend it, but that's just me, maybe you would want to read it and if you have let us know :) I would love to know what you thought of this book.
Click Here to go to Jodi Picoult's official website.
Thanks for visiting and enjoy!
This post first appeared on Annusplace, please read the originial post: here