In this week's episode of the Extra Paycheck Podcast I am joined by an entrepreneur, CEO and co-founder of Genius Link, Jesse Lakes.

Also available on: Spotify | Stitcher | Tunein | Google Play | YouTube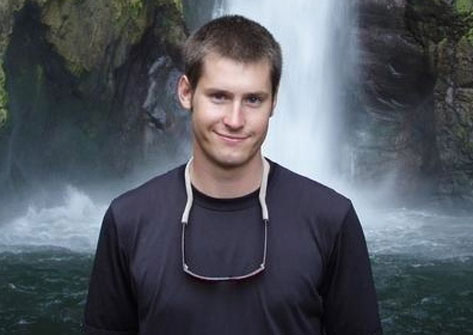 About 2 years ago Jesse Lakes came on as a guest to this show. You can (and should) listen to episode #53 where we talk more about Jesse and his entrepreneurial story.
In this update episode we're talking about Genius' challenges, improvements and growth. Similar services have been popping up online yet Jesse and his team are the leaders in the industry.
Today we're also discussion several important rules that apply to Amazon associates and how you can make sure to not break these rules (and lose your commissions).
Find out more about Jesse and GeniusLink:
Geni.us – Official GeniusLink Website (what an awesome domain!)
[email protected] – Jesse's email
GeniusLink on Twitter
GeniusLink on Facebook
Scroll up and

press the PLAY button

to hear the full episode.
You can subscribe to the Extra Paycheck podcast and review it on iTunes.
If you do have any comments or question, please do use the comment form below! I will answer every single one
The post EPP 164: How To Earn Much More As An Affiliate Marketer With Jesse Lakes appeared first on Extra Paycheck Blog.