Nowadays, the online marketplace is incredibly commercial. The focus is on sales, and building a community, interacting with it and offering solutions to real problems grows outwards from it. But there are examples of companies that started out as opinion and community sites, which eventually evolved into profitable businesses.
What is now conveniently called content marketing, a huge chunk of online marketing, used to be mainly an effort driven by enthusiasm, quite distant from actual sales. As bloggers and community sites experimented with what people like and share with others, they saw a window of opportunity for making a profit from their engagement with the audience. The practice was quickly picked up by giants like IKEA with huge success.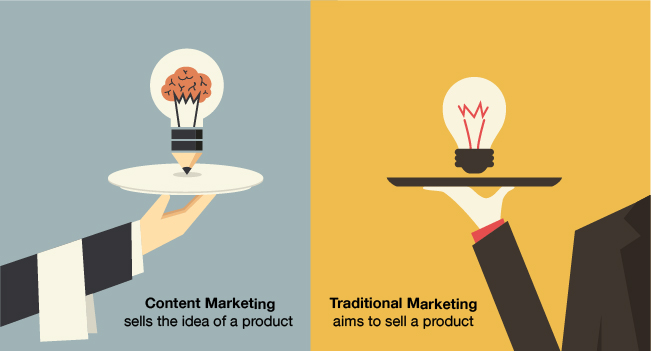 Sharing opinions and providing information used to be a hobby, not a way to increase sales. Now it's the cornerstone of online marketing and branding. Image source: wix.com
Now, let's isolate the discussion to blogs. It gives your company a voice, keeps your clients updated on industry news, what you do, all the while providing substantial SEO value. Being active and social gives your website a huge leg-up in terms of traffic and search optimization, but does writing a blog can really bring you profit? Short answer – yes. The long answer – yes, if you optimize your blog with the rest of your Sales Funnel. Below are two strategies for making your blog a part of the moneymaking machine.
Selling without Selling
This is the most obvious way a blog can be incorporated in a sales funnel. Let's say your website and sales funnel is optimized towards selling carpet cleaning products. After that, you create a blog and constantly write about how to clean specific stains from a carpet. Focusing on very narrow problems enables you to target specific long-tail keywords like "how to get mac & cheese stains out of a 14th century Persian carpet."
You give a solution to a problem, show off yourself as a professional, and in the end give your reader a cue that they can get more tips via e-mail after a quick subscription process. And that's it – you've suddenly got yourself a Lead to use in your e-mail series. The prospect came in looking for a solution to a problem, and all of a sudden they're in the sales funnel. From there, lead nurturing gradually driving to sales can be executed just like with a prospect who subscribed on your squeeze page. The only difference is that acquiring a lead with the use of your blog is less pushy and more social, compared to lead generation with a squeeze page.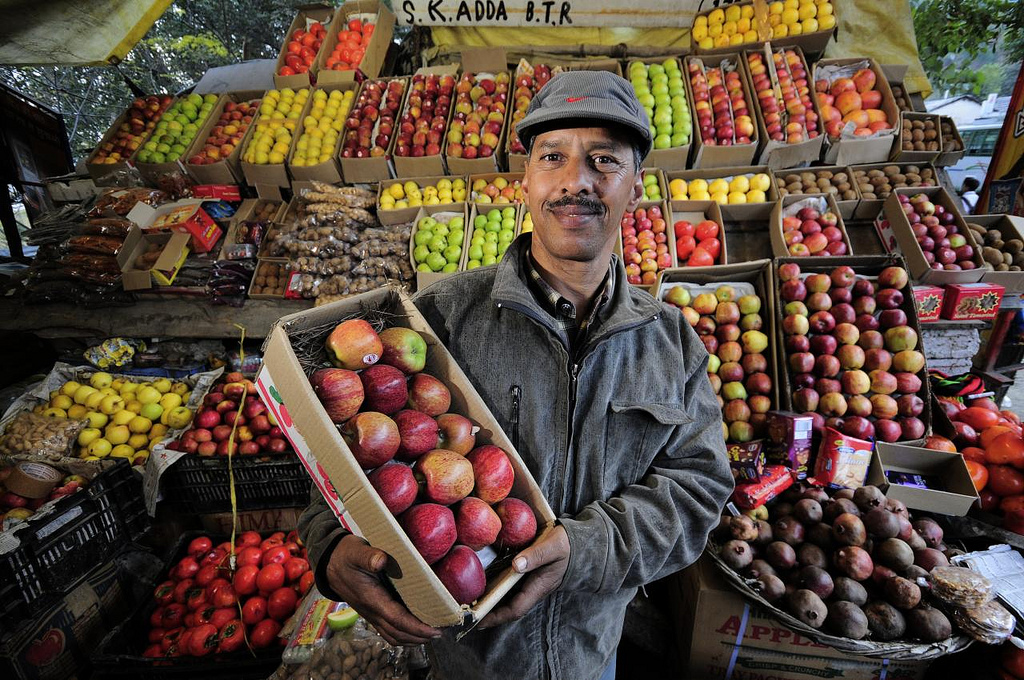 Lead generation with a blog is like giving apples away for free, and later selling an apple peeler to the same people.
Warming Up Your Leads
Here's an advanced idea – how about if instead of using your blog to acquire new leads, you'd make your blog the piece of the puzzle that leads to the actual sale. Considering you already have a solid list of people listening to what you have to say, it may be worth gearing your blog towards sales, not lead generation.
In this scenario, you won't be focusing on introducing yourself to a prospect. Your baseline is that people already know you, having responded to your advertisements and marketing efforts and signed up for the opt-in list. From there, you can use your blog as part of the lead nurturing strategy, driving traffic to your posts using your e-mail series. Reverting to the carpet product example, let's say you have a list of leads interested in tips about how to get specific nasty stains out. From there, you can use your e-mail series to provide information about carpet cleaning in general, ending with a link to a blog post about how that one specific stain is easy to get rid of using your product.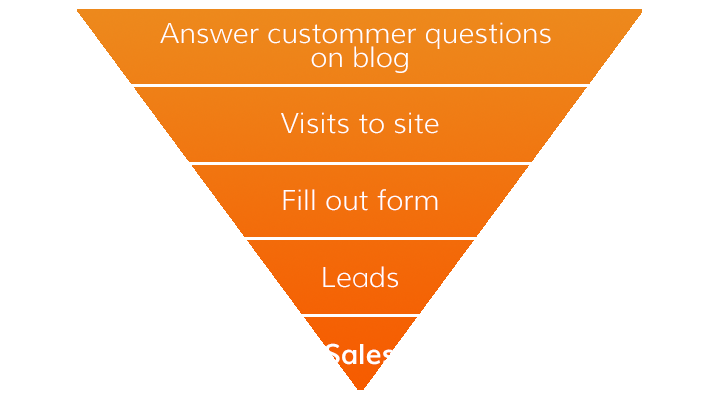 Here's where a blog typically appears in a sales funnel. However, it isn't necessarily limited to only making the introduction. It could also be the link between leads and sales.
Here your blog posts are more sales-y, and would often end with a clear CTA leading straight to checkout. In a sense, each of your blog posts becomes almost like a sales page. Your blog is less social, but it gets straight to conversion, leaving the informative part of lead nurturing to your e-mail series. In addition – people landing on your blog from the outside may also convert, despite never having been a part of the leads list.
Blogging isn't just a geeky hobby anymore. It's a part of content marketing, and can help in both lead generation and lead nurturing. See which part of your sales funnel is lacking, and use your blog to boost it!