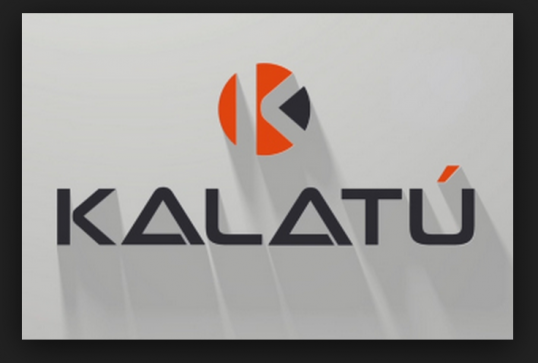 Kalatu is the Final Word On Monetized Blogging
Yup.
It's out there, and being talked about everywhere.
This is going to be not only a review but it explains how you can make money with Kalatu.
Kalatu is the new WordPress Blogging platform and it provides you with some great features.
The best feature is that it is a monetized system. What that means is that when you join and start blogging with this system and you become an affiliate, you are instantly eligible to get commissions on any people who you bring in through your blogging.
How does that work? You don't have to sell to people or actively recruit. With this system, it's just the power of numbers.
You join and consume all of the training that is provided. There is video blogging training for all new affiliates.
Then, you start blogging about your passion. By combining the things that we teach you about how to choose topics to blog about from the subjects that you already love, and what you know and are motivated to write about and create content from, you create this body of content and become a blogger. Over some time you get traffic from the Internet searches that are performed constantly. We teach you how to tap into what Google knows about what people are searching for, and through some simple techniques, you choose what to write about and how to optimize the blog page so that Google wants to categorize it and serve it to Internet searchers who are looking for exactly the content that you are creating.
You say, "Okay, Tommy, I get that part, but how do I make money with Kalatu?"
I'll get to the Kalatu features below, but let's just get into the why blog with this system, as in "how is it monetized".
Your blog is tricked out and optimized to sell the same blogging system to others, and you get commissions whenever someone joins through you. There are up sells within for higher priced products, which is totally voluntary. These products teach you how to become an Internet marketer and learn the best techniques for working in and profiting in this industry. You can only get commissions on products that you already own yourself, which is the fair way to do it and one of the ways that this is sustainable at the commission rates that are paid out. So, if you just decide to stay at the $25/month blogging level, then you can only get $25 commissions on anyone who buys the blogging through your site. If you decide to become a member at the $100/month Inner Circle level, then you can get those $100/month commissions (per month for everyone who gets that through your site) then you also have to also be a $100/month Inner Circle Member. To get the large commissions on the higher prices $500, $1500, and up products, you must first be an owner of that product.
So, you see, the levels that you are at are totally voluntary, but the level of commission that you earn depends on that. Don't fret, though, There are people who are making several thousand dollars per month just selling the blogging system through their own blogs. This is not a guarantee of income though, because merely putting a few blog posts and not following all the training and learning about things like SEO and keyword research will not result in you building a blog that gets the kind of traffic needed. This is an opportunity to turn your writing passion into big money.
What you do with it is UP TO YOU.
How Do I Benefit from Kalatu Without Conscious Selling?
The blog you are on now is one of my self hosted WordPress blogs. I installed it myself in my web hosting account, which I pay for separately. I also have my domain name that I pay for yearly and map it to this. It takes some know how to set this up and it costs money, so don't think that Kalatu is all that expensive, because it ISN'T. You have to pay for something along the line, and believe me, the free blog systems have restrictive Terms Of Service that will not really allow you to make an income with them, and you have far less control over your content. They can delete it overnight. Free comes with a heavy price.
I also have a Kalatu blog, and soon they plan to turn on the feature that enables affiliates to host several Kalatu blogs for the same monthly fee. I can't wait for that.
I have made a conscious decision to make this blog that you are on about selling work at home and that type of thing. That was my choice. I like writing for this particular niche, but let me tell you, it's VERY competitive, and I am selling to people. I am selling the dream, The dream is real, but I still have to sell it.
Do you know the best thing about the Kalatu Viral Blogging System?
You can write about other stuff. Non sales stuff.
What's your passion?
It can be anything, as long as you do some basic research and make sure that your "niche" (the overall topic or theme that you plan to make your blog about) gets enough monthly Google search queries made by real people searching for information.
Once you know that there is a steady demand for information about your chosen theme, then the rest should be easy. You need to go through and learn about optimizing your posts for Google search, but honestly that is easy.
You then write lots of posts and content about that subject.
You turn out volumes of content.
You blog daily.
Only blogs that get updated regularly are given the time of day by Google, so you must be committed, but you will be beacuse you are writing abuot your passion.
You then share your posts out there to get immediate traffic and hopefully some links back to your blog posts. that sort of promotion helps get the word out and gets you visitors and followers while you are waiting for Google to index you. The links back to your site also help Google index you higher up int eh saerch rankings. There are other methods that go way deeper than what I can say here, but it's all simple to implement stuff.
So as you get more and more visitors, it doesn't matter that you aren't selling this in an up front way. You just create your content and get visitors. You build up from a few, to tens, to hundreds, and thousands. You do this over time the way any blogger has to.
Human nature being what it is, a certain number of people will be drawn to the ads around your blog and wonder, "Hey, I need money, what's this about?" The great thing is that the core concept anyone can do. Just blog about your passion. THAT is the core of what I am promoting here and what you will be doing, and ANYONE can do that.
But Didn't You Used to Promote Building Your Own Blog and Now You're Pushing Kalatu?
Yeah.
No, really, I did. Way back, when the viral blogging platform was a bit rough, it wasn't that easy to use.
It had serious limitations. It was good, and a great way for any newbie to start monetized blogging, but you could just do it better on your own and point people to your affiliate links.
Do you know what I learned?
Running your own blog is a HASSLE.
If you knew all of the upgrade, security, and performance issues that I have to worry about daily with these self hosted blogs… and don't forget the fees for web hosting. If you want to live the experience, by all means do. Check out the awesome web hosting service that I use and get started creating your own blog within your own hosting account.
Then get your domain name from a really great domain name service.
I still say that Kalatu is easier and cheaper in the long run, just in time saved.
With Kalatu, you let the IT pros on the back end worry about the security and performance issues and you just worry about creating your content, optimizing, and promoting it.
Ever since Kalatu went live for me, I've been building out another blog with it. That is why this one took a break. I still love this blog due to all the work I poured into it, so I am starting up some content creation again, but that Kalatu blog is so easy and fast to work with, I am going to be focusing more on that for now. As soon as the ability to create multiple Kalatu blogs goes live, I'm branching out into completely different non marketing and non technical niches.
I believe that that is where some real untapped success awaits.
You get the benefit of my journey without the pain.
You can always read the Kalatu review later if you want, but if you're already convinced to follow my lead inside this greatest of all blogging networks, then head over to my partner page to get started with your own Kalatu viral blogging system NOW.
The Kalatu Experience
First off, Kalatu is based on the famous and most popular blogging platform around, and the one the Google and everyone loves, WordPress.
You access it through your back office and then you are in what is clearly a customized WordPress Dashboard.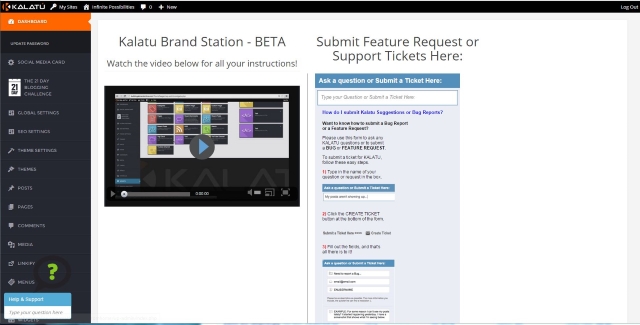 Here is a closeup of the Kalatu Dashboard Sidebar

As you can see, it's pretty easy to see and create your posts or add pages to the site. This is not a WordPress tutorial. I am just showing some of the Kalatu custom stuff. If you want to learn how to create posts and that kind of WordPress stuff, there's plenty of information out there on how to do that.
To combat writer's block, they've added this nifty headline idea generator to Kalatu.

And that leads to this: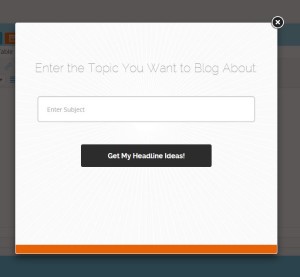 And if you are a bit dry on ideas for the actual article, there is a Kalatu idea generator for that too!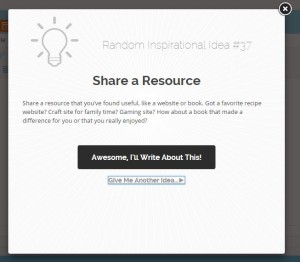 There's Kalatu Themes: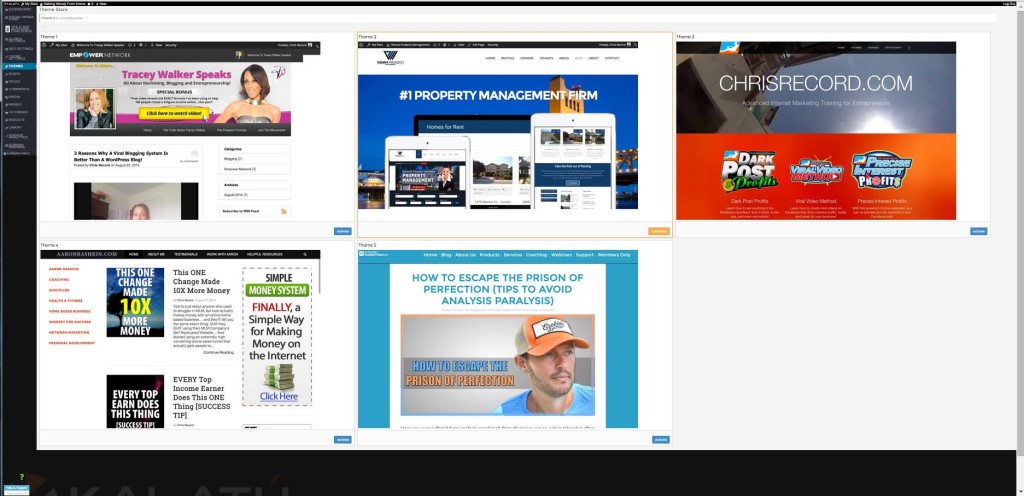 There's Kalatu's theme settings: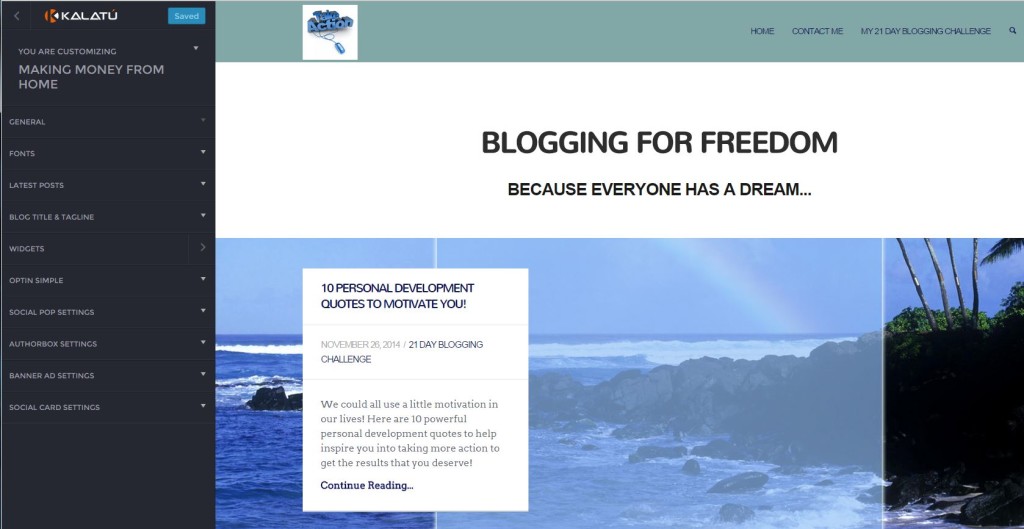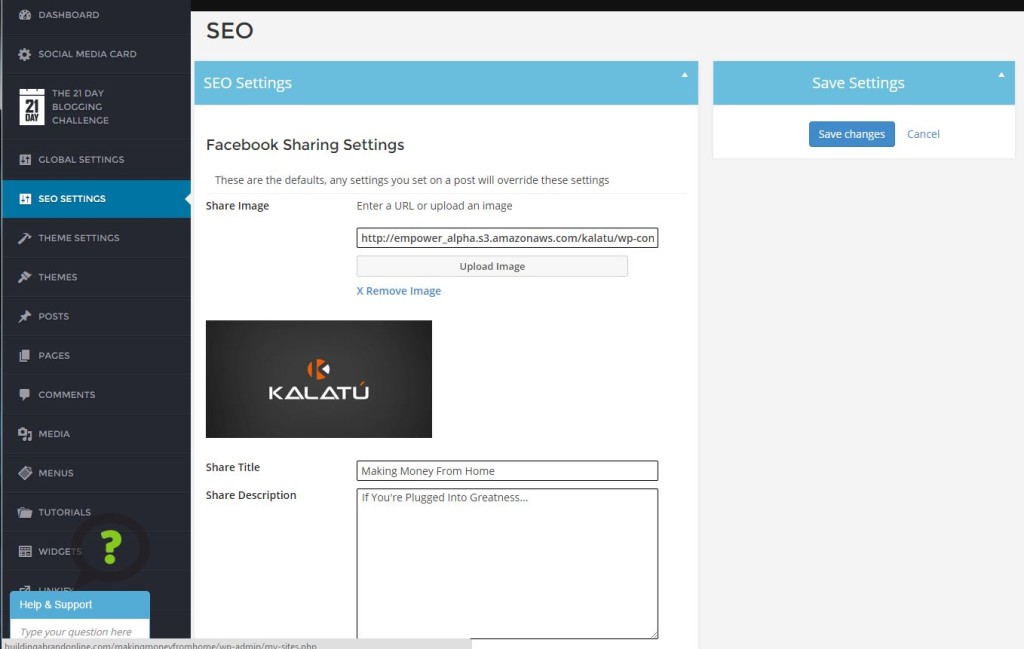 There's the Featured Image chooser: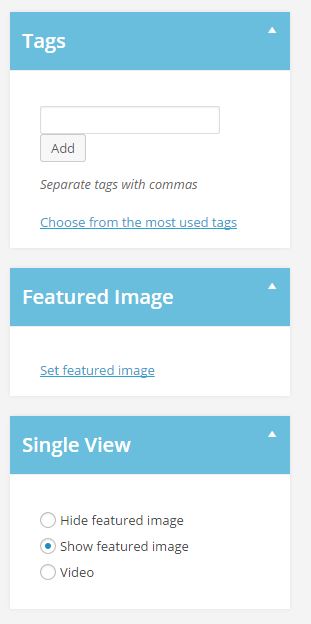 Here is the call to action for at the end of the post where you can choose whether you want to focus on a product, a social share, or commenting.
It takes the real work out of it!

You can even see below the Call To Action chooser there is a Facebook Preview for Social Sharing your posts.
They left nothing out.
Kalatu Summary
There you have it. Kalatu is a customized and monetized WordPress powered blogging platform that is customized for marketing and setting the call to action at the end of your post. Even if you're just using the social sharing and commenting call to actions, that is all you need when you are niche blogging, since you aren't selling anything up front.
Face it, everyone needs to find another way to add to their living, and many will read your posts and eyes will wander to the alluring ads that explain that they too can blog their way to freedom.
That's it. Just get on board and get niche blogging with Kalatu. It is part of a larger authority domain that will get you authority if you decide to piggyback off the parent domain and just use the folder setup for your blog, or you can choose your own domain for the personal touch and it's pretty easy to hook it up if you go that way.
So what are you waiting for? Even though this blog is self hosted, I provided a link to my Kalatu blog that I am building out, and I plan to build out more as soon as that feature becomes available (they tell me soon), so if I am telling you that this is a great way to blog wihtout all the hassles that go along with self hosted blogs, and it's created to be monetized, so you don't have to worry about all of the restrictions of the free blog systems… it's a no brainer.
I provided a link to my partner page, but you can learn even more at this presentation, if you prefer to watch videos and get some more info first.
If you want to get even more feel for Kalatu, you can see it at this Kalatu site.
Well, I can't tell you much more than I have, since that it a lot already, and I don't want to run in indefinitely.
Check out the other stories on my blog. I have lots on lots of subjects, and I can teach you plenty about how to optimize your blogging for Google search. I won't provide a link since I want you to poke around and kick the tires.
Have fun!
–Tom Connelly
The post Kalatu is WordPress Powered and So Much More appeared first on Ninja MLM.