Adidas has unveiled its latest footwear evolution, the Futurecraft 4D, the world's first high-performance Digital light synthesis shoe.
Futurecraft 4D is a fruition of Adidas Futurecraft, the mission of the Three Stripes is to change the future of craftsmanship by exploring new technologies and design. Its midsoles are equipped with light and oxygen with Digital Light Synthesis technology, which was made by Carbon Pioneer.
According to Adidas, the 4D midsole is born from 17 years of data compilation, resulting in a groundbreaking digital shoe component creation process that eliminates the need for traditional prototyping or molding. With the new technology, Adidas has a completely different production scale and sporting performance quality, deviating from 3D printing and bringing additive production into the sports sector into a new dimension.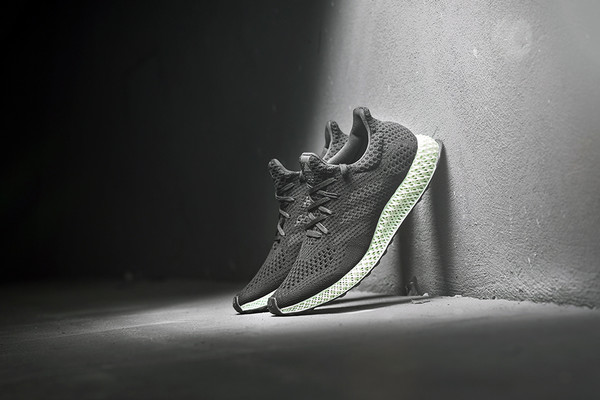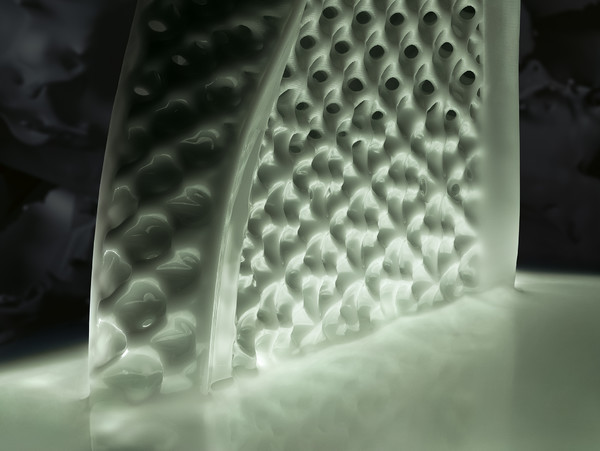 "With Digital Light Synthesis, we dare beyond the boundaries of the past and unlock a new era in design and manufacturing," said Eric Liedtke, Adidas Group Executive. "Being one of the athletes and agile manufacturing processes by offering a new course for our industry, we can develop our creativity - not just what we do, but how we do it.
As for Digital Light Synthesis, it is a breakthrough process of carbon pioneers that uses digital light projection, oxygen-permeable optics, and programmable liquid resins to produce high-performance, long-lasting polymer products. Futurecraft 4D first application of Digital Light Synthesis from Adidas.
300 pairs of the Adidas Futurecraft 4D will be released this week to friends and family, followed by more than 5,000 pairs who hit retail in fall/winter 2017. For more information, visit Adidas.com/FutureCra