Its so cold that, when the door is open, I can feel it creep upon me in waves of a million microscopic touches. Its the weather for keeping wrapped up in front of a Fire with a piping hot mug of tea and a mince pie. My aunt once had a cat that loved the open fire. It once got so close to it that its tail got burnt. For ages she had a white cat with a singed, manky, brown tail. The cat probably didn't care after the pain had subsided. Animals aren't so much into aesthetics as humans are. If humans had tails, and someone's got burnt at the fire, the person would be buying all sorts of dyes, creams and treatments to make their tail look more presentable.
You don't know what you're really getting with some people. You see them at their best, all tucked and trimmed, plucked and slimmed. Loads of people are glad to get home so they can let their bellies free, pop their teeth out and wash the muck from their faces. Lumps and bumps, patches and blemishes come to most of us sooner or later. I hope it doesn't happen to me but it probably will. Maybe I should start working on my personality.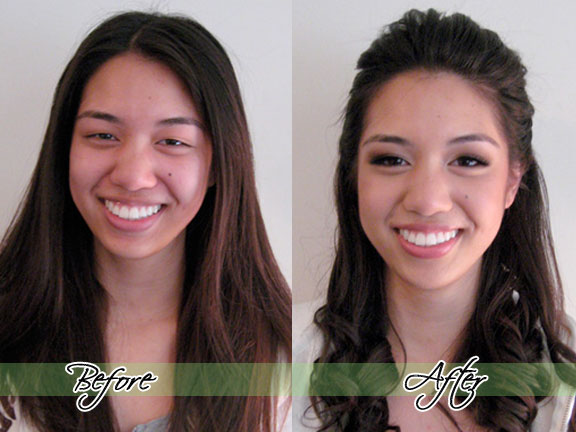 More make-up! Get her more make-up! Quickly!