***
Don't storm Area 51. If you do, Donald Trump might have to enforce federal law and shoot you in the booty. Don't force his hand!!!
Visit Space Alien Brothels or other worldly music venues instead.
50% off Your next Close Encounter!!!
Shot in the butt?
time for a probing bub
Clothes Encounters
Alice in Wonderland
Alien Cathouse
Does Trump's Toupee work at an alien cathouse on it's off duty time?
Alien Emergency
AlienStock
Alien Stock
Musical space aliens
****

****


***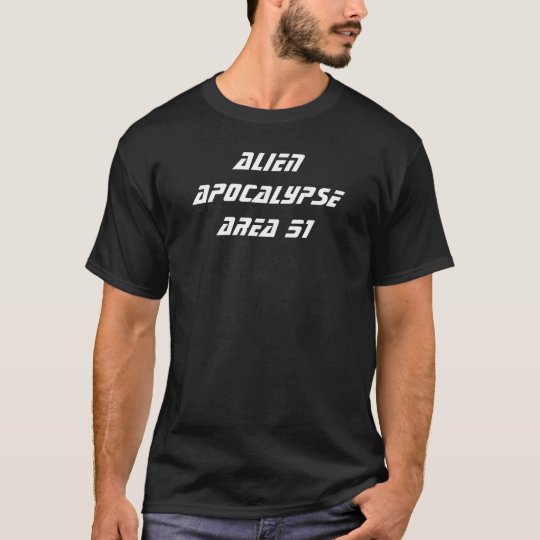 ***
***