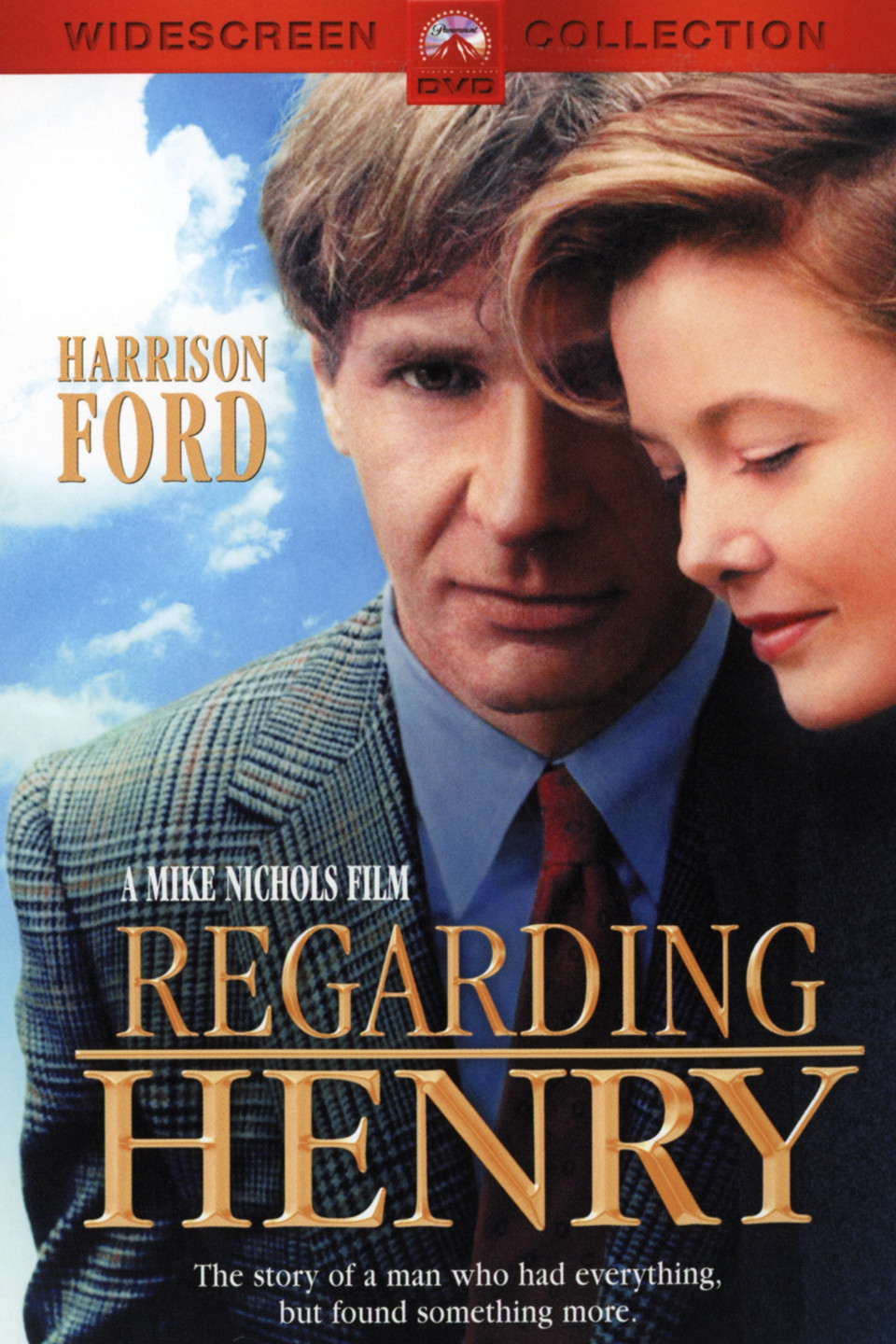 Our First term at school (in Niort) ended yesterday; I left the 'college' at quarter to five, by the time I drove home it was 6 p.m. A bit of rain but no fog and i was driving against the traffic! It's the first time ever that I've finished teaching only three days before Christmas. I remember finishing on the 21st a few times in England.
After dinner, Steven and I watched a lovely film called Regarding Henry. We'd never watched it before and we both enjoyed it. While I was watching it, I fancied sketching something so here it is:
Walnut Chocolate Brownies
Brownies are the sort of thing that shouldn't work at all, but in the same way that uncooked
Cake
mixture is a delight, brownies are often better than the most perfectly cooked sponge cake. Be brave and take them out while still squidgy – they'll firm up when they cool.
Ingredients
200g Plain chocolate, broken up into chunks
250g Butter, cubed
5 Medium eggs, beaten
350g Golden caster sugar
200g Plain flour
70g Almond powder
100g Walnuts, chopped
2 teaspoons of ginger syrup
Method
1. Preheat oven to 180°C/gas 4. Melt the chocolate and butter. Cool.
2. Base-line a 20cm x 30cm rectangular cake tin with baking parchment.
3. Beat the eggs with the sugar, pour in the cooled chocolate mixture, add a pinch of salt and sift in the flour.
4. Beat until blended and stir through the chocolate chips and walnuts.
5. Pour into the tin and bake for 25–30 minutes (don't use a fan oven; the brownies will just become dry).
6. The outsides will look crackled and the inside will feel firm but will still be gooey.
7. Allow to cool in the tin for 20 minutes. Slice into squares.