1. Amazon Prime Student
Actively enrolled College students can sign up for a free six months trial on Amazon Prime. Amazon Prime includes free two-day shipping for eligible purchases, unlimited streaming of movies and TV shows with Prime Video and more!
2. Quizlet
Quizlet is a web-based and mobile Study application that coach students through flashcards, games and tests. Studying for tests through quizlet becomes more productive and successful. Users can upload and download flashcards, modify users' flashcards and find definitions created by other users.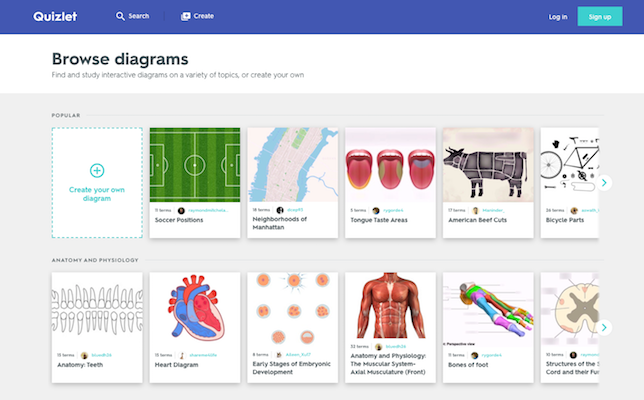 3. Ebates
Start shopping through Ebates and earn up to 40% cash back. You can find the best daily deals and coupons at over 1,800 stores. Click the "stores shop now" button to activate cash back at their site and then shop like normal. After you have made a purchase, you will receive an email letting you how much cash back you earned. You will receive your rebate through a check in the mail.

4. Mint
You can manage your money by tracking how much is coming in and out through all your accounts in one place. Mint breaks down what you're spending your money on so you can reach your financial goals. Budgets can be tight in college, but Mint makes staying on top of your finances simple.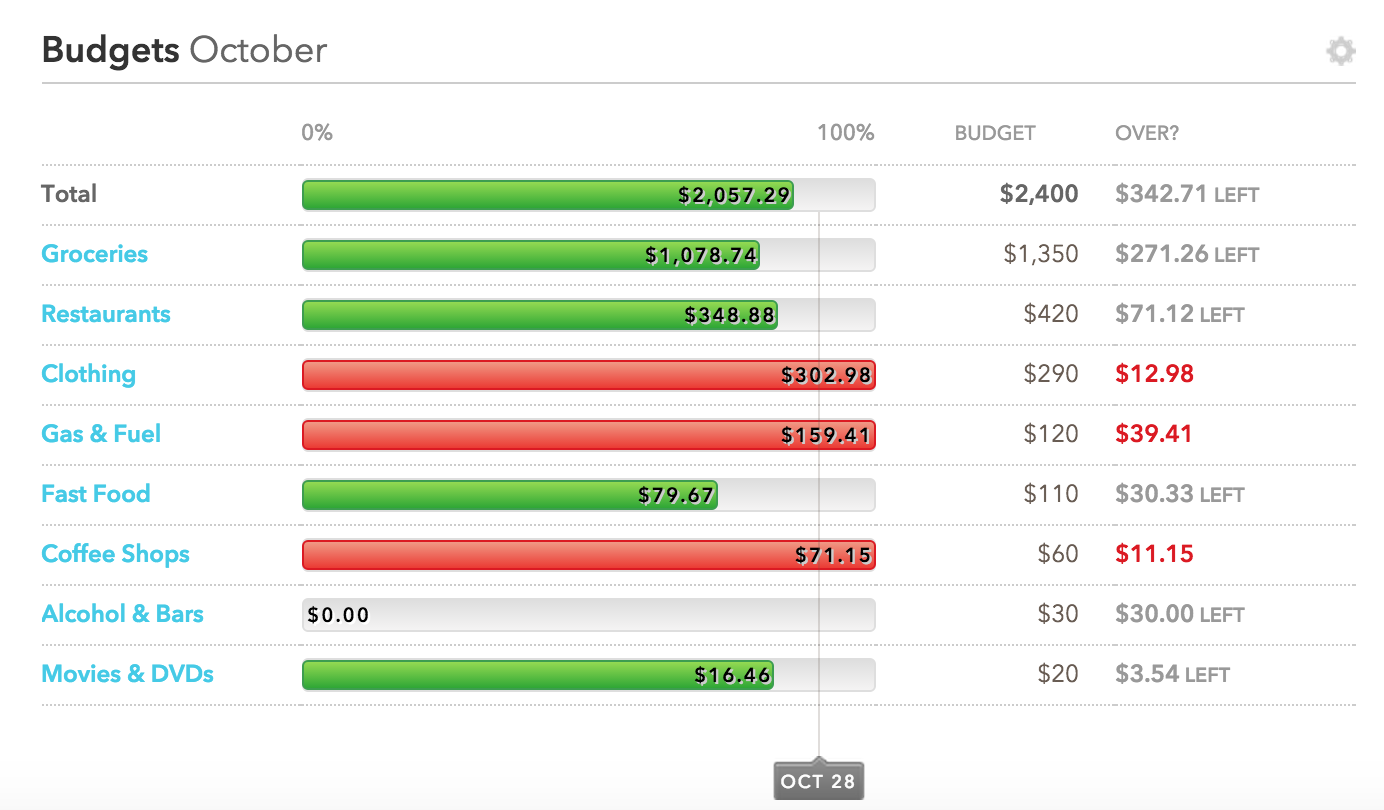 5. Ice Cream Apps
Ice Cream Apps provides students with the software to take care of tasks like capturing screenshots, converting video formats, making slideshows and all kinds of activities that college students' coursework can require.
6. Flvto
With Flvto, students are afforded an easy way to listen to video presentations on the go, even when they don't have Wi-Fi access or their data plans are hitting 90%.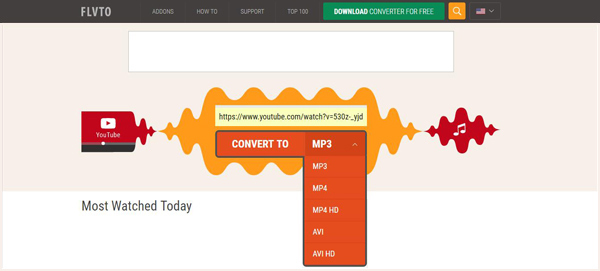 7. Study Blue
With Study Blue, college students can use the convenient service to make flashcards that help them create notes online without wasting paper. It represents a supremely portable way to create formal study guides and freshen up prior to tests without going through piles of text.
8. Instructables
Instructables help with lots and lots of DIY project tutorials, including interesting dorm room ideas.
9. Edx
Grab free online courses from some of the best universities in the world, all at your time and pace.
10. Wolfram|Alpha
Wolfram|Alpha helps to solve any homework questions like literally any... thrown its way. #justlikemagic.
This post first appeared on Begracefuu, please read the originial post: here