"Nearly all men can stand adversity, but if you want to test a man's character, give him power." —Abraham Lincoln
I'm walking down the street in a small town in Northern Michigan. I see a cop car stealthily pulled off to the side of the road waiting for someone to drive by a bit too fast. I see an unsuspecting, unaware driver barreling down the road clearly over the speed limit, but not driving recklessly or dangerously. I give him a hand signal indicating he should slow down.
A few minutes later, the cop roars up beside me, stops his car, and rolls down his window. "So you think you're real smart heh buddy? I could take you in for that you know," he says.
Quickly assessing the situation, I have to make a choice. Hmm, I say to myself. I'm in a very conservative town which probably has little tolerance for my liberal, elite perspective that we are all in this together, and I was only trying to help the officer create safe streets for everyone. I choose a less provocative option for a change. I respond politely, "I'm sorry officer." He huffs, "Leave the policing to us from now on." "Yes sir." I meekly nod.
Yup, I chose humiliation over hubris and kept on walking.
This story says a few things about the use and abuse of power. First, it felt like abuse of power that this young cop could pull me over and dress me down for simply suggesting a fellow citizen slow down. Fortunately, he didn't haul my ass to the courthouse and throw me in confinement for a few hours.
Second, it made me wonder what would have happened if I hadn't been an old, white, affluent male—the very symbol of power in the U.S.
Can you even imagine what a young, poor, black kid might have experienced and what abuses of power they do experience on a daily basis?
I believe we need to significantly shift the power paradigm from old power to new power.
What do I mean?
I just finished reading a brilliant book on the New Power by Jeremy Heimans and Henry Timms.
In this book, the authors describe "old power" as closed systems that are solely led, authoritatively driven, and accessible only to the privileged few.
Old power is hoarded by the few at the top who have lots to "spend."
Old power models are enabled by what people or organizations own, know or control.
Old power models are guided by the values of formality, competition, and confidentiality. IBM, NRA, and the military-industrial complex are good examples of old power models.
New power is open, soul-driven, participatory, and peer-led.
New power inspires everyone to participate, contribute, and lead. In new power models, there are abundant opportunities for sharing, affiliating, and shaping the culture. New power models are guided by the values of informality, transparency, and collaboration.
Successful new power models have a long-term strategy, clear parameters, and authentic communications.
Effective new power models offer multiple levels of participation and have mechanisms for moving people up the participation scale.
New power models are typically based on an actionable idea which connects people to a higher purpose and encourages participants to modify and extend the idea.
Black Lives Matter, TED, and Occupy are good examples of new power models.
Since I'm involved with the Matt Morgan for Michigan District 1 campaign, I started exploring all the ways we could super-charge this campaign with new power. Some of the questions I'm living in are:
What if young people were encouraged to form action teams around the various issues and given ownership to advocate on their behalf?
What if we identified the major "Connectors" in each District 1 County and asked them to mobilize their networks?
What if we identified the "storms" that are causing voters distress and galvanized people on the backs of those storms, e.g. voter rights, gun control, job creation, etc.?
What if we were able to convince voters that the old power model exemplified by the opposition candidate is not the best road to the future?
What if we were able to spread a message by engaging people in a viral campaign, e.g. Ice Bucket campaign?
What if we were able to broaden participation and create a new power surge?
What if we were able to give supporters a sense of affiliation and ownership?
What if we were able to enlist more people in seeking solutions instead of complaining about problems?

What if we were able to create structures and practices that enable

participation and agency?
All of those questions are representative of new power models.
As an example, the Matt Morgan Campaign happens to highlight the differences between old power views and new power views.
His Republican opponent, Jack Bergman, is the epitome of old power values. Bergman has served as a 3-star general in the Marine Corps, a Northwest Airlines pilot, a private business founder, and a Trump supporter.
Talk about old school conditioning and loyalties.
He is a 71-year-old, small-town conservative whose family members worked in the iron mines. With that kind of history and conditioning, it would be hard to imagine him embracing new power models and values—the kind of models necessary to pave a path to a healthy, innovative, and productive future for us and our kids.
I should point out, however, that power is a two-edged sword.
Power can be for better or for worse. This is true for all power models—new and old.
The trick is to determine what kind of power is most useful in a given situation.
In some situations, old power models work most effectively. In other situations, new power models and values produce the best results. What's important is to start with the requirements you are facing and the goals you are trying to achieve; and then deciding which model or blend of models would work best. I actually prefer, in most situations, to blend the models.
If Occupy, for example, had been more thoughtful about leadership, structure, and strategy, it may have had a more powerful and lasting impact. Since all decisions were by consensus, the Occupy movement was unable to put together a coherent platform or make critical decisions to accelerate and sustain change.
In the face of tremendous adversity throughout the world, many communities have responded with incredible resilience.
As Abraham Lincoln said, "most people can stand adversity."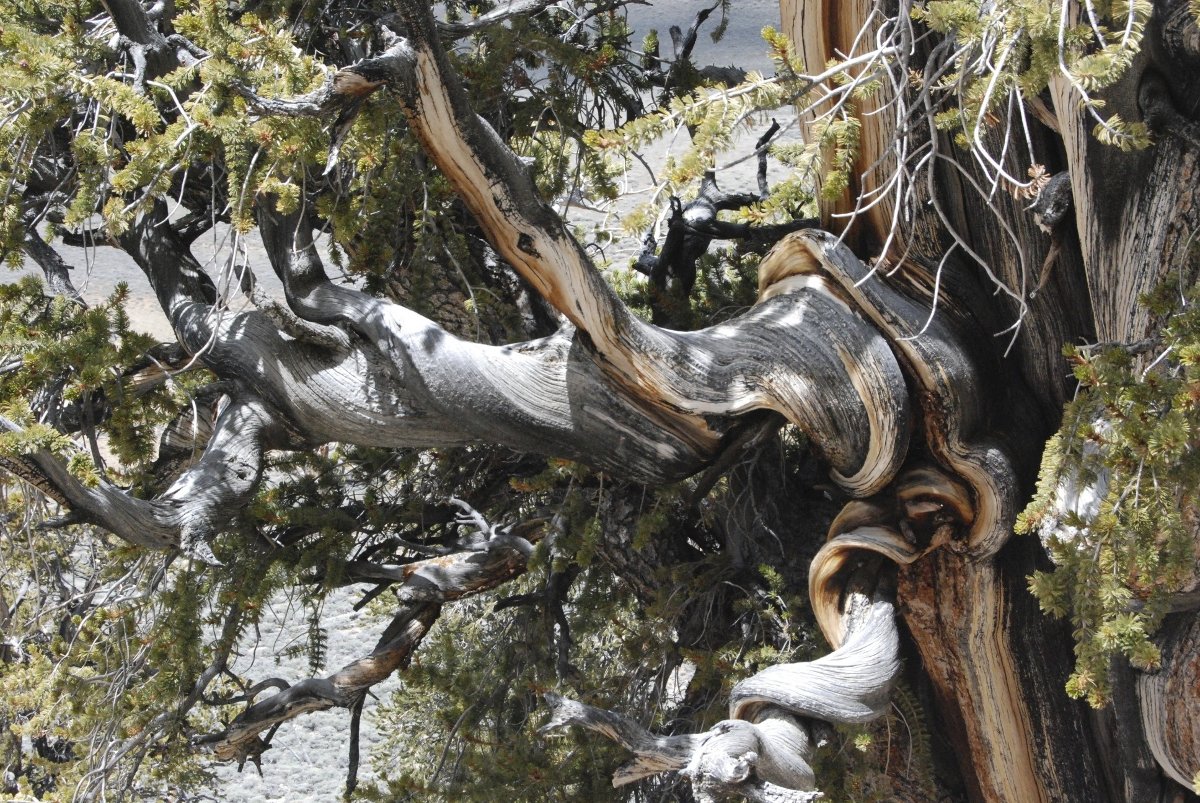 The real test of our humanity is what happens when we are given power.
Do we hoard it, mandate it, abuse it, exploit it, and profit from it? Or, do we share it, distribute it, and leverage it to create a movement for the common good?
It seems to me that our individual and collective souls depend upon which choice we make. It may be that most people can handle adversity, but the real test of a person's character is to give her power and see what she does with it. And, yes, we need to give more women a chance to see how they will use power. I have to believe they will do a much better job of sharing, distributing, and leveraging power for constructive ends then men have over the past 200,000 years.
So the next time you are walking down the street and want to demonstrate a new power value in the spirit of contributing to the safety of the community by encouraging your fellow citizen to slow down, just give him a hand signal. You'll soon find out what power model is operating in your community.
Once again, Martin Luther King sums it up best:
"Power without love is reckless and abusive, and love without power is sentimental and anemic. Power at its best is love implementing the demands of justice, and justice at its best is power correcting everything that stands against love."