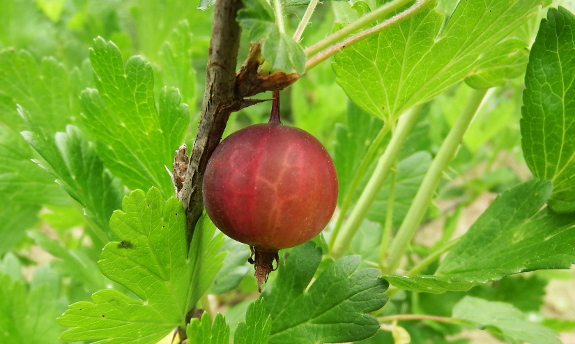 French psychologist Erika Apfelbaum once said, "Americans eat with their eyes." The sheer quantity of wasted produce in our Food system proves that she is, unfortunately, correct.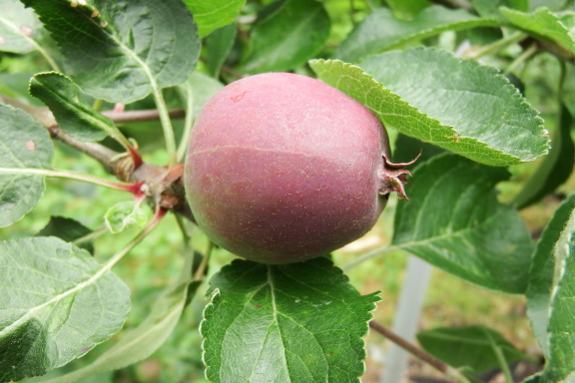 However, I have to admit that as a gardener I totally eat with my eyes. Only I do so long before the food in question is ripe.


For example, in the making of this post, I consumed a delectable gooseberry, half a dozen apples of various flavors, and a handful of raspberries (both red and black). I'm stuffed!