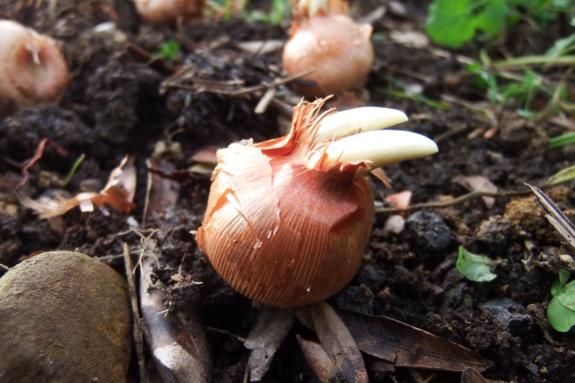 The biggest reason I rushed to harvest my Carrots is because I had that spot earmarked to turn into a Flower Bed. Two bags of crocuses have been waiting for months to go into the ground there. So as soon as the carrots came out, the crocuses went in.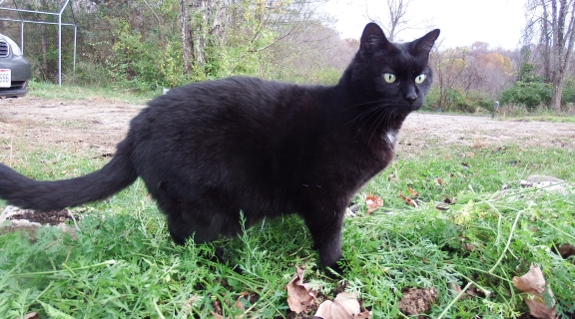 Huckleberry "helped" with the project, which means he sat on the carrot tops and made it difficult to use them as mulch over my crocus bulbs. I eventually got the job done anyway.

Well, except for deciding what else to plant in my new Flower bed for summer and fall color. Ideas for useful or at least low-work perennials to plant in a very deer-trafficked spot?