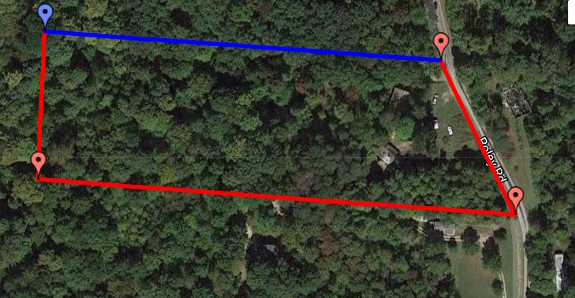 The Homestead That Got Away had been sold less than a year ago at a sheriff's sale...which got me wondering if I should peruse those listings in addition to craigslist and real estate sites. Sure enough, I found a potential homestead on a county website in short order. But was it worth it?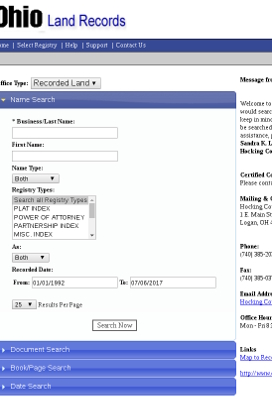 After intensive research, I found out why the average homebuyer probably shouldn't stalk sheriff's sales. These auctions are a way for a bank to recoup their investment after a foreclosure...but lenders don't let properties go for a song. Instead, in 80% of sales, the bank buys the property back rather than losing money on the endeavor.

The next hurdle to be aware of is additional mortgages. This was the point that killed our interest in The Homestead We Threw Back, since an online title search suggested that the mortgage resulting in the foreclosure wasn't the only lien against the property. If we'd bought that property without a title search, we would have owned the land...plus the obligation to repay the primary loan. Suddenly the selling price got a lot higher than we thought!

Of course, it can also be tough to thoroughly research Foreclosed Properties since the current owner might not be thrilled about you tromping across their land. Given the the high risk involved in buying a pig in a poke, we're probably going to steer clear of this source of bargain real estate for now...although we will check the bank sites in a month or two since foreclosed properties often end up there for less than they went for at the sheriff's auction.

Back to the drawing board!