If you have noticed in my other blogs, I have been mentioning about my handmade products for my children. I have to say, it's more customized and cheaper and even more durable because I know the right kind of materials to use, without spending a fortune for one single merchandise.
This time I also make my son's Pocket Cloth Diaper. For those who are aware of Cloth diapers you know what I am talking about. Fortunately, I started my son and decided to cloth diaper him when he was 5 months old.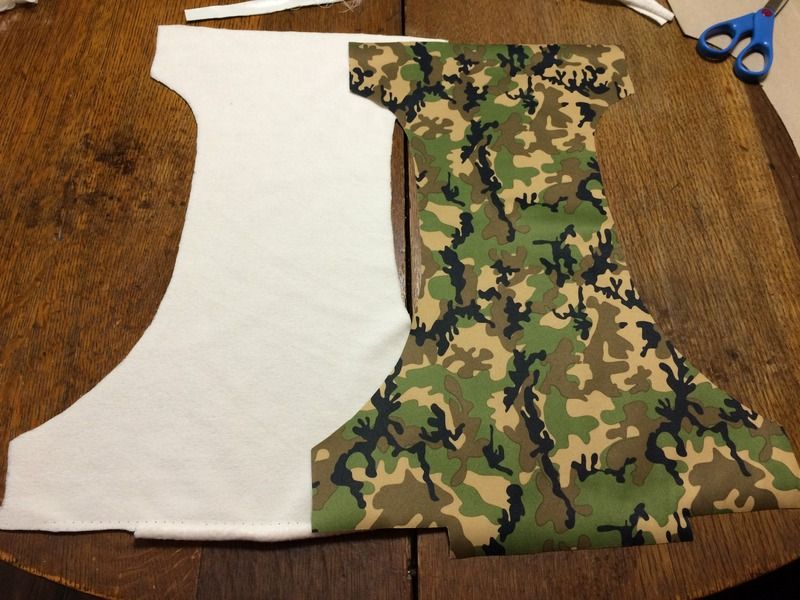 Laid the PUL and Microfleece cloth..ready for sewing
At first it was difficult to sew something new, later on after I finished 3 pieces of cloth diapers things becomes easier.
If not being interrupted, I can accomplish at least 5 pieces of cloth diapers in an hour, that includes cutting, putting the snaps and more.
Quite easy now and I'm getting addicted to the sewing machine too, getting used of how it works for me is even better.
I hope you have fun reading... I'll post soon...