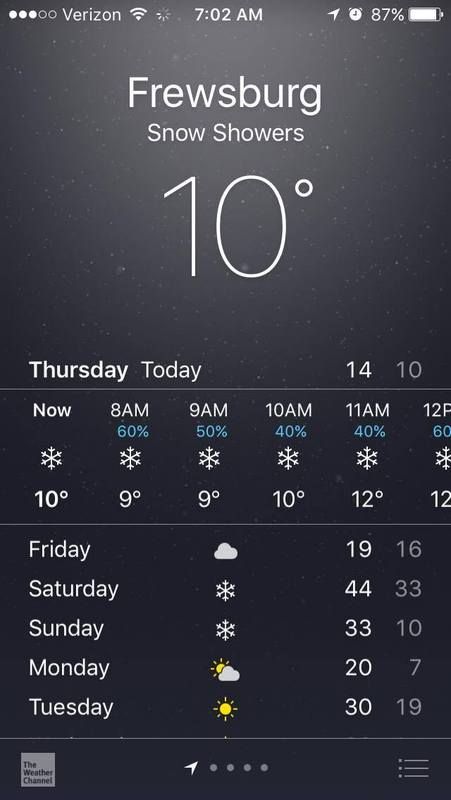 So far, this is the Coldest we have of Winter this season. And with others I am not hoping for a cold one too. Last year, we had a mild winter as well, I believe that Global Warming is indeed happening, and we need to do something about this before it is too late.
Last week, we actually Experienced a temperature that is up to 60 Farenheit and that's the warmest ever I've seen since I am here during winter. To think that it's in the middle of January we should be having piles and piles of snows and blizzards, but no, it is truly an opposite one.
What about your area? How's the winter going there? Or have you experienced winter at all?