Is it REALLY December? I always feel old asking questions like that, but it seems like October was just a week or so ago, wasn't it?
Regardless, we had a wonderful Thanksgiving with both sides of our family. We hosted my side on Thursday, and then traveled to Brad's family's on Friday. Needless to say we were "stuffed".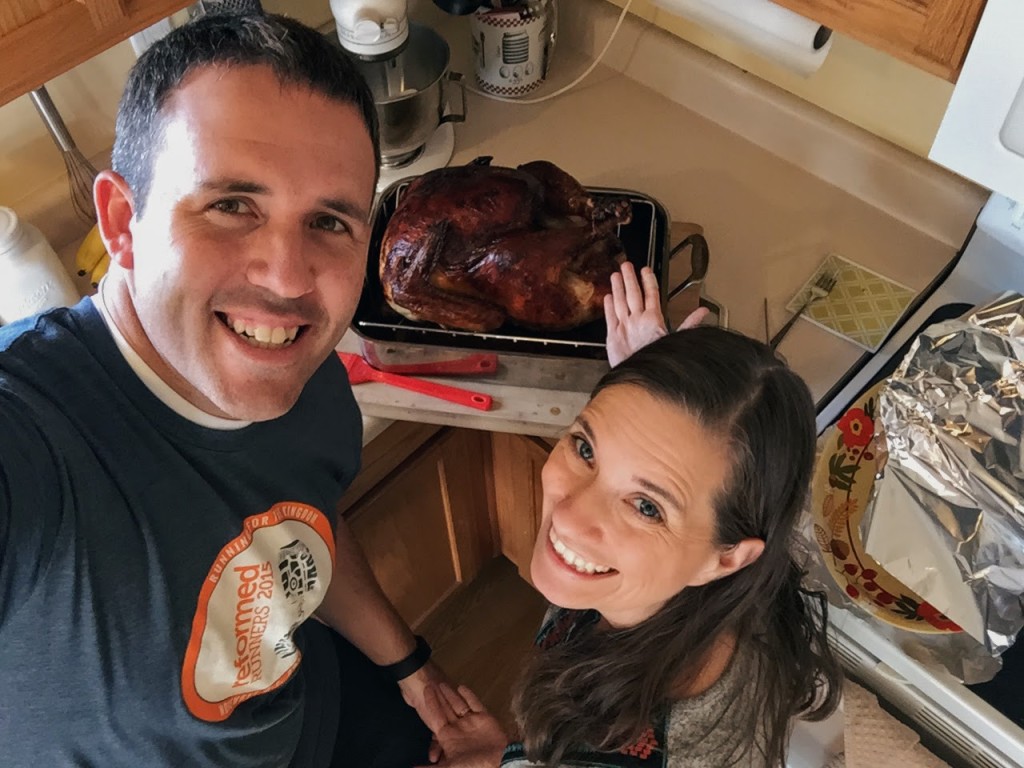 Brad and I tackled the Turkey again and I gave my first shot at "brining". I used Pioneer Woman's recipes from her A Year of Holidays Cookbook. I think a lot of us had Ree Drummond on our "Things to Be Thankful For" list. Her mashed potatoes are a staple at our Thanksgiving feasts, and we pretty much fill up all day on sampling them. (I make them a day ahead and then reheat them in the crockpot to make Turkey Day prep a little easier.)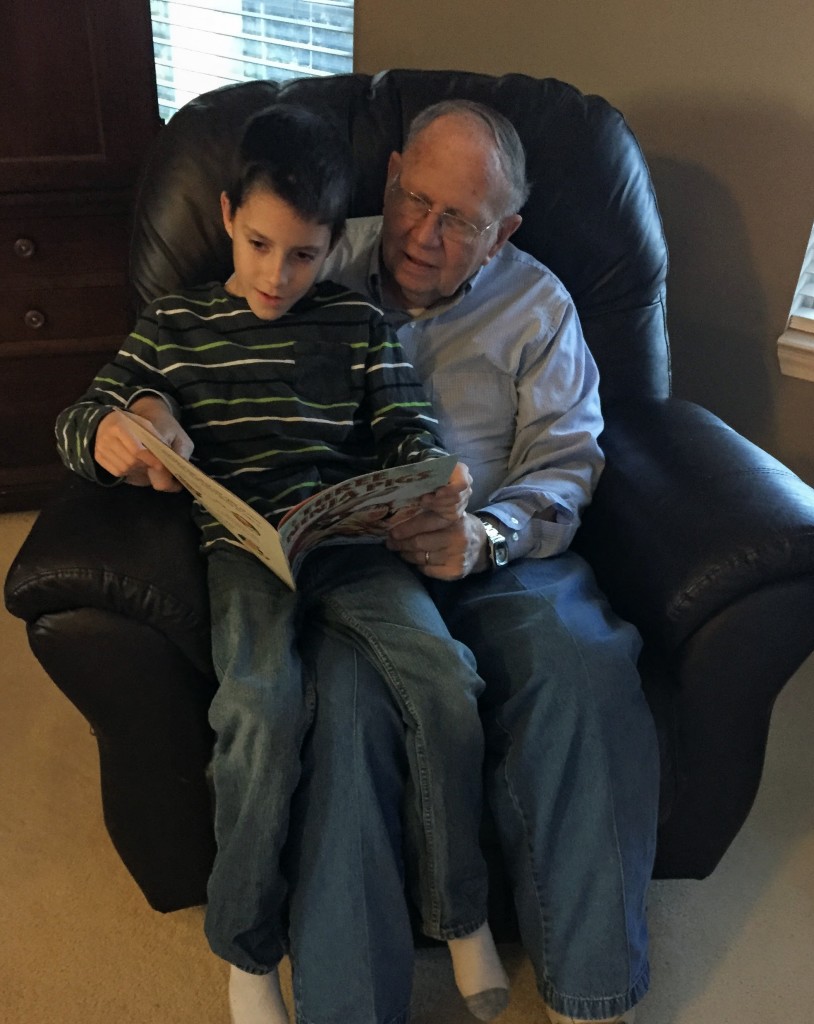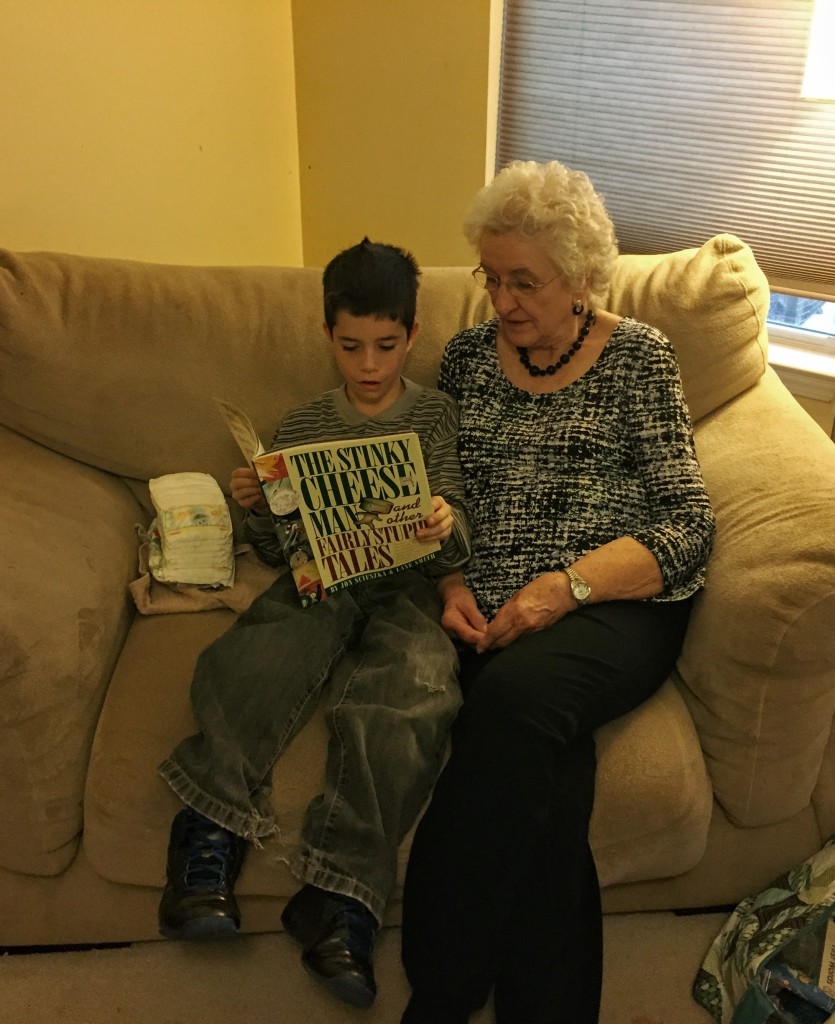 It's so wonderful having our home full of family and love.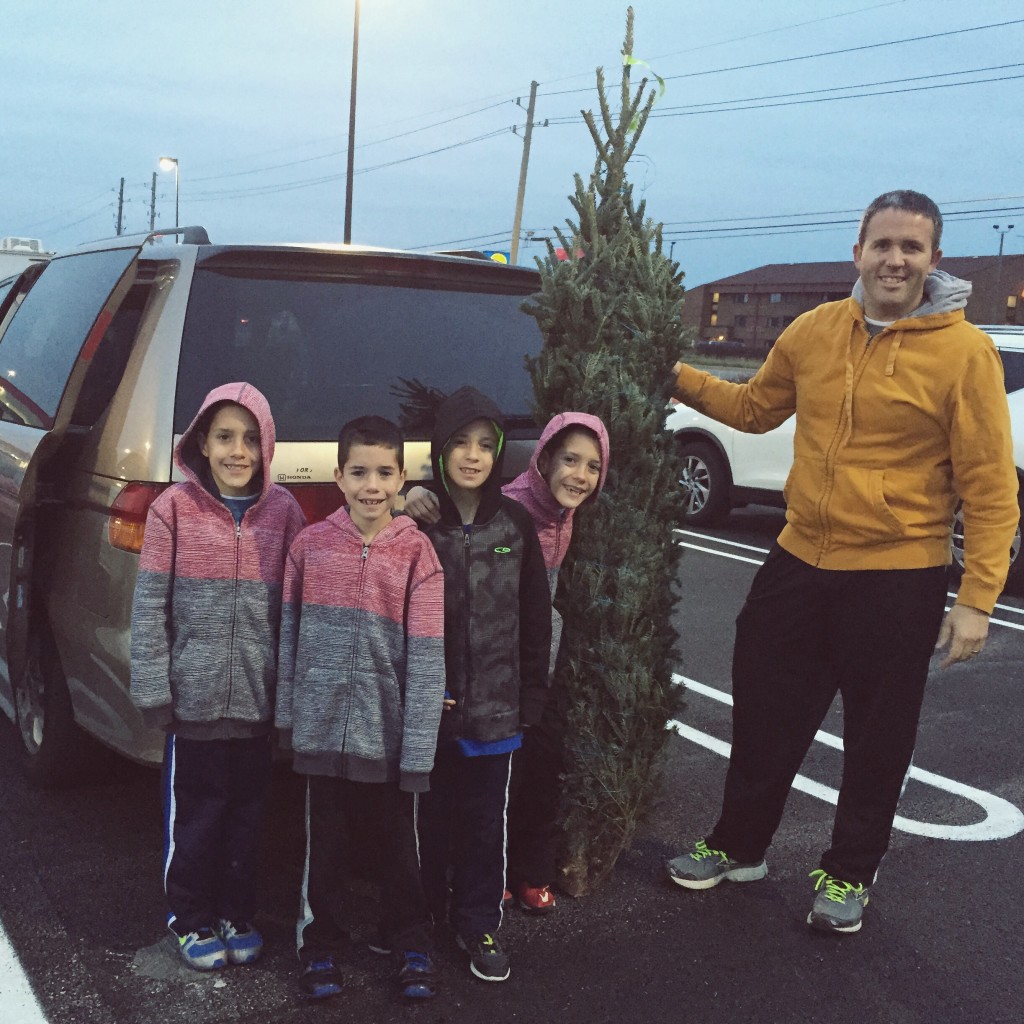 On Sunday Brad took me up on my little adventure in trying a real Tree this year. As a girl in the boys class says, "Fake tree. Fake Christmas."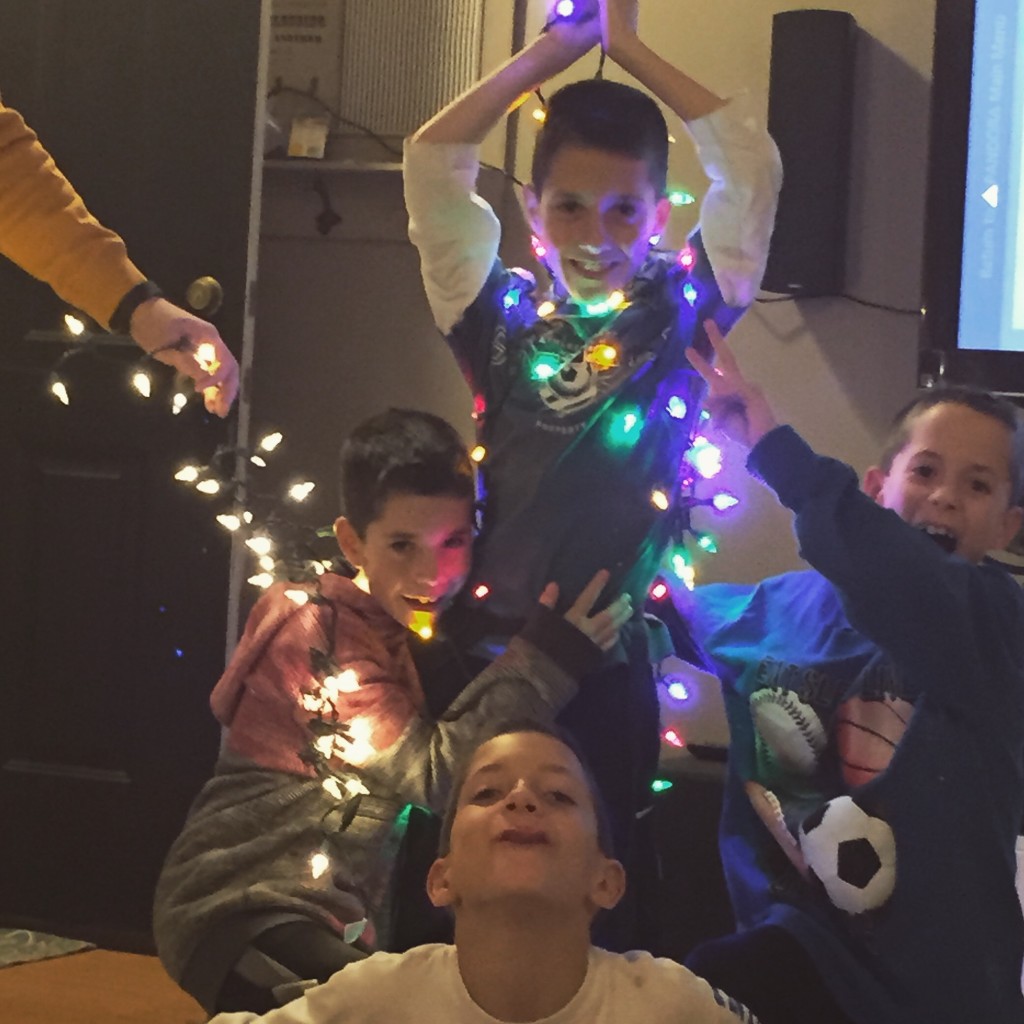 But this is our real "Living Christmas Tree" – always colorful!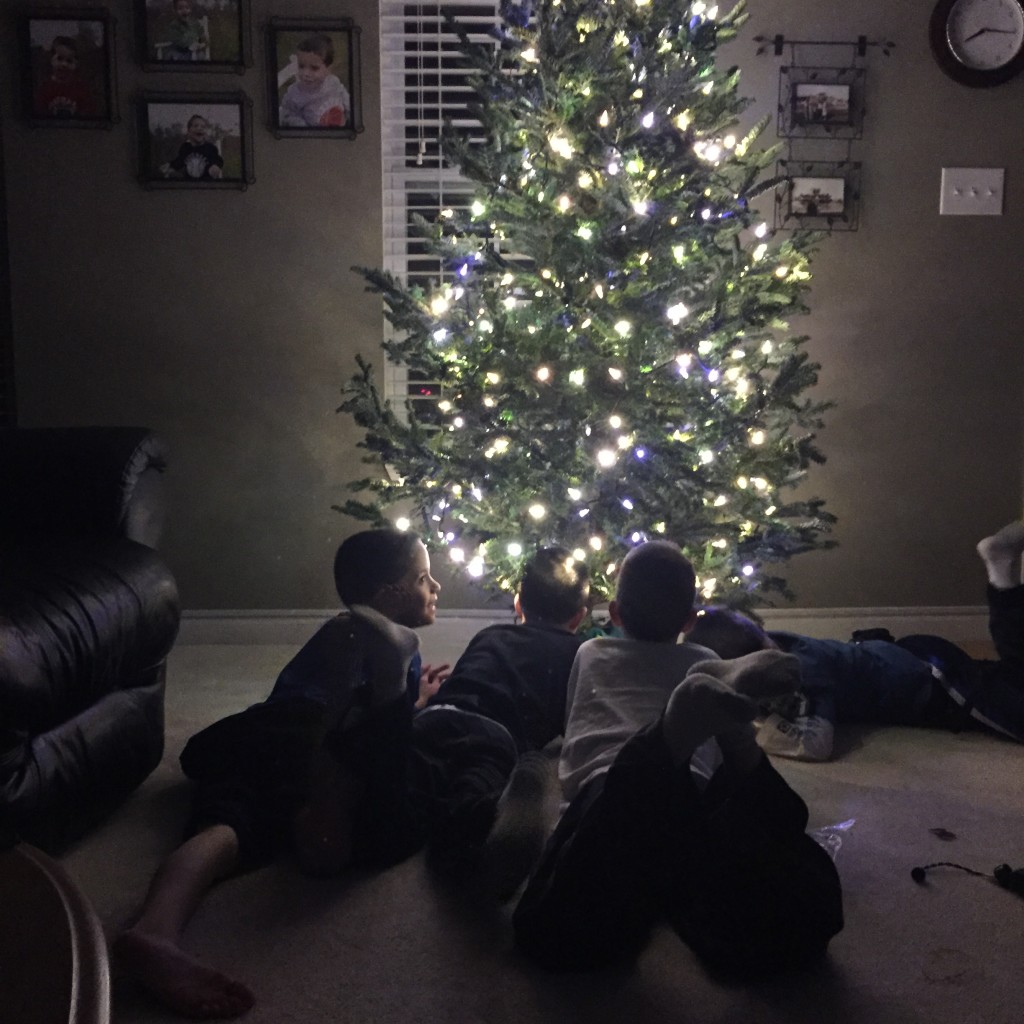 So far it's still alive and making our house smell like evergreen wonderland. I don't know if we'll ever go back…
How was YOUR Thanksgiving? Are you fed up with the bird? What was your favorite dish?
Have you put your tree up? (Oh wait, I forgot most of America puts it up in October now!) Fake? Real? White Lights? Colored Lights?