The Lesson We Learn From The Block 2016

In life we observe and learn lessons from what we see, and The Block 2016 definitely showed us a lot of things to do, but also provides a lesson or two as well.
Profits Increase On The Block 2106
We have just seen the most successful season of The Block ever with bigger profits that ever before.
Season 5: Sam & Emmett $480,000
Season 4: Brooke & Mitch $290,000
Season 3: Alex & Corban $307,000
Season 2: Alice & Caleb $261,000
Season 1: Libby & Ben $237,000
Of course any profit is good, but some of these amounts are pretty good given the short time it took to renovate these houses.
It's Easy To Make Money Renovating Houses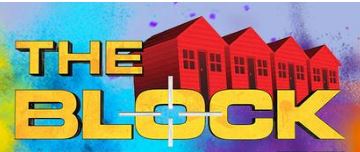 Sam and Emmett have won The Block 2016 by a landslide.
Their house was the last to sell at auction reaching a sale price of $1.61 million and a profit of $480,000 (including the $100,000 prize money) putting them miles ahead of the competition and securing the biggest win in Block history.
It would be easy to look at these renovation amateurs and think it is easy to make Money Renovating Houses; however even in a buoyant property market it is not always easy.
When you look at this television programme there are a lot of things that reduce the risk.
The Sale Prices Were Reasonable
While it was no secret that the modern town houses located on the fringe of Remuera were expected to exceed the $1 million dollar mark, according to the Real Estate Institute of New Zealand, the average sale price across all homes in Meadowbank over the past six months is $1,246,533.
The sale prices achieved today were;
Sam & Emmett $1,610,000
Emma & Courtney $1,510,000
Dylan & Dylan $1,341,000
Niki & Tiffany $1,320,000
Our research shows that they paid $5,400,000 for the 5-houses in September 2015 which equates to approx $1,100,000 for each house. The teams then got to spend $100,000 each on the renovations plus were given additional cash to spend plus a lot of free items which probably meant the cost was over $1,300,000 per house.
That was the cost for houses purchased almost 12-months ago and with the way the Auckland housing market has been going you would expect that they would have increased anyway. HomeTopia reports that houses in Meadowbank have increased 19% over the past 12-months, and therefore it could be expected that they would have increased in value by about $200,000 even without touching the houses.
There is also the finance cost. If you had to borrow the money to buy the house for $1,100,000 and fund the renovations of 'say' $200,000 at today's residential floating rates of 'say' 5.50% then the interest for 12-months would have costed another $71,500.
On this basis you could say they needed to sell for $1,570,000 just to break even.
When you look at things this way only Sam & Emmett really made money. They made about $40,000 before tax over and above the market and money spent on improvements and we have not factored in any marketing costs for selling the houses.
Things Are Not Always As They Seem…
When I watched the auction today I was impressed with the profits that were reported, but after sitting down and doing some calculations my enthusiasm faded.
Whenever you think about doing a property renovation you need to look closely at the numbers and often things are not quite as good as you might first think. As mortgage brokers we look at numbers every day to determine how things might work out and with property developers it is extremely important to get things right, after all they make it their business to make money this way.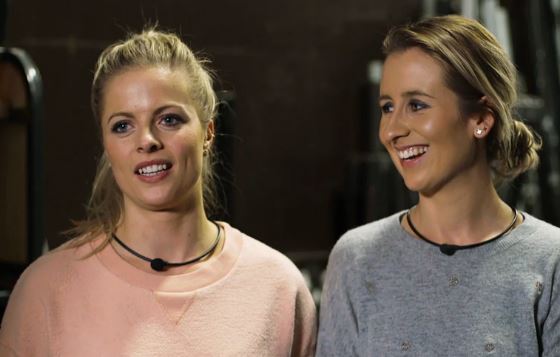 The Block 2016 was of course a success for what it is – a television programme. It was entertaining with some interesting personalities and there were some great renovation ideas.
Did The Block 2016 show you how easy it is to make money doing house renovations?
Not really.
The post The Lesson We Learn From The Block 2016 appeared first on The Mortgage Supply Company.
Source: North West Mortgages
The post The Lesson We Learn From The Block 2016 appeared first on Stuart Wills Blog.