I was back in Iligan last week and when I'm in Iligan I seriously search for new places. Glad to have a couple recommendations from my Iligan Bloggers Society friends. For this trip, Xy-za Yape of www.HungyIliganon.com recommends that I go to Zero Degrees Iligan.
I took her word and headed to Zero Degrees Halo-Halo Bar located near MSU-IIT.
I patiently waited outside their store until their doors opened. I was one of their first customers. Yes, when it comes to food hunting, I'm an early bird — I think I always come prepared to anything and everything, be it food or business.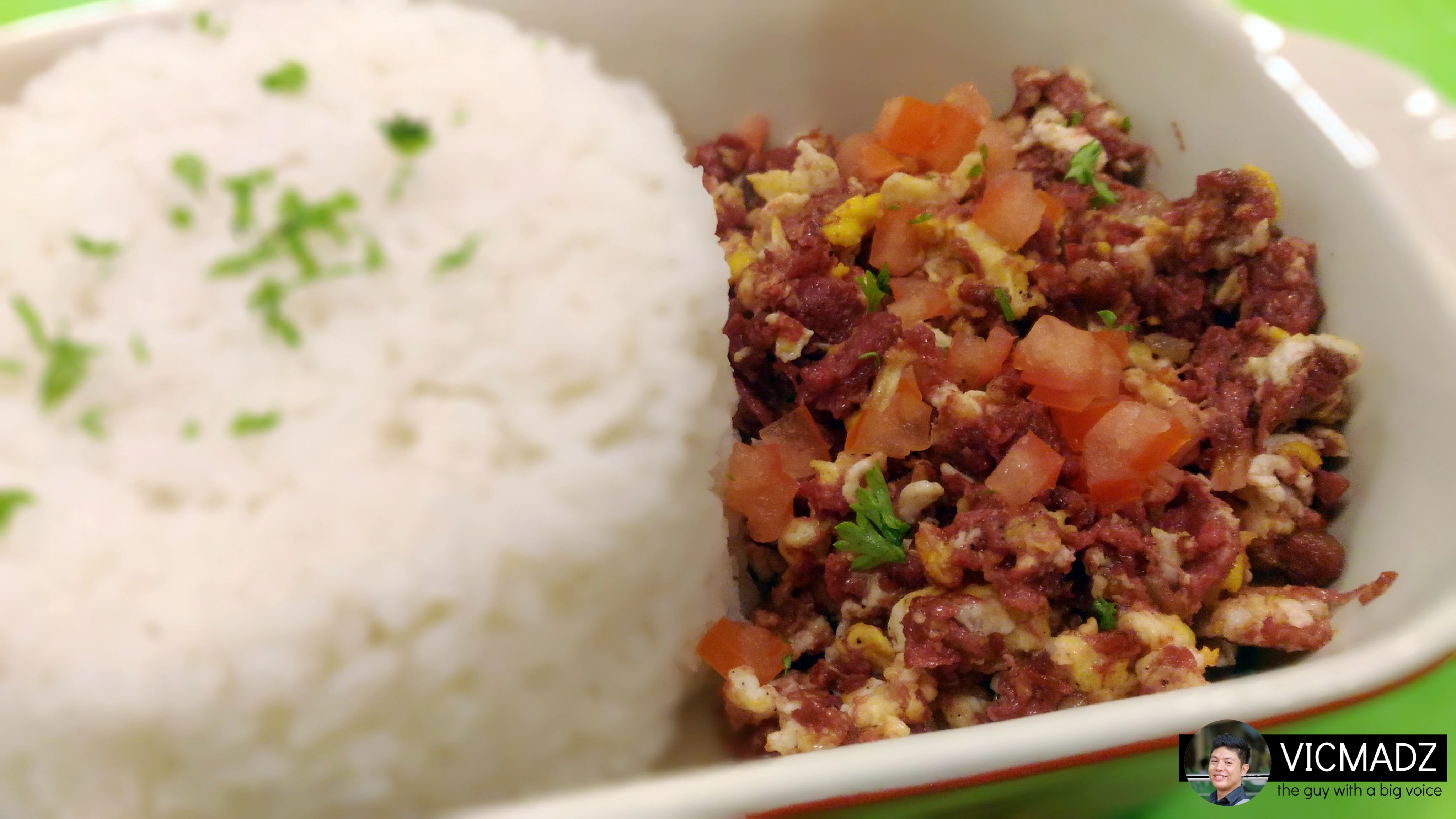 Zero Degrees did not disappoint me. This new dessert place in Iligan is packed with frozen desserts though they also have meals. I order their Corned Beef Torta which was a perfect brunch. The taste was appetizing for a 40 peso meal. I also got tempted to get another cup of rice but I have to contain myself as I ordered a lot for myself.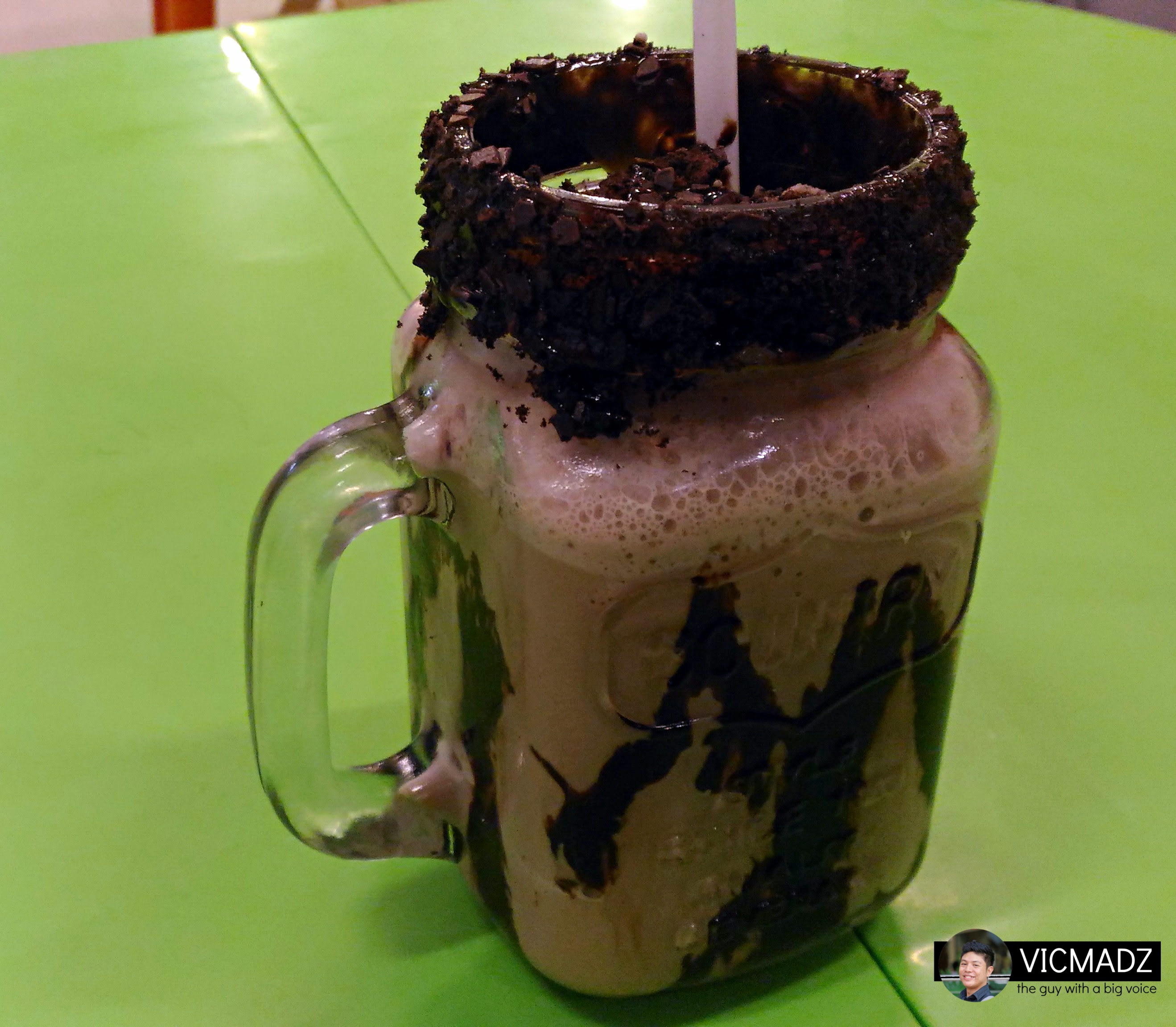 The owner also recommended that I order the Chilled Mocha Choco. For someone who is not a sweet tooth, the sweetness of this drink is tolerable and hey, it's only Php 45.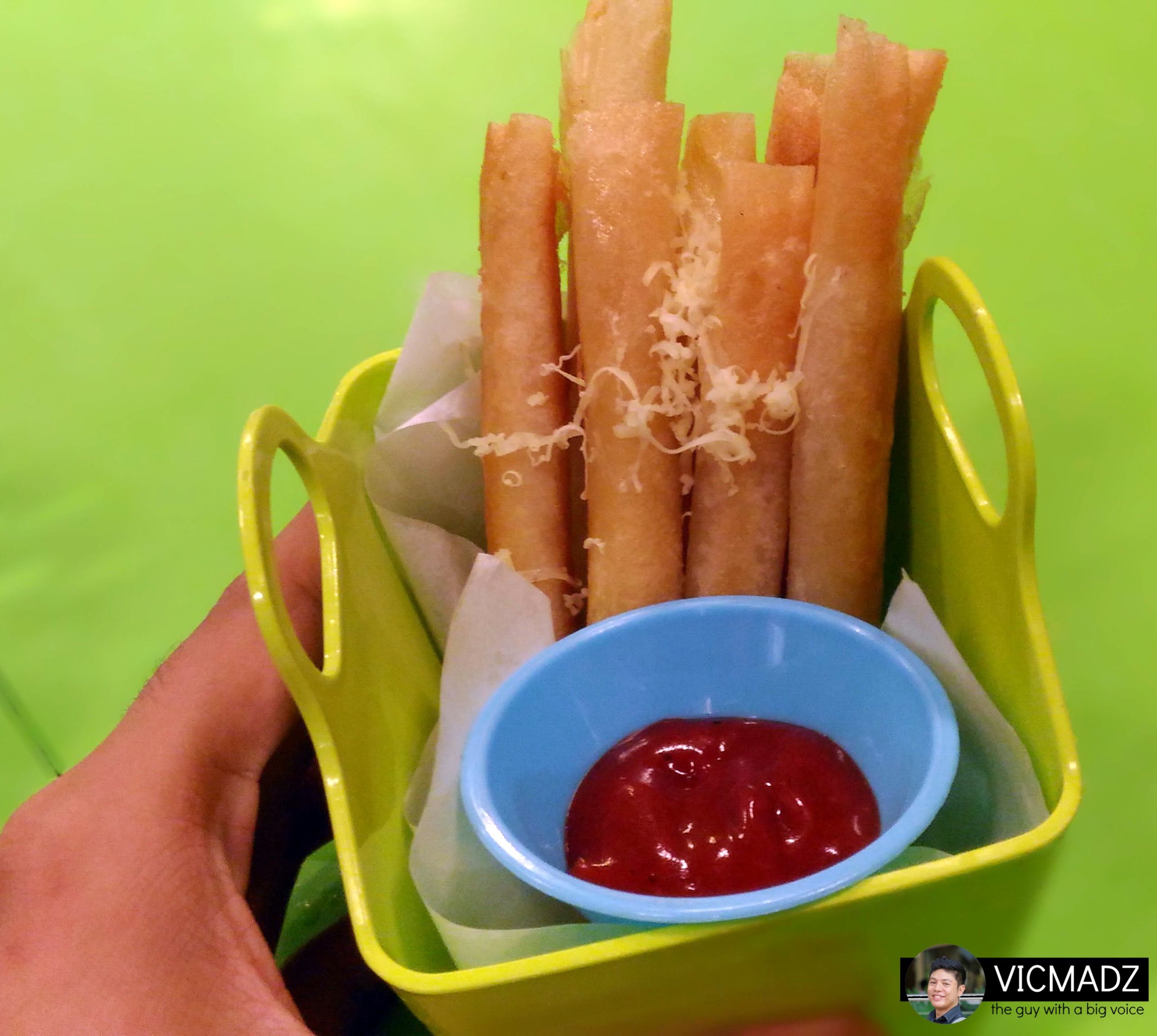 The Cheese Bomb Stick Basket (Php 55) was also a great neutralizer with this food trip full of sweetness. The basket was good for sharing but this cheese lover consumed them all.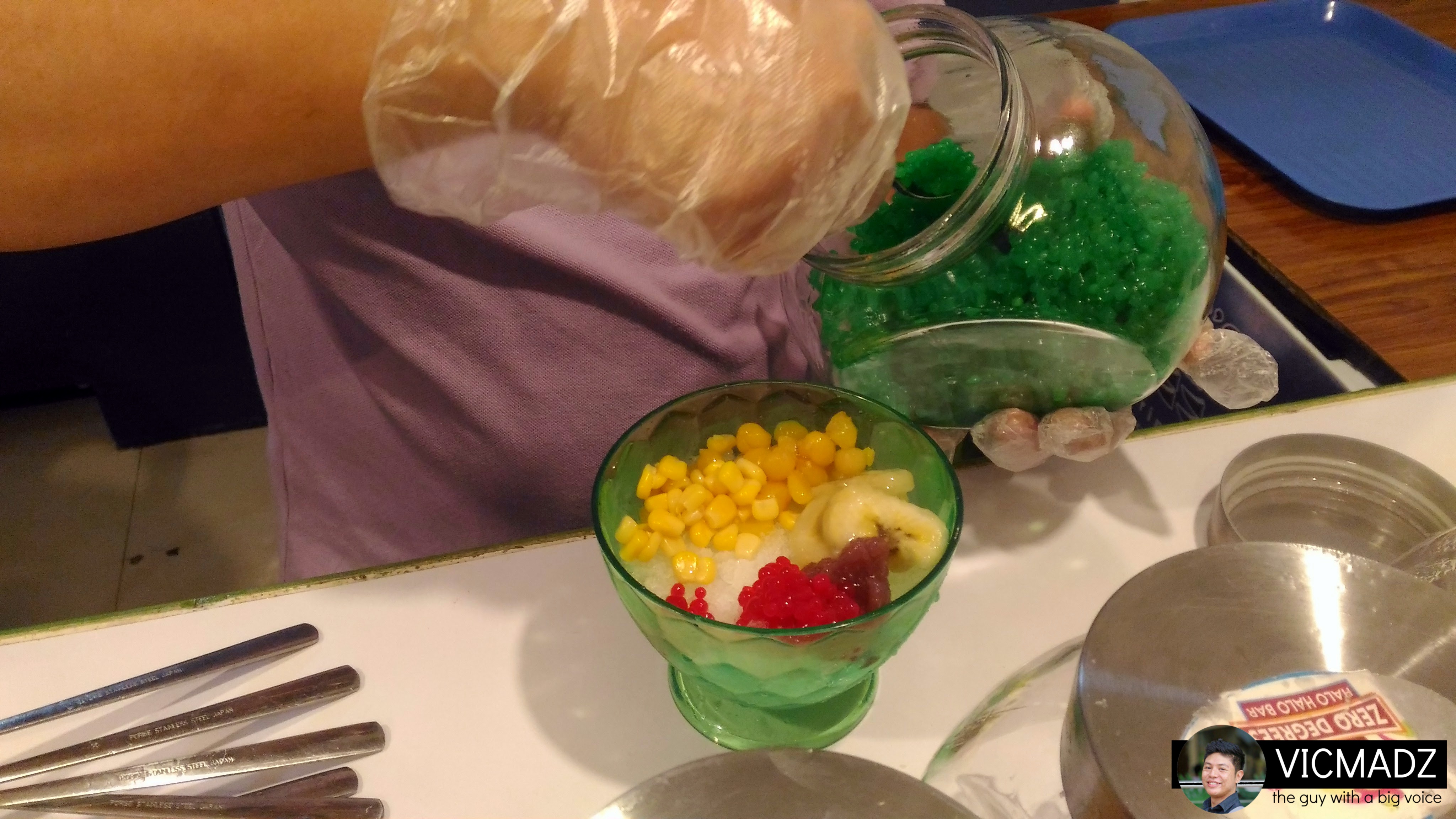 Lastly, you also get to make your own Halo-Halo at Zero Degrees. Their medium-sized Halo Halo which is only Php 60 was already ginormous for the price. You may also go large by adding Php 10. I even asked their staff to take out half of the shaved ice as I know that I will not finish it all. It's not your ordinary Halo-Halo. It's a fusion of the traditional and new ingredients like the small Nips.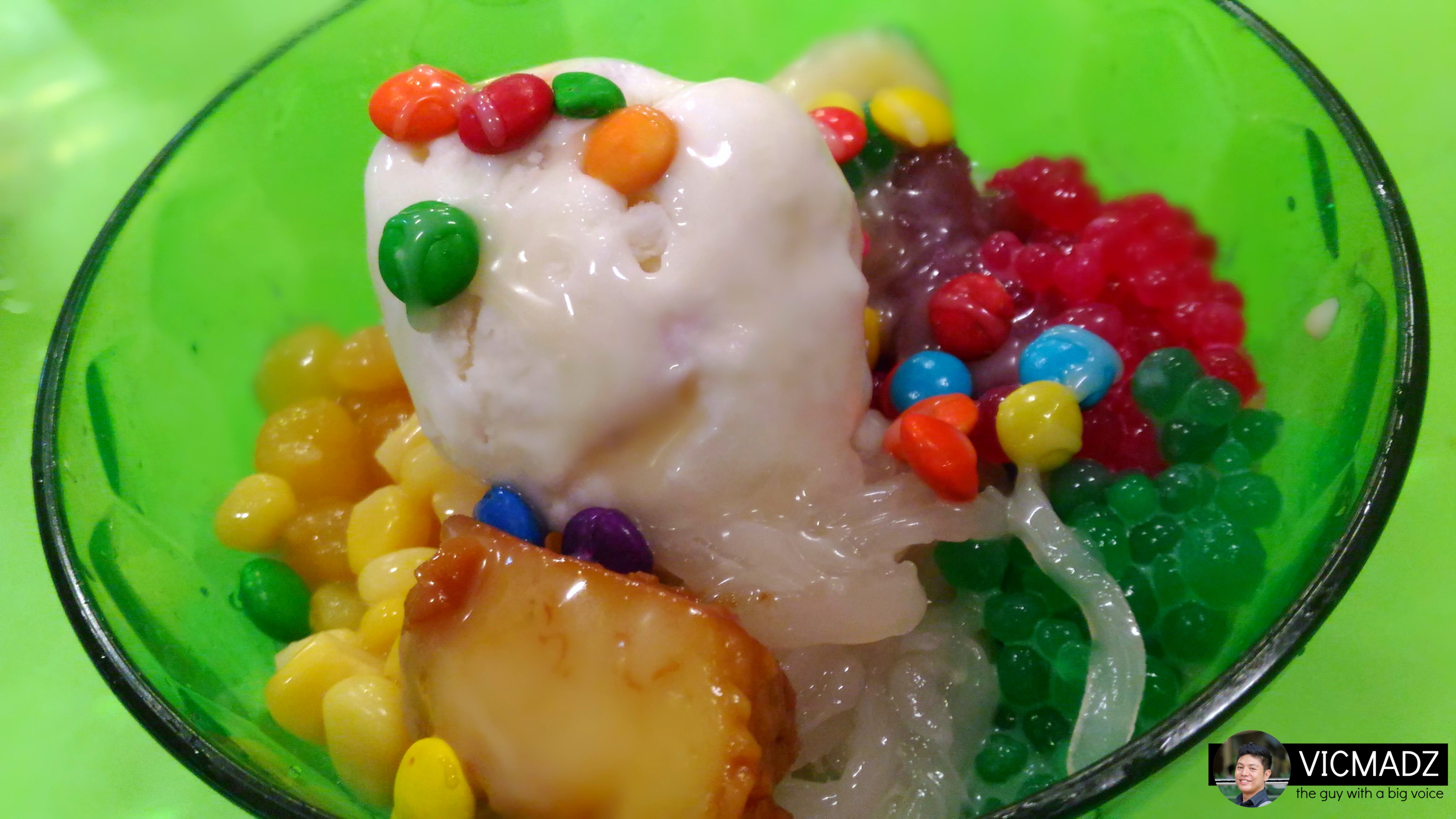 Zero Degrees Halo Halo Bar is a budget friendly food stop which surprisingly tickles every nerve in your tongue and makes your brain freeze. I know that's exaggerated but that's what I felt. It's located at the Maria Goretti Residence, Miguel Sheker Ave (near the famous Infinitea at MSU-IIT)., Brgy. San Miguel in Iligan City.
Other than Zero Degrees Halo-Halo Bar, I also went to Aruma and Zoey's. More of my Iligan City trip on my weekly column at Mindanao Gold Star Daily's Urban Life section.
Let's connect. I'm @vicmadz on Twitter, Instagram and Vic Madriaga on YouTube and Facebook. Feel free to contact me here too.
The post It's "ZERO DEGREES" in Iligan! appeared first on VICMADZ.