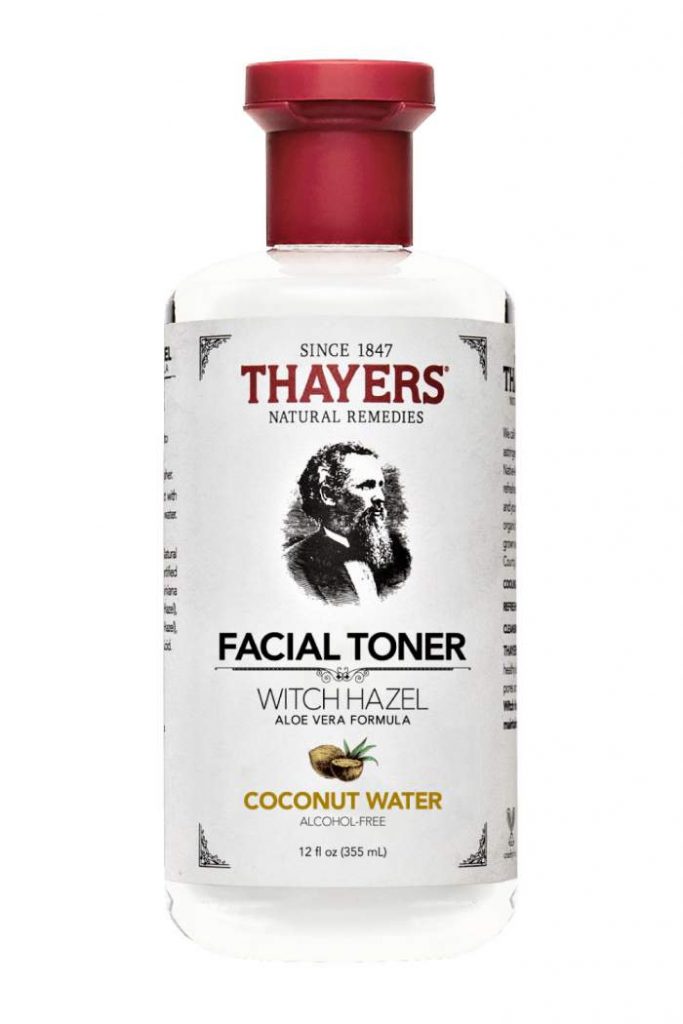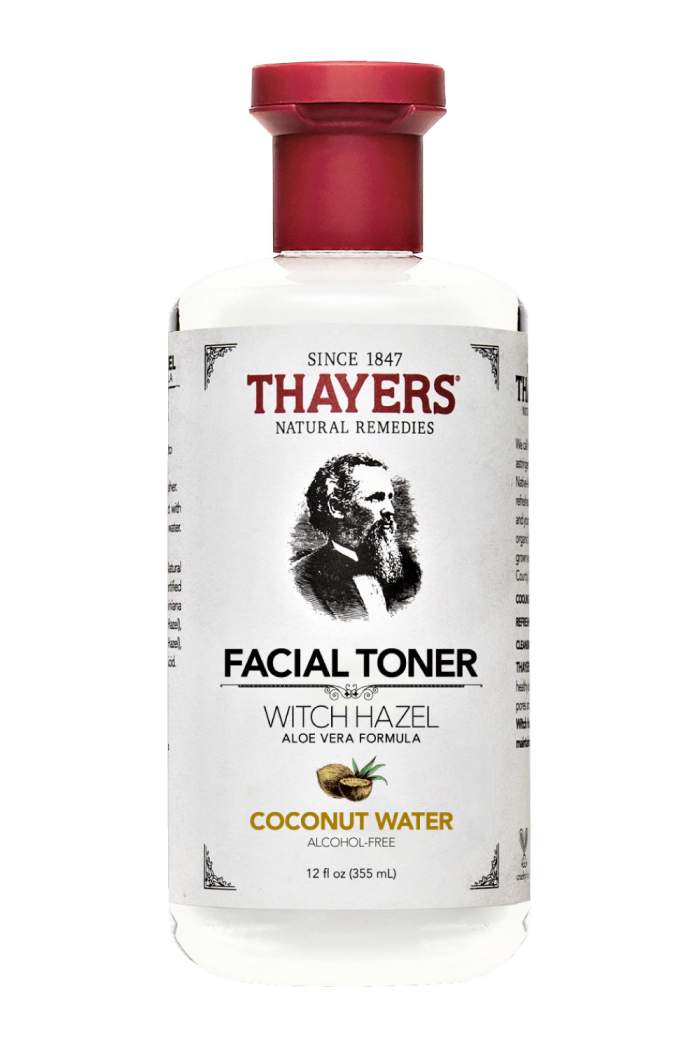 I've experienced a ton of breakouts lately, so I decided to revisit Witch Hazel — an old-school facial toner that helps remove excess oil and other pore-clogging impurities. I stopped using witch hazel years ago because most brands I liked contained ethanol, a type of alcohol that can be really harsh on sensitive skin. Fortunately, brands like Thayers and Dickinson have released toners with gentler ingredients over the years that won't strip the skin — some are even formulated with soothing aloe vera, rose petal and coconut water.
Benefits of Witch Hazel
Witch hazel comes from a botanical plant and contains tannins, a naturally-occurring substance with antioxidant properties responsible for making witch hazel astringent. When applied to the skin, witch hazel helps heal irritation, reduce swelling and fight bacteria. These benefits are effective in helping treat acne.
So far, there are no reports of any side effects due to using witch hazel. However, you should still use caution when trying any beauty product on your skin.
Meanwhile, here are a few links of note from around the web:
The way you know it isn't love.
A quick $0 trick to make supermarket flowers look way fancier.
The CBD crackdown has begun.
The city's health department confirmed in a statement Tuesday that it had begun a crackdown on restaurants that use the compound—better known as CBD—as a food additive, embargoing products and warning of fines to come.
Been loving this candle from Bath & Body Works. The scent is intoxicating!
Around the world in 30 soups.
The problem with the 'black best friend' excuse.
We'd like to think the days of white people trotting out their black friends to disprove their racism are over. But we saw a sequel to this scene Wednesday during a series of extraordinary moments at Michael Cohen's hearing that illustrate how bad habits die hard.
(Photo, Thayers website)
The post Using Witch Hazel To Treat Acne appeared first on Stapha Arabella.