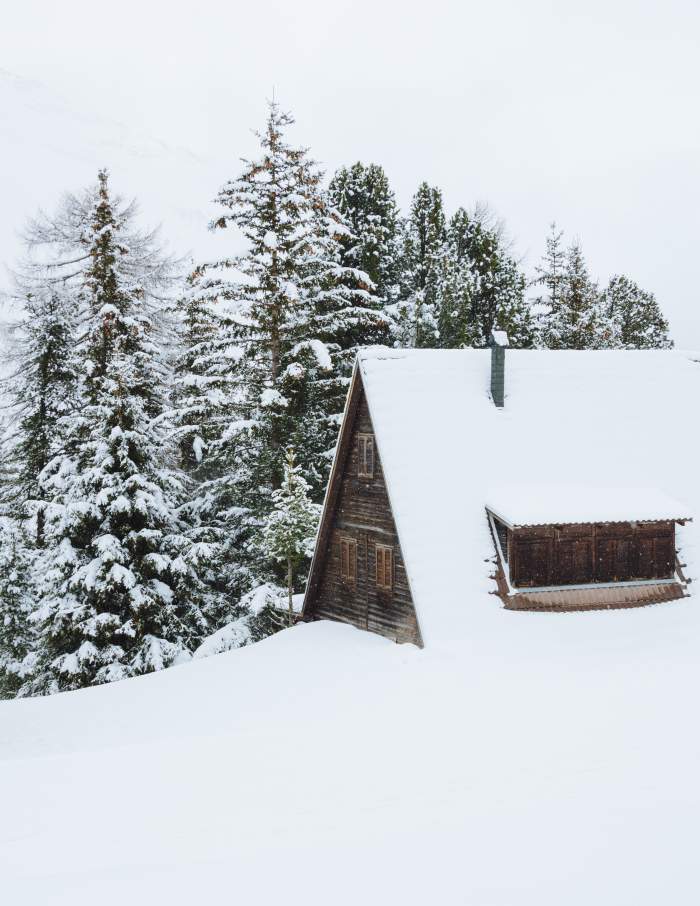 What are your plans for this weekend? I will be assembling my new IKEA wall shelf unit, along with a few other items. I also plan to rearrange my furniture because it seems apt to give my room a brand new look for the New Year. Also, It has been freezing in NYC these last couple of days, hopefully, it's warmer at your neck of the woods. Wishing you a Lovely and toasty weekend!
Here are a few fun links from around the web…
Jon Bon Jovi offers free meals to federal workers in his New Jersey restaurant.
In case you missed it: The super blood wolf moon of 2019.
"The Other Talk," how a woman's father prepared her for being black in America.
The direct effects of the partial government shutdown.
Diabetic federal worker:
"I went to bed and hoped I'd wake up."
A hard-hitting argument for the impeachment of Donald Trump.
" The oath of office is a president's promise to subordinate his private desires to the public interest, to serve the nation as a whole rather than any faction within it. Trump displays no evidence that he understands these obligations. To the contrary, he has routinely privileged his self-interest above the responsibilities of the presidency. He has failed to disclose or divest himself from his extensive financial interests, instead using the platform of the presidency to promote them. This has encouraged a wide array of actors, domestic and foreign, to seek to influence his decisions by funneling cash to properties such as Mar-a-Lago (the "Winter White House," as Trump has branded it) and his hotel on Pennsylvania Avenue. Courts are now considering whether some of those payments violate the Constitution."
22 hilarious tweets that you'll deeply understand if you work in an office.
The truth about finding a satisfying career.
The Oscar nominations were announced and Twitter isn't very happy.
The 2019 Women's March battled controversy. These women turned out anyway.
"There are some forces that would divide the women's movement," said an attendee, "and I'm much more interested in not even necessarily overcoming our differences, but just not walking away from each other, and understanding how we should join together to support the cause."
The celery juice craze is maddening. Turns out, experts say you can just drink some water.
Registered dietitian:
"There is no one food that will cure your cancer, inflammatory disease, or other ailment, so don't believe the hype you see and hear on Instagram."
The post Have a Lovely and Warm Weekend! appeared first on Stapha Arabella.