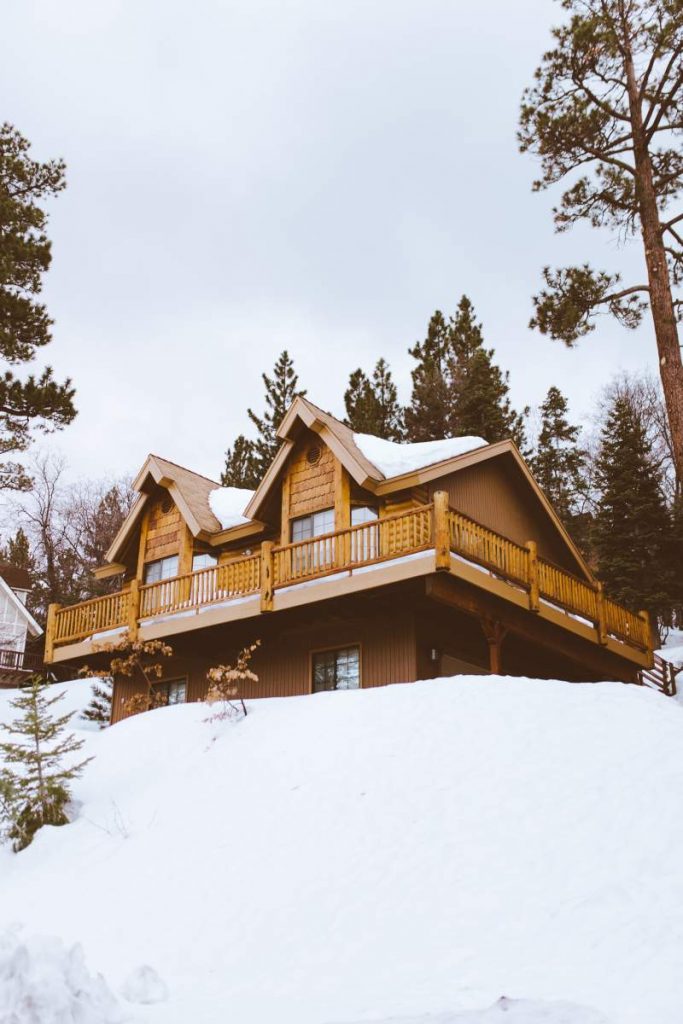 What are your plans for this weekend? I'm heading to Bath and Body Works tomorrow to load up on their 3-wick candles. I Love those candles. Yankee candles have never failed me either, so I might place an online order as well. I've always wanted to try the Dyptique brand, but I just can't bring myself to spend $65 on a tiny candle. Maybe if I hit the lottery. Hey, you never know. What are a few essentials you must have for the winter months? I'd love to hear about the ways you choose to unwind after a long day. Anyway, have a wonderful and Relaxing Weekend everyone.
Take a look at a few interesting links of note.
If you're in the NYC area, here are the best places to relax in New York, according to Time Out.
Bao, an incredibly heartwarming animated Disney short film about a woman who raises a pork dumpling as her own son. In the end, she eats him.
Snoop Dogg's game-changing fried chicken. He has a buttermilk waffles recipe too.
John Kerry: Forget Trump. We all must act on climate change. Truth.
DIY takeout food boxes. These will come in handy.
Chocolate croissant bread pudding. I love carbs, are you with me?
An in-depth guide of where to eat, sleep and drink in Paris.
50+ homemade gift ideas.Sweet.
Craving these chocolate chip cookies from Jacques Torres. I used to treat myself to a few (dozens) after every work week when I worked at a publishing firm in the West Village. Best cookies I've ever had.
I'd wear this chic coat all winter long.
16 classic holiday traditions your whole family will love.
Plus: 10 simple pleasures to lift your spirits when you're feeling down.
How to let go of painful memories and feel less pain.
The post Have a Relaxing Weekend appeared first on Stapha Arabella.