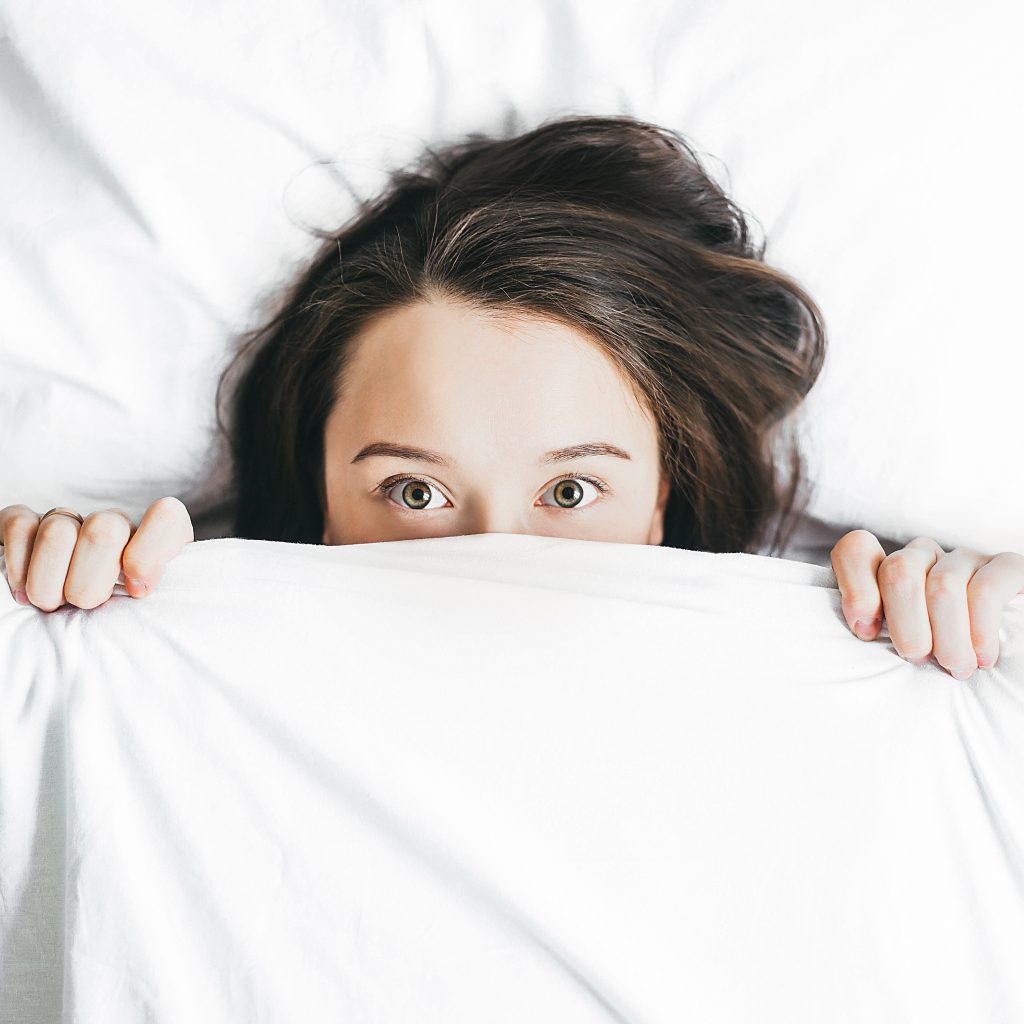 David and I were watching This Is Us last week, when I asked him if he had any vices I should know about. He said no. Then uttered, well, I snore. To which I replied (with a giggle), I know. While snoring is not an immoral foible, it is a minor social issue that has the potential to become a major relationship one. A friend of mine said her partner's snoring is like a sleep sound machine. She just can't do without it. Do you care if your boyfriend/husband snores? If so, perhaps these 8 easy snoring remedies might help your spouse sleep better.
Sleep on your side
Experts say falling asleep on your back allows the base of your tongue to sink to the back wall of your throat — causing a vibrating sound. You can avoid this outcome by teaching yourself to fall asleep on your side.
Lose weight
If you've never snored before, but found it has become an issue after you've gained a few pounds. Consider shedding those extra lbs, it just might help you eliminate the problem. Having extra weight around your neck puts more pressure on the inside of your throat, which can cause it to collapse. This process can trigger snoring.
Skip alcohol and other depressants
According to experts, you're guaranteed to snore after drinking alcohol or ingesting any other sedatives or depressants. What's more, you'll worsen the problem if you drink four-to-five hours before bedtime. Why? Alcohol impairs the resting tone of the muscles in the back of your throat.
Stop smoking
Ditch the cigarettes for a healthier habit. Smoking disturbs the delicate membranes inside the nose and throat, which can clog your airways. Reduced airflow = snoring.
Take a hot shower
Taking a hot shower before you hop into bed at night can help open your nasal passages. This will allow air to move slower through your nose, reducing the likelihood of snoring. Using a neti pot will also produce similar effects.
Clean your bedroom
Dust mites that have accumulated around the perimeter of your ceiling fan or on your pillows can cause an allergic reaction that may lead to snoring. You might also consider keeping your four-legged friends away from your bed. They tend to carry dander and other irritants that might exacerbate your snoring.
Stay hydrated
Drinking the recommended amount of water daily will help keep the secretions in your nose from becoming too viscous. When you're properly hydrated, you're less likely to snore.
Get better sleep
Working long hours may benefit your pocketbook but it's detrimental to the quality of sleep you get every night. Experts say skimping on sleep means you'll fall into a deeper slumber when you finally get to bed. This causes the muscles in the back of your throat to relax way more than they should, prompting snoring.
The post 8 Easy Snoring Remedies to Help Your Spouse Sleep Better appeared first on Stapha Arabella.