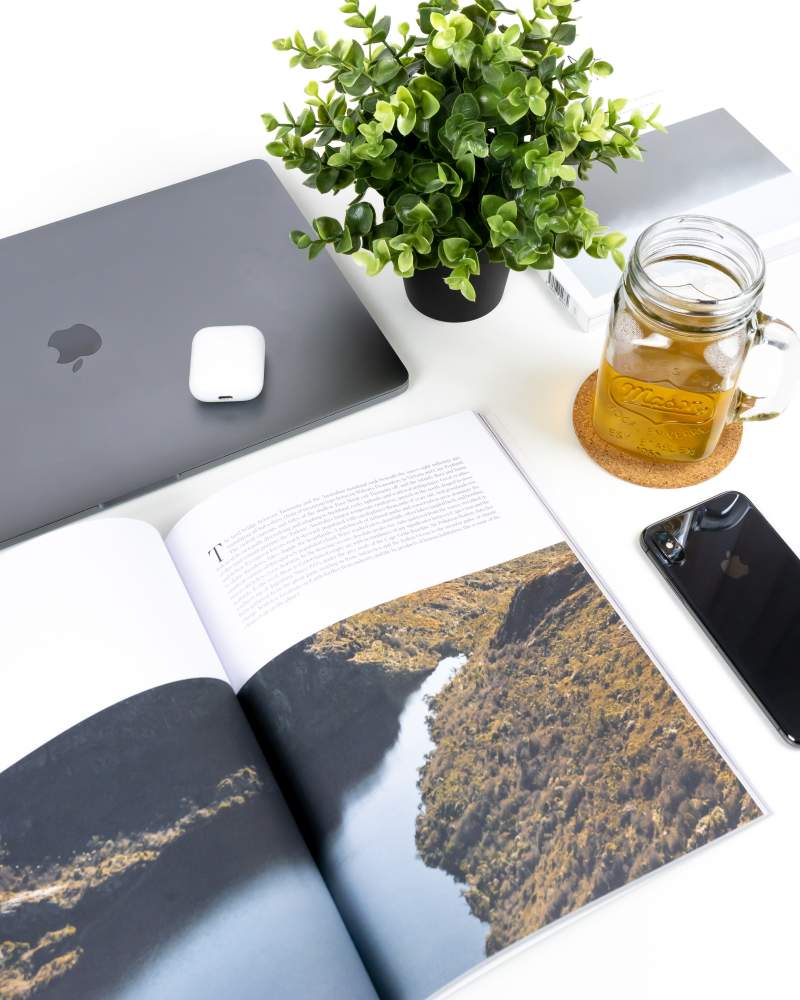 I just learned about an Iphone Trick that will make my life and yours a lot easier from now on. Apparently, if you want to edit a text message, you don't have to drag the cursor with your fingers. If you tap and hold the space bar, the entire keyboard will go blank and essentially turn into a trackpad, allowing you to glide the cursor back-and-forth with your fingers. Genius! Will you be implementing this trick to fix typos on your iPhone from now on? I know I will.
This feature was first introduced back in 2015 with the iPhone 6S, but many people missed the memo, including yours truly.
Meanwhile, here are a few links from around the web.
Alexa's snow day calculator might be the best thing to happen to your kids.
Siberian unicorn remains found. Cool!
How to make your home smell like Christmas.
What to cook this weekend.
I need to stock up on these fuzzy socks. I'm obsessed.
The best books of 2018. Do you agree?
I'm full of Christmas cheer after watching The Christmas Chronicles on Netflix. Have you seen it yet?
I'm thinking of trying this roasted corn dip this weekend.
The military secret to falling asleep in two minutes.
One "hot" gift idea.
The post A Clever Iphone Trick That Makes Fixing Typos Easier appeared first on Stapha Arabella.