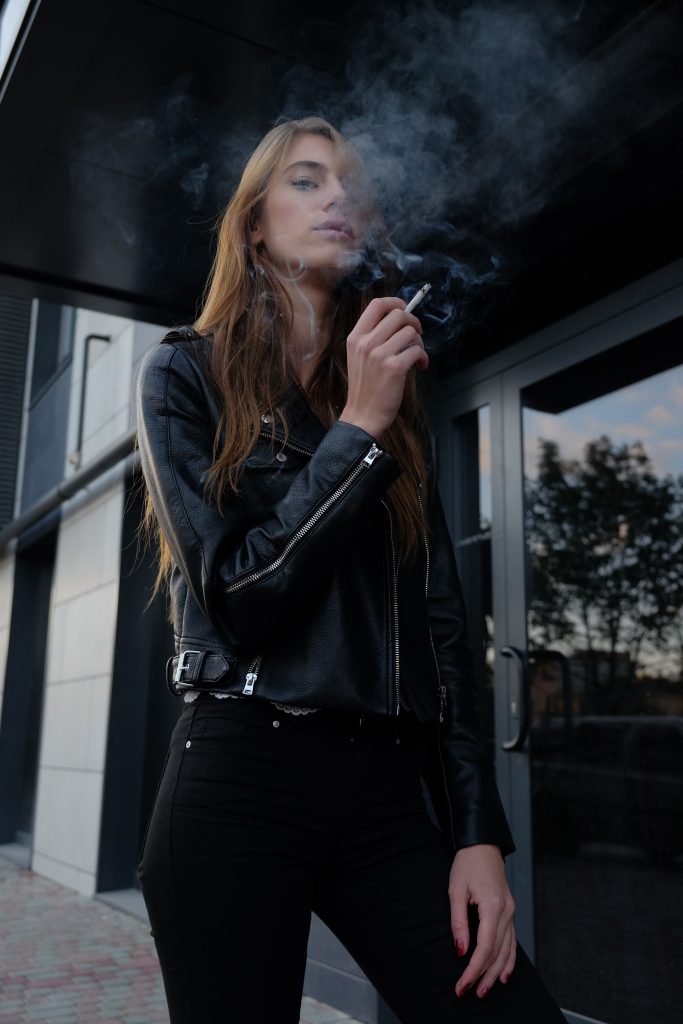 While I favor more classic pieces, sometimes it's fun to shake things up and experiment with edgier styles. It's as simple as adding a statement belt, or flashier baubles to your current wardrobe.
I have a pair of stiletto ankle boots with chain embellishments that is in serious need of being dusted off for the fall season. I can't walk in them for more than an hour at a time, but that's a story for another day.
Be sure to shop your closet as well, you might rediscover a few hidden items to spice up your look. In case you're in the shopping mood, here are some Edgy Style Inspirations to get you started.
Embellished Booties
These ankle booties have just the right amount of gleam to make you stand out from a crowd.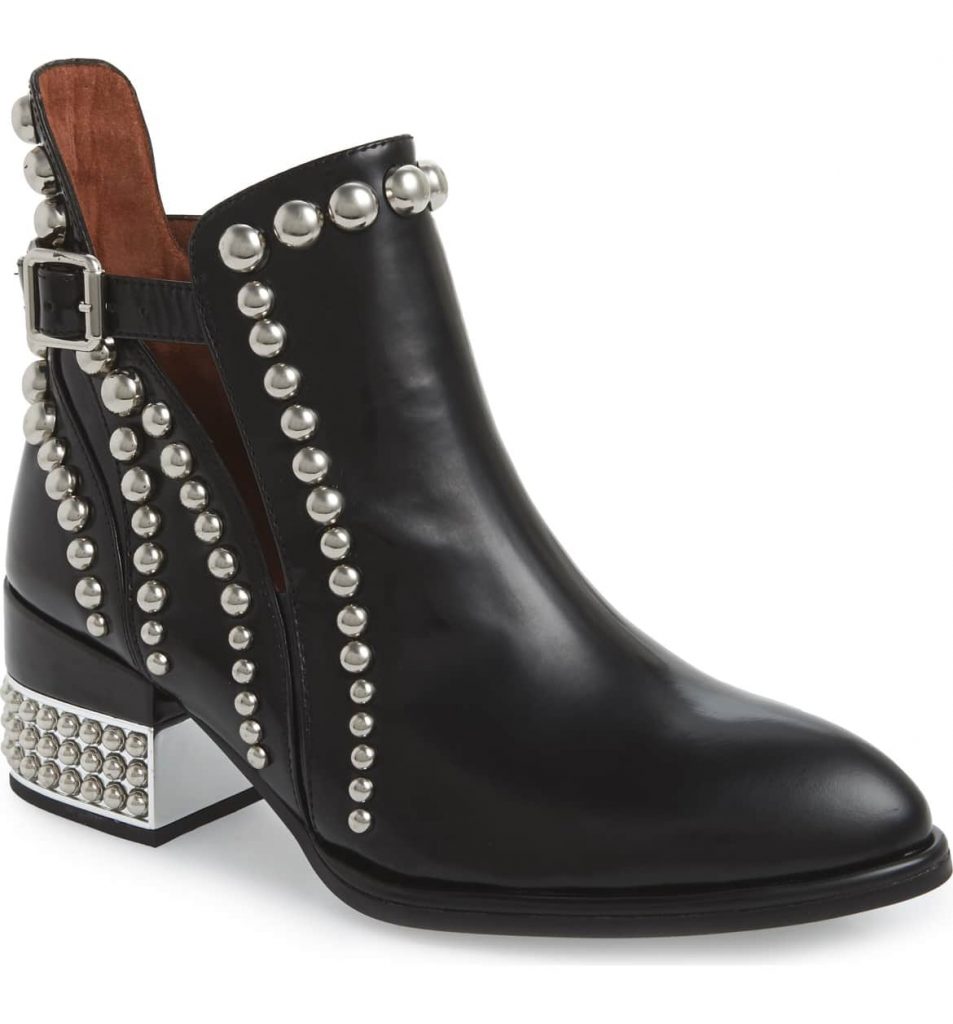 Spiked Earrings
Yes, these earrings have (imitation) pearls, but their burnished spikes will bring edgy dimension to any outfit.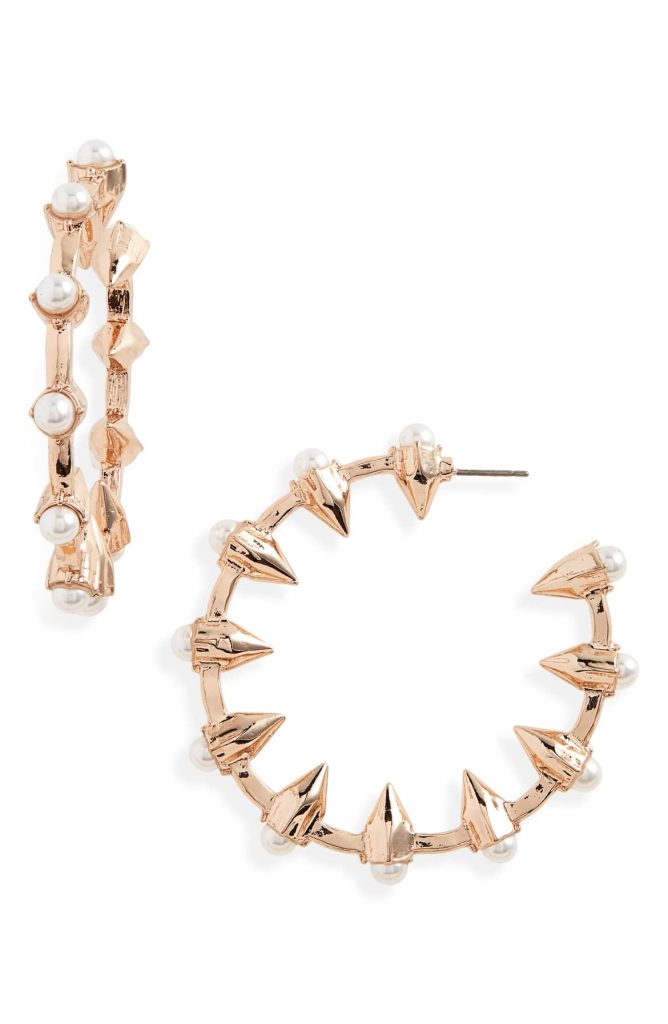 Zippered Leather Skirt
Pair this vegan leather mini with an understated top to balance out your new edgy look. Bonus points if you style it up with leather booties.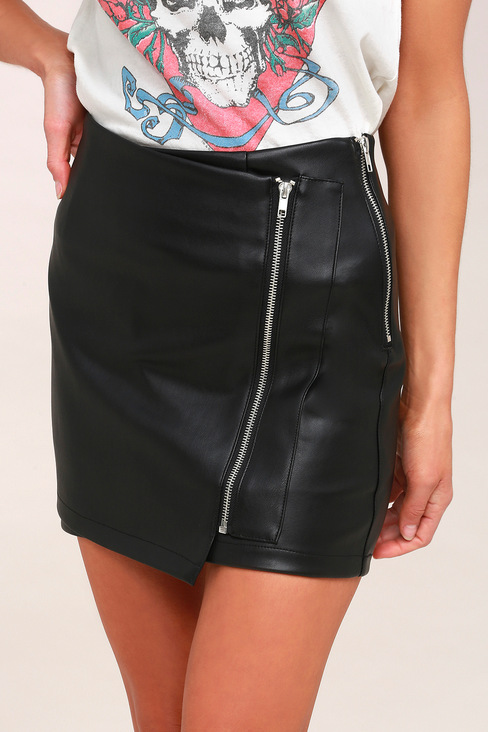 Bold Crossbody Bag
Break from the traditional black tote and try this panther crossbody bag on for size. I love the details on this bag.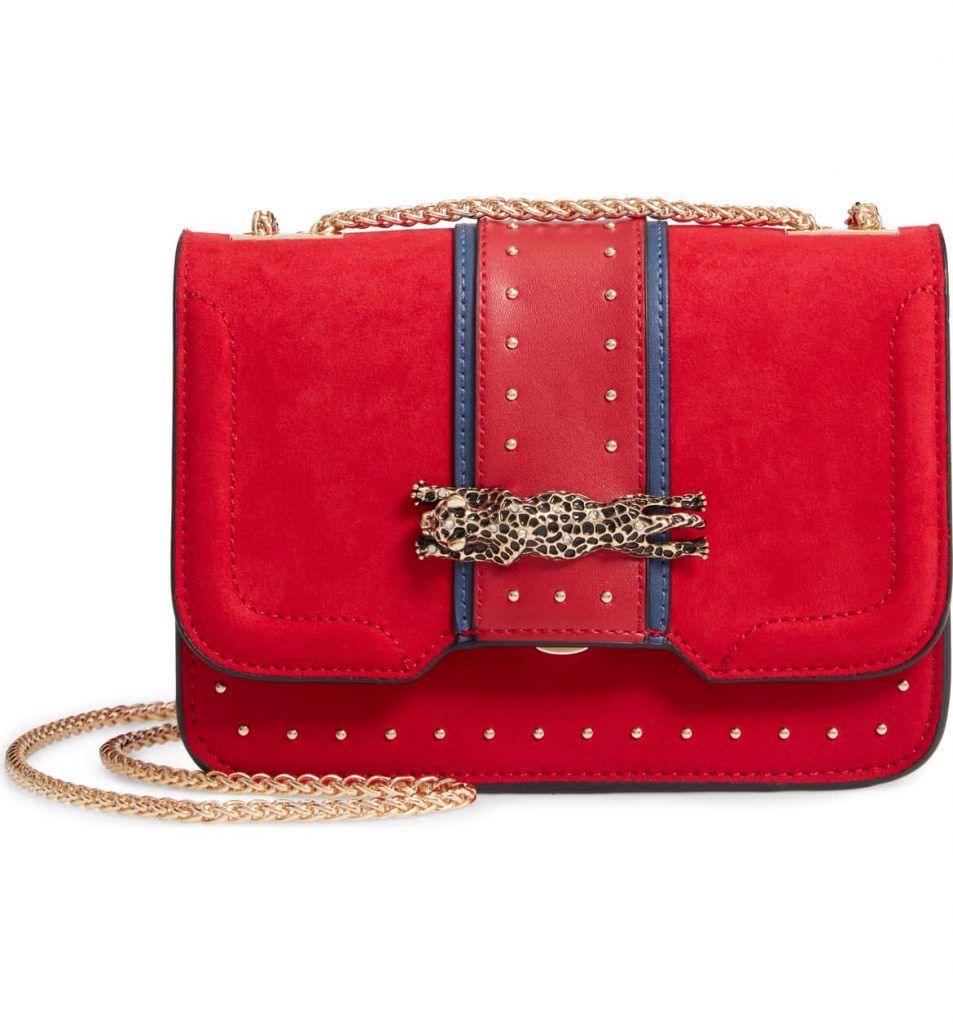 Studded Motto Jacket
Is there anything edgier than throwing on a leather moto jacket? I think not. In my opinion, everyone should own at least one.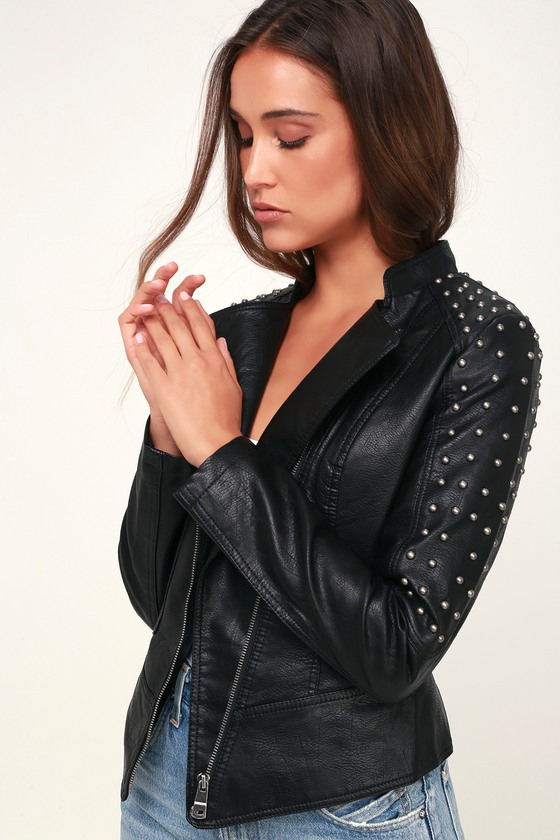 Statement Belt
This snake-embellished belt will be the star of any outfit. There's nothing else to be said.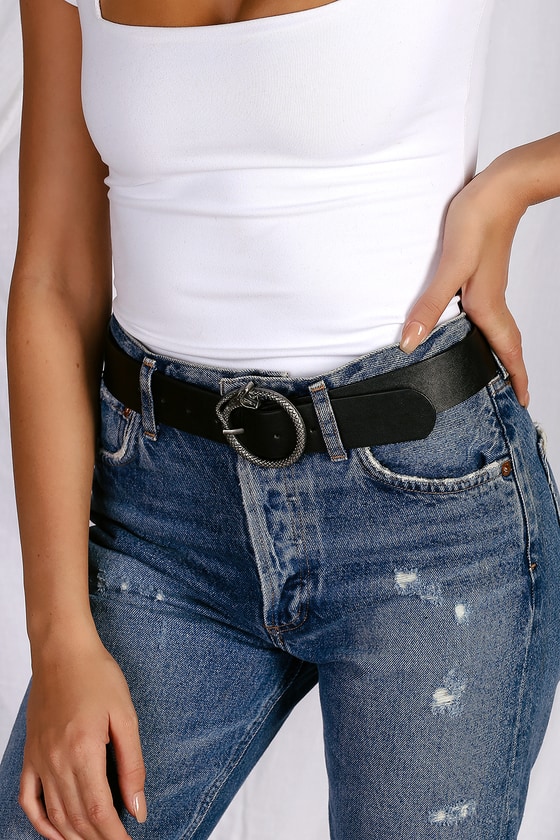 Killer Pumps
These suede pumps come equipped with just enough spikes for that femme fatale look.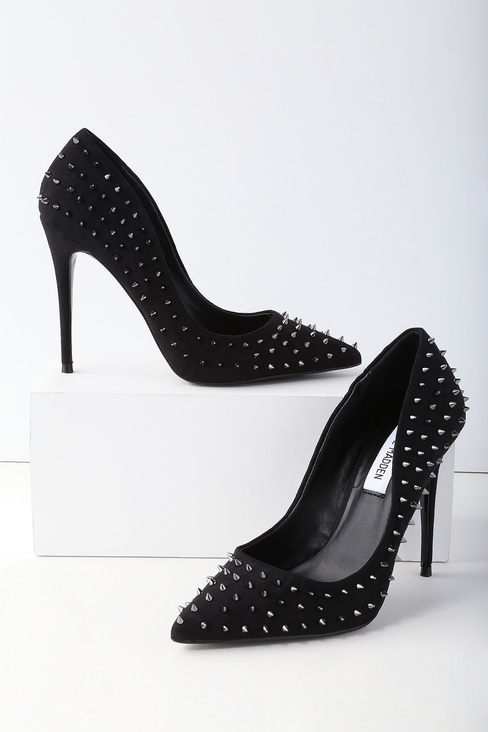 Also, if you want a cool new shade to go along with your edgier style, take advantage of Warby Parker's Home Try-On Program. You can select five frames and try them on at home for free for five days.
Photo by Nazar Strutynsky
The post 7 Edgy Style Inspirations for the fall season appeared first on Stapha Arabella.