¡Hola! ¿Qué tal se portaron los Reyes? Espero que muy bien. Ya sé que a muchas os regalaron el #balamodabook . ¡Espero que lo disfrutéis mucho! Por aquí pasamos un día buenísimo, sin parar de jugar con los regalos.
Hoy llevo un vestido que me he puesto mucho en esta última etapa del
Embarazo
. Marca bastante la tripa pero me resulta comodísimo y ha resultado de muy buena calidad. El
Abrigo
también me lo estoy poniendo mucho a pesar de que no me cierra por delante porque olvidé
mi capa gris
en Madrid. Me combina con muchas más cosas de lo que me podía imaginar.
Seguimos a la espera de Max. Cada noche pienso que me voy a poner de parto porque es cuando más dolores raros noto, pero luego la pasamos y nada.☺ Mañana publicaré el último vídeo de puesta al día o update del embarazo donde os cuento cómo están siendo estos últimos días de preparativos. Así que ¡os espero por aquí mañana!
Hello! Here I am wearing one of my favourite dresses of this last period of my pregnancy. Even though it shows of my belly a lot, it is very comfortable and not tight at all. The coat has become one of my favourites of the moment too. I hope you like the look. Thanks for stopping by!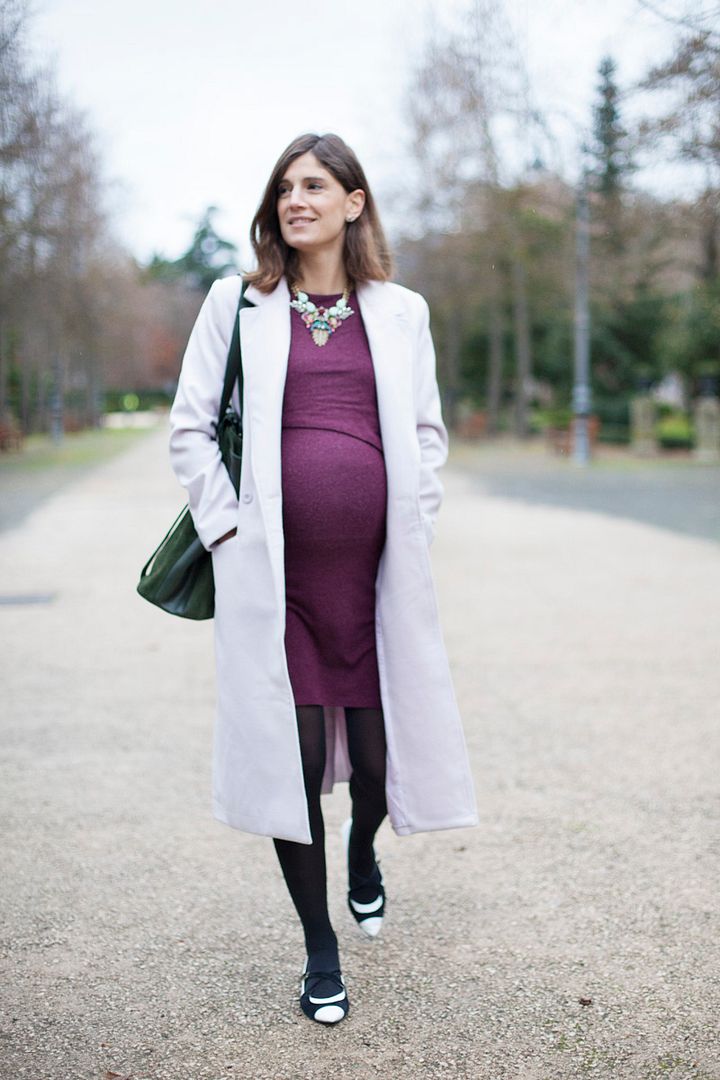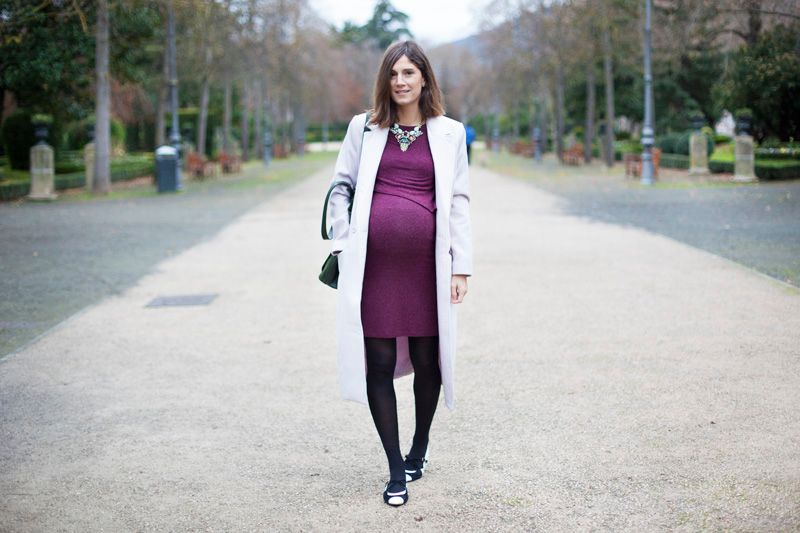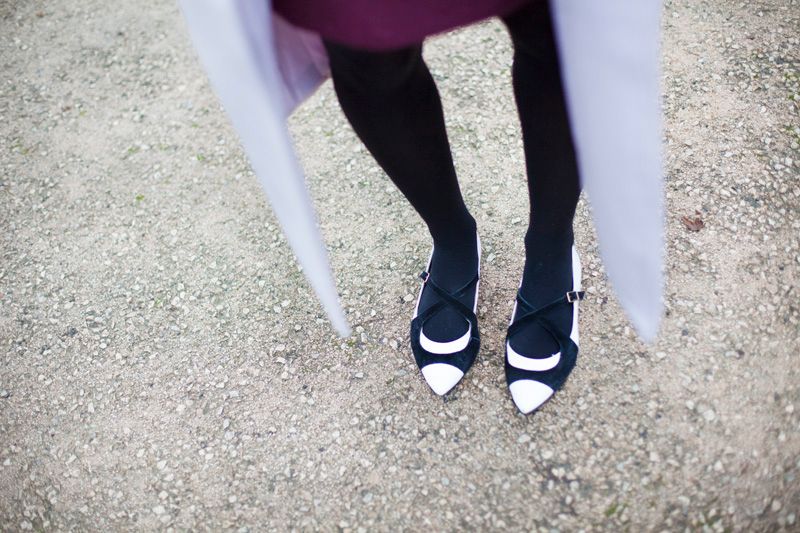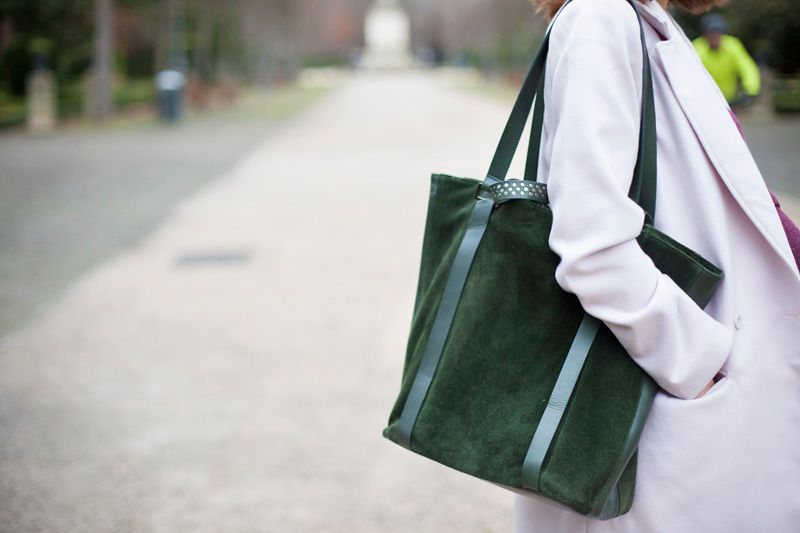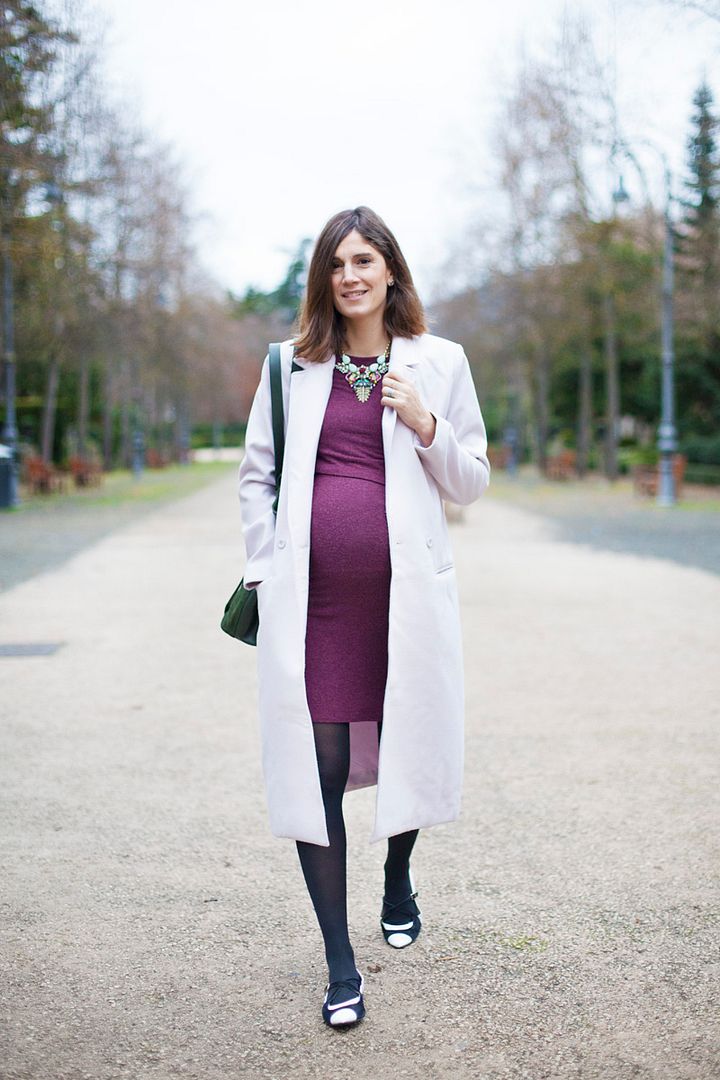 Abrigo/
Coat
:
Revolve Clothing
(Está muy rebajado y es una monada de abrigo. Recomiendo!)
Hoy la sección de shopping se la voy a dedicar a las embarazadas o a las que estéis dando
Pecho
. Os he seleccionado alguna prenda tipo el vestido que llevo yo que es una gozada y que me imagino que cuando empiece a dar pecho será mucho más útil todavía porque tiene una apertura bajo el pecho muy cómoda. ¡Espero que os gusten los modelos para ir cómodas y amplias con vuestra barriga y también para poder amamantar de forma discreta!
JavaScript is currently disabled in this browser. Reactivate it to view this content.
This post first appeared on B A La Moda, please read the originial post: here