¡Hola! Perdonad el retraso en la publicación. No ha sido intencionado, pero me ha costado mucho levantarme después de la noche que hemos pasado. Aquí tenéis el vídeo tan esperado. Aquí está vuestro nuevo sobrino virtual, Max. Espero que os lo queráis comer a besos como nos pasa a nosotros. Que paséis un buenísimo fin de semana!
Hello! Here goes the so requested video where I introduce you to my new baby, Max. I hope you love it!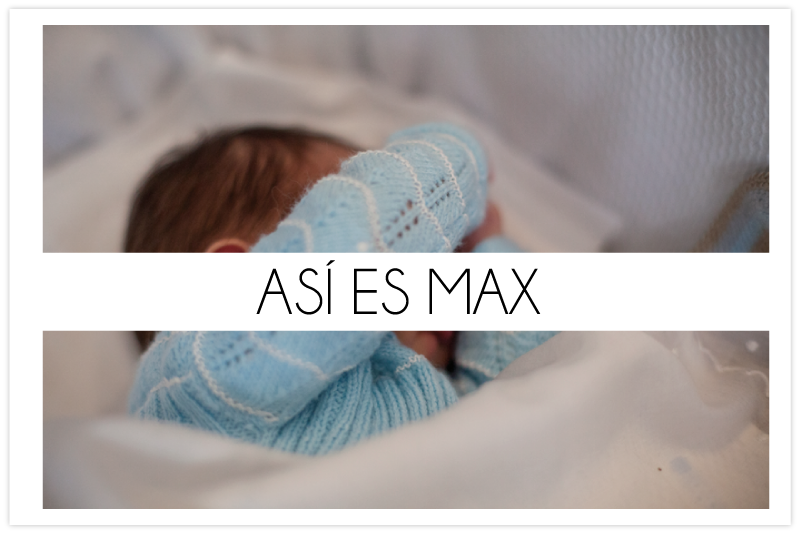 Os Dejo por aquí los enlaces a los vídeos de Carrefour que os comenté la semana pasada para todas aquellas que os interesen lo temas de bebés: Dormir al bebé y Viajar con el bebé.
Y ahora os dejo con una sección de shopping donde el protagonista es el punto. Son prendas muy rebajadas. Aprovechad!
JavaScript is currently disabled in this browser. Reactivate it to view this content.
This post first appeared on B A La Moda, please read the originial post: here