Hard to believe 1980 was almost 40 years ago. God, I feel old.
Speaking of old, I could not remember the popular gifts for that decade, so I did some research. Survey ( MeTv) and says:

1980: Rubik's Cube - that is still around and I still cannot solve
1981: Masters of the Universe
1982: Glo Worm.
4. 1983: Cabbage Patch Kids. - those not so pretty stuffed dolls that could be adopted from a "Hospital" in Georgia.
1984: Transformers - that made a comeback in the past 10 years or so.
1985: Teddy Ruxpin - that obnoxious talking Teddy bear.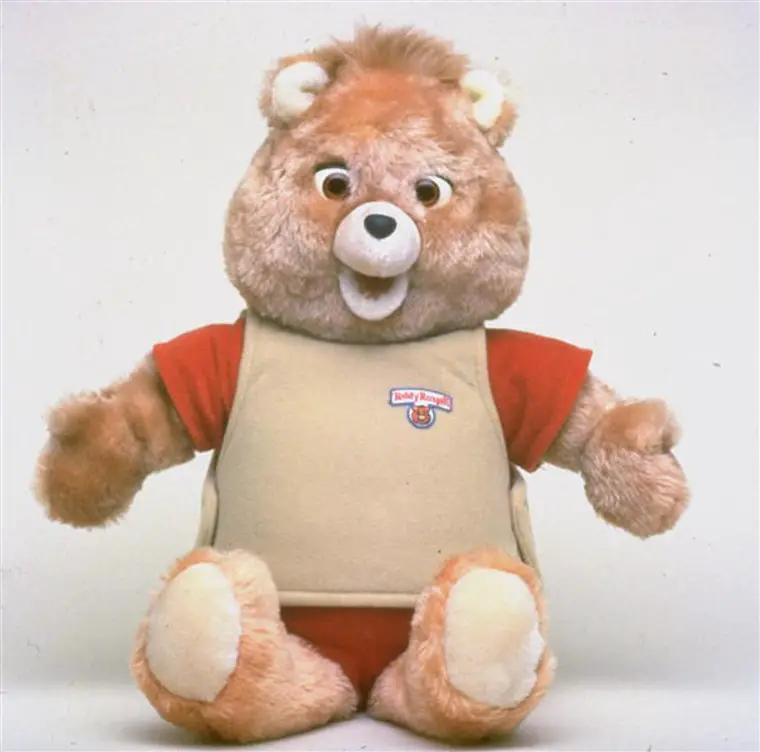 1986: Nintendo Entertainment System - the birth of the true video game generation.
1987: Popples - something I truly do not remember.
1988 - Teenage Mutant Ninja Turtles - still around. Unfortunately, kids with these toys had issues when they had to study famous artists of all time.
1989 - The Game Boy - now Nintendo was portable.