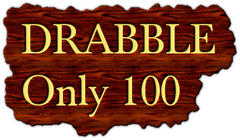 Samit stood at the window. Outside, it was raining cats and dogs.
The weather reflected his mood, the uncertainty of the situation eating into his peace of mind.
He tried hard to disguise his feelings about the hopelessness of the situation but failed miserably.
Gloomily he looked at the road below and a thought began to grow in the back of his mind.
He looked again. Longer this time with steely determination in his eyes.
No, it will not be a death Sentence, rather a life sentence for him.
Yes, he will push himself to live till his last breath.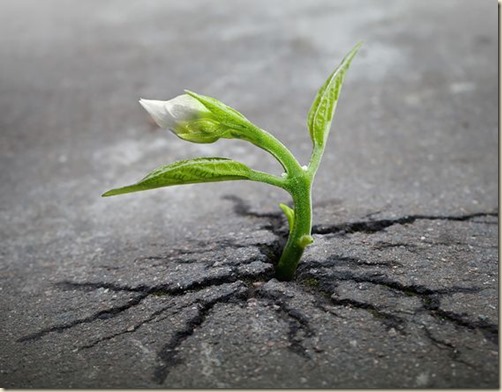 Linking this to Write Tribe Problogger October 2017 Blogging Challenge #writebravely #writetribeproblogger
Day 3 – Terminal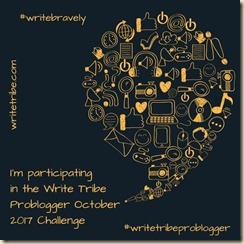 This post is a result of love and collaboration of dear blogging friends Corinne Rodrigues, Vinay Leo R and Bhavya Leena Nandakumar. Words cannot express my gratitude and appreciation for your support. Thank you, you guys rock!! ♥
Image : Source
The post Life Sentence #WriteBravely appeared first on A Rose Is A Rose Is A Rose!.