It's time you updated your blog.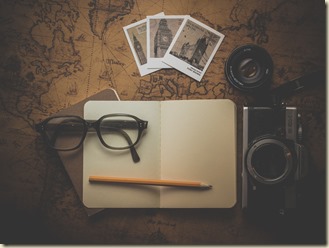 I want to but it's a struggle. The thoughts are too foggy and the words are eluding me.
How about a story in 55 words? Certainly, you can manage that.
You think that is a cake walk?
Don't give excuses, just start writing.
Ok, if you insist. Here it goes…
The post Beating the Block appeared first on A Rose Is A Rose Is A Rose!.