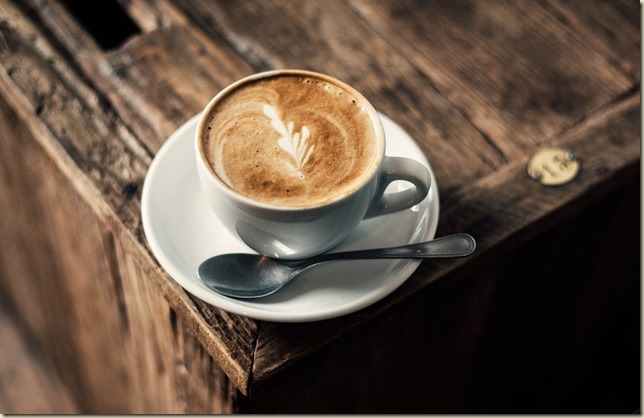 If we were having coffee, I'd tell you I've missed our chats over the past couple of months. Oh, I've missed lots of other blogging things, too. But today, I was determined to have our little chat over a cup of Coffee at this space.
So, how have you been? Hope you had a wonderful week and are looking forward to a great weekend.
If we were having coffee, I'd tell you that right now, I am very disappointed with myself. I am observing since the past few months that I just don't feel like Writing. Whatever little I have blogged these past two and a half months, is by forcing myself.
Initially, I believed that it's just a phase and I would get back into the groove of mindless chatter on my blog in a day or two. But looks like this 'don't-feel-like-writing' feeling has overstayed its welcome.
If we were having coffee, I'd tell you that it's not that there is paucity of ideas. Last week I was in Kuwait. I clicked so many amazing sights on my phone with the sole aim of sharing them as a series on my blog here. At Delhi airport, I was writing a blog post in my head when I observed something interesting. Just yesterday, I came across a beautiful memory lying in my library cupboard and I was so excited to share it with you. And there are so many blogging prompts that I keep seeing all around me. So, you see, I have plenty of ideas, but I am just not able to commit myself to express/write them.
Almost every day, I have opened my Windows Live Writer to write a post, but within few seconds, I just don't have the drive or energy to write. A big strong voice in my head tells me, "Aah! I don't feel like writing" and I meekly give in and get back to reading or doing something else. And you know what, this giving up so easily depresses and drains me. Hell, I even feel guilty.
If we were having coffee, I'd like you to know that I am pretty disciplined about my work commitments which involves writing, so, why am I failing at writing on my blog? Am I being plain lazy? Am I lacking discipline? Next month it's AtoZ challenge and I am wondering should I participate to get into the habit of writing or should I skip it this year for I might just make a mess of it! Should I abandon this blog for a while or may be forever, given the state of mind I am in? I have no answers to these questions that keep popping in my head and this is driving me nuts.
If we were having coffee, I'd tell you that, on the one hand I want to write on my blog but on the other hand I don't 'feel' like writing. I know this is simply crazy. Can you make sense out of this? Do you have any wise words or suggestions for me?
I wish your coming week is better than the last and that you will stop by the comments and let me know what you've been up to!
Until next time… ciao!
Linking this to #WeekendCoffeeShare
The post I Don't Feel Like Writing #WeekendCoffeeShare appeared first on A Rose Is A Rose Is A Rose!.