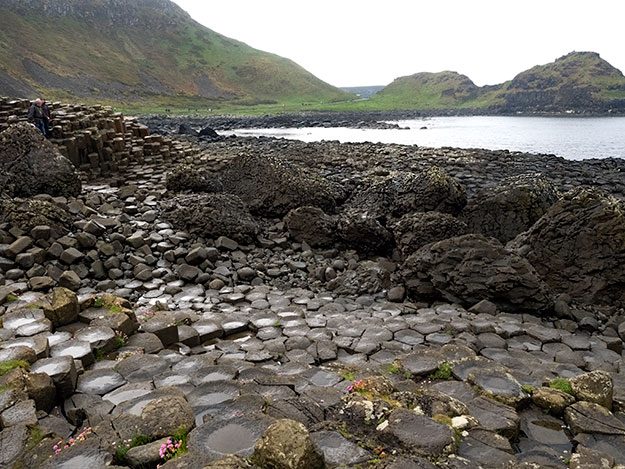 Once upon a time there was an Irish Giant Named Finn MacCool who lived on the shores of Northern Ireland with his wife and infant. Finn was definitely a cool guy, but he was short, as giants go. He stood only 52-feet, 6 inches tall. Across the Sea of Moyle in Scotland lived a proper huge giant named Benandonner, who was not so cool. Benandonner was constantly yelling across the water at Finn, claiming to be the stronger giant. One day, Finn decided to build a causeway across...
(Visited 6 times, 6 visits today)
The post Traveling in the Footsteps of Giants on the Causeway Coast in Northern Ireland appeared first on Hole In The Donut Cultural Travel.