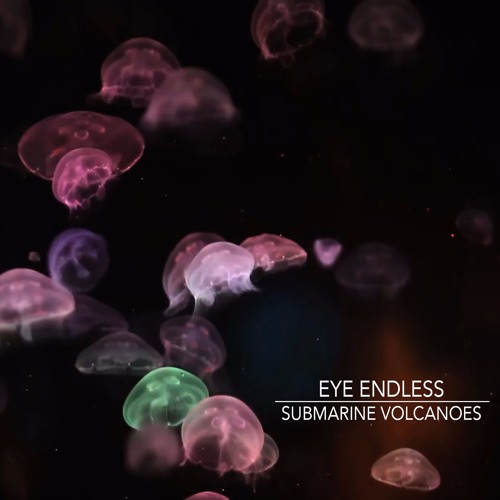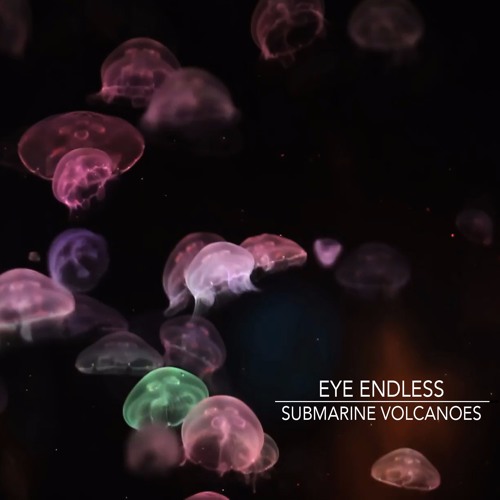 Fresh off excellent track "Beautiful Mess", Marcus Bowers' Eye Endless project shows continued success on new single "Submarine Volcano", which rides beautifully on soulful vocals, climatic percussion, and a great assortment of twangy guitars and heartfelt keys. Bowers' approach here reminds very fondly of Cass McCombs, in retaining a soulful vocal presence that's slightly smoky and enveloped in a rock 'n' roll darkness, but with the sincerity and emotional draw of a folk songwriter. Of "Submarine Volcano", Bowers said his aim was to have "the listener to feel as if they were on a colorful, psychedelic voyage through the ocean." Mission success, especially with the soaring arpeggios around 03:40.
Bowers is formerly of the group We Will Be Lions, which parted ways in the summer of 2015. His new project, Beautiful Mess, is comprised of Scott Brown on bass (Astronauts Etc. & Waterstrider), Geneva Harrison on drums (Bells Atlas), and Rob Shelton on organ/keys (DRMS & Meernaa). The project's album will release in the fall of 2016.
The post Eye Endless – "Submarine Volcanoes" appeared first on .