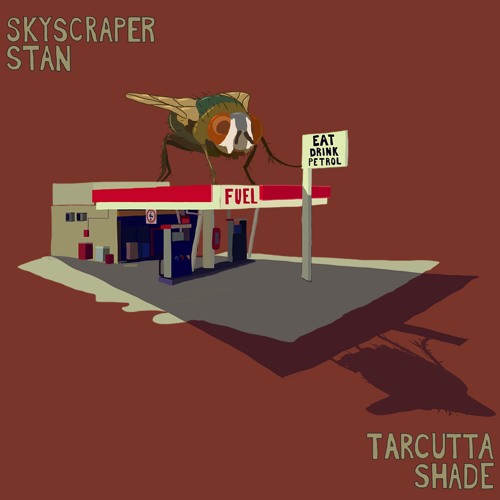 The excellent "Tarcutta Shade" is a track released today from Skyscraper Stan, a Melbourne-based act led by Stan Woodhouse. The opening track to their second studio album Golden Boy (due to release in May 2019), the track "paints a picture of life at a highway truck stop halfway between Melbourne and Sydney in the dusty Riverina region of NSW." The initial vocals are nonchalant and bordering on spoken-word, gradually amplifying in melodic quality and eventually rising to a hooky chorus that repeats the track's namesake. The final two minutes show some enjoyably soaring guitar work, escalating the track's initial suaveness into a thrilling rock-centered vision. I'm quite fond of this track, and am looking forward to Skyscraper Stan's in May.
Skyscraper Stan and his band are touring the single around Australia in November and December 2018.
The post Skyscraper Stan – "Tarcutta Shade" appeared first on .