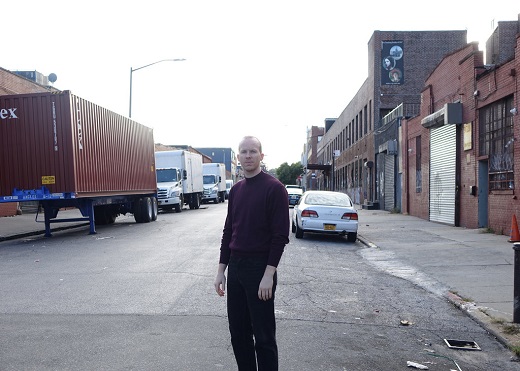 Brooklyn-based singer/songwriter Steve Charles' debut EP, What's He Got, is a very strong introduction. Charles' knack for understated, lush soundscapes of the jangle-pop variety is notable, his tender vocals meshing well with twangy guitars on "Your Touch" in particular. "Sun Go Away" is on the chirpier and more power-pop side, though equally successful. The EP's self-titled track sits somewhere between the two, tonally, reminding of the group The Elected in aesthetic.
Stream the EP's other two tracks below:
The post Steve Charles – "Your Touch" appeared first on .