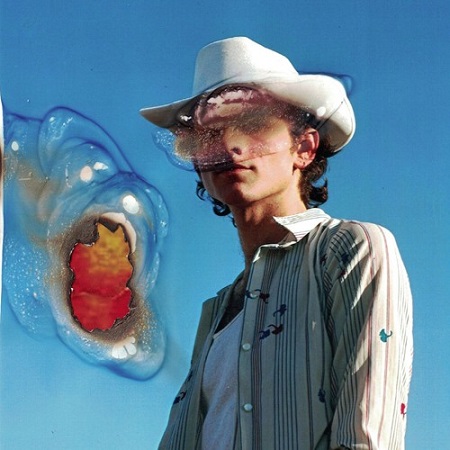 Los Angeles-based singer/songwriter and multi-instrumentalist John Errol impresses with new track "Dead Man Walking", the follow-up to his 2017 release "What You're Looking For". "Dead Man Walking" is haunting and eerie from the get-go; Errol's vocals are simultaneously hushed though packed with emotion, akin to Sufjan Stevens' most somber works. As glimpses of percussion arise close to the one-minute mark, Errol speaks of "strange things" happening as distant guitar reverb and haunting vocal backings guide toward an eruption of sorts at 01:19, where percussion, haunting vocals, and solemn guitar trickles comprise a captivating sound.
"It's a study on spectatorship and perspective," Errol says of the track, "beginning as the observer and ending as the observed." The song's structure, with the second half rising in intensity, is reflective of this — particularly as "if the dead become the living." Full of haunting emotion and melodic pull, "Dead Man Walking" is a winner from John Errol.
The post John Errol – "Dead Man Walking" appeared first on .