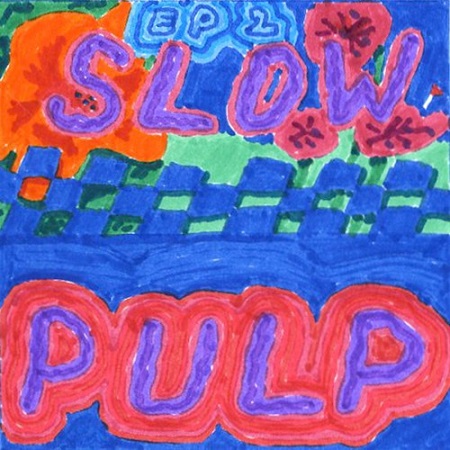 Split between Madison, Wisconsin and Minneapolis, Minnesota, quartet Slow Pulp deftly incorporate elements of dream-pop and punk into their sound throughout their recent EP2. Twangy, angular guitar work – reminiscent of Wire – accompanies an enjoyably suave vocal presence, leading to a lamenting "I die alone now" line prior to the one-minute mark that guides several sporadic halts, to highlight the enjoyably unique guitar work. Just after the two-minute a serioes of ascending guitar crunches build toward the conclusion alongside wordless flourishes of vocal beauty. Simultaneously angsty and hypnotic, "Die Alone" is a nice showing from Slow Pulp.
Stream the EP in full below:
The post Slow Pulp – "Die Alone" appeared first on .